You will be featured on our website where we will launch a dedicated page to introduce you and your business. Our endorsement will help you attract new clients from the Superhairpieces customer base in your city who are yet to discover you!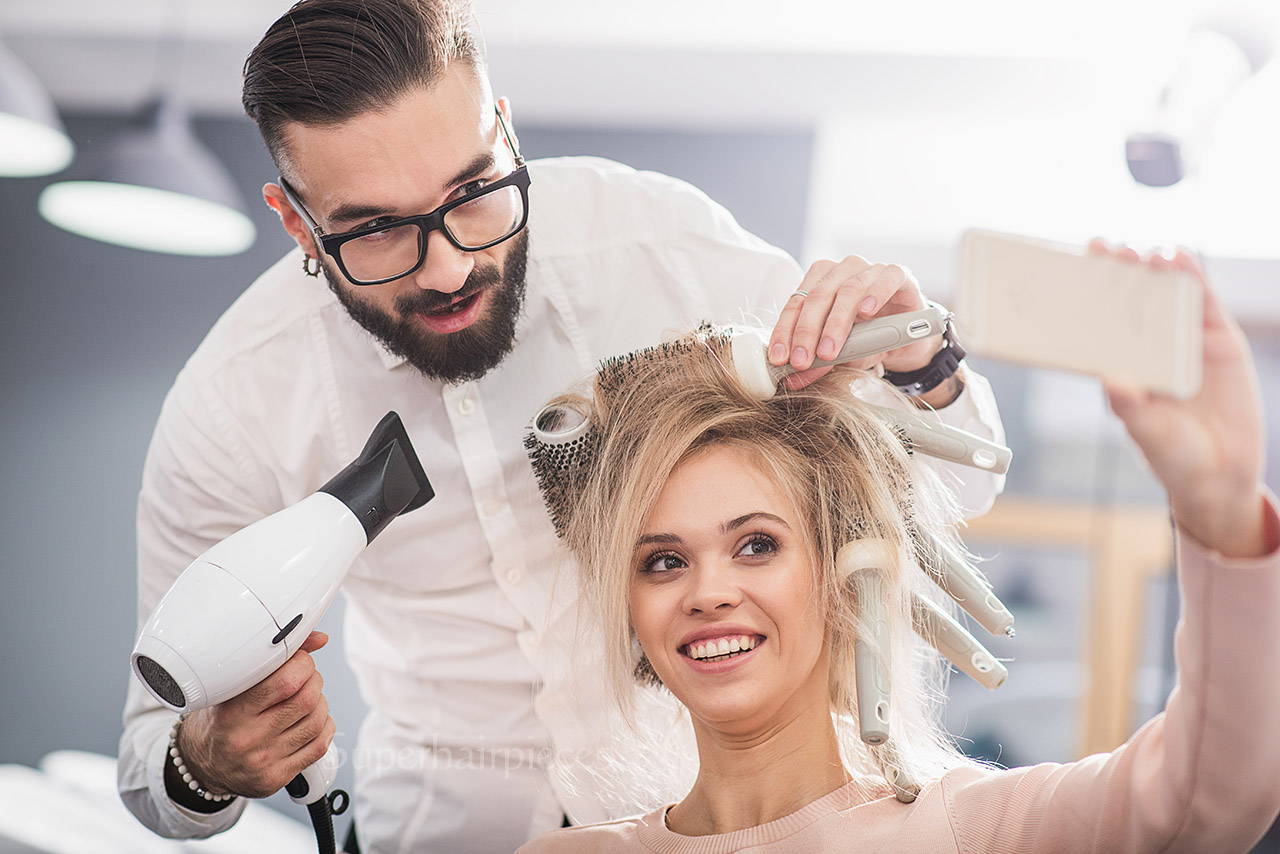 Why join Salon Media Partnership program?
Attract new clients for your business
Get an endorsement from Superhairpieces
the industry-leading provider of hairpieces and extensions.
If you are a hair professional and have regularly purchased from Superhairpieces, you need to submit or have submitted at least 10 reviews of our products with an image or video included within a 12-month period to be considered. If you don't have enough orders/reviews you can get on the waitlist.
---
You must have the most reviews within a 50-mile radius of your service center during the selection period.

You agree that upon confirmation, we may identify you as a client and feature you on the Superhairpieces website. If you are opting to become a digital media partner, you are giving us permission to share your reviews and information on our website as well as our social media channels such as Instagram, Facebook, Twitter, LinkedIn and Reddit among others.