Our Digital Media Partners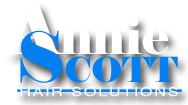 Losing your hair is a life changer. Transplants are expensive and most often do not deliver the results you hope for unless you are able to invest $20,000 or more. It's true!
If you are a man, you can bite the bullet and shave your head... but that's not for everyone. Any if you are a woman, it can be even more devastating.
The best time to feel better is now. Just take the first steps, and we will make sure everything is easy.
Annie Scott Hair Solutions will answer all of your questions!
Meet Annie Scott
A fully-trained hair stylist specializing in hair replacement for both men and women, Annie Scott skillfully emplys the proper cut, color and confidential consulting you'll appreciate.
Her discrete salon profices a comfortable and private environment.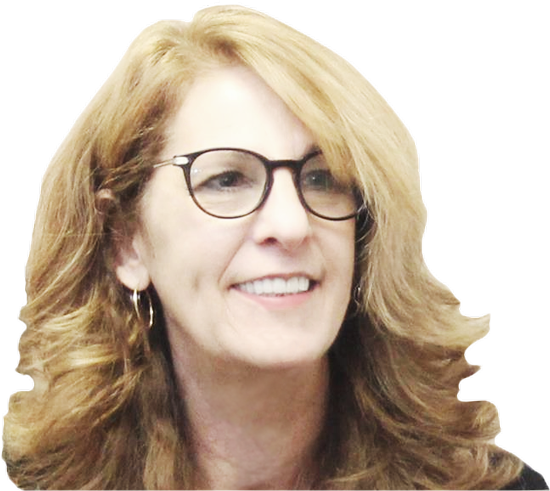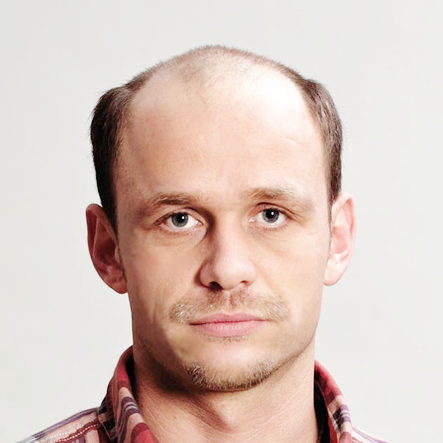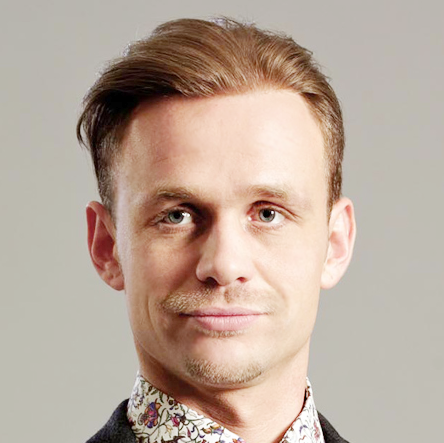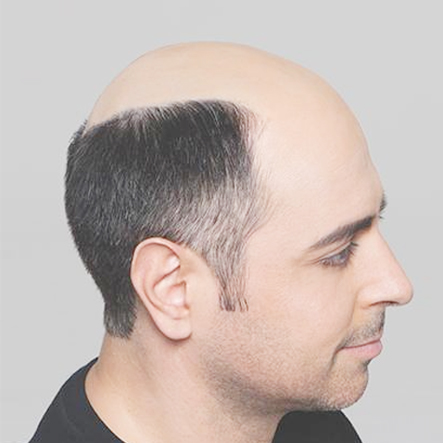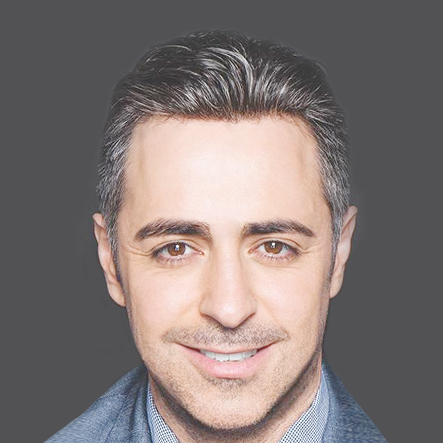 Services
FaceTime consultations.
A natural hair progression.
Highest quality human hair.
Comfortable payment terms.
Information
Address
3473 US Route 60 East, Huntington, WV 25705, United States
Testimonials