Posted by Superhairpieces on 2021 Jul 2nd
If you're somewhat versed with the world of hairpieces, you may have come across a word that can be very confusing — weaves. Is it the same as a wig? Is it more like a hair extension? What does it mean when someone is wearing a weave?
We will answer all of these questions below.
What is a wig?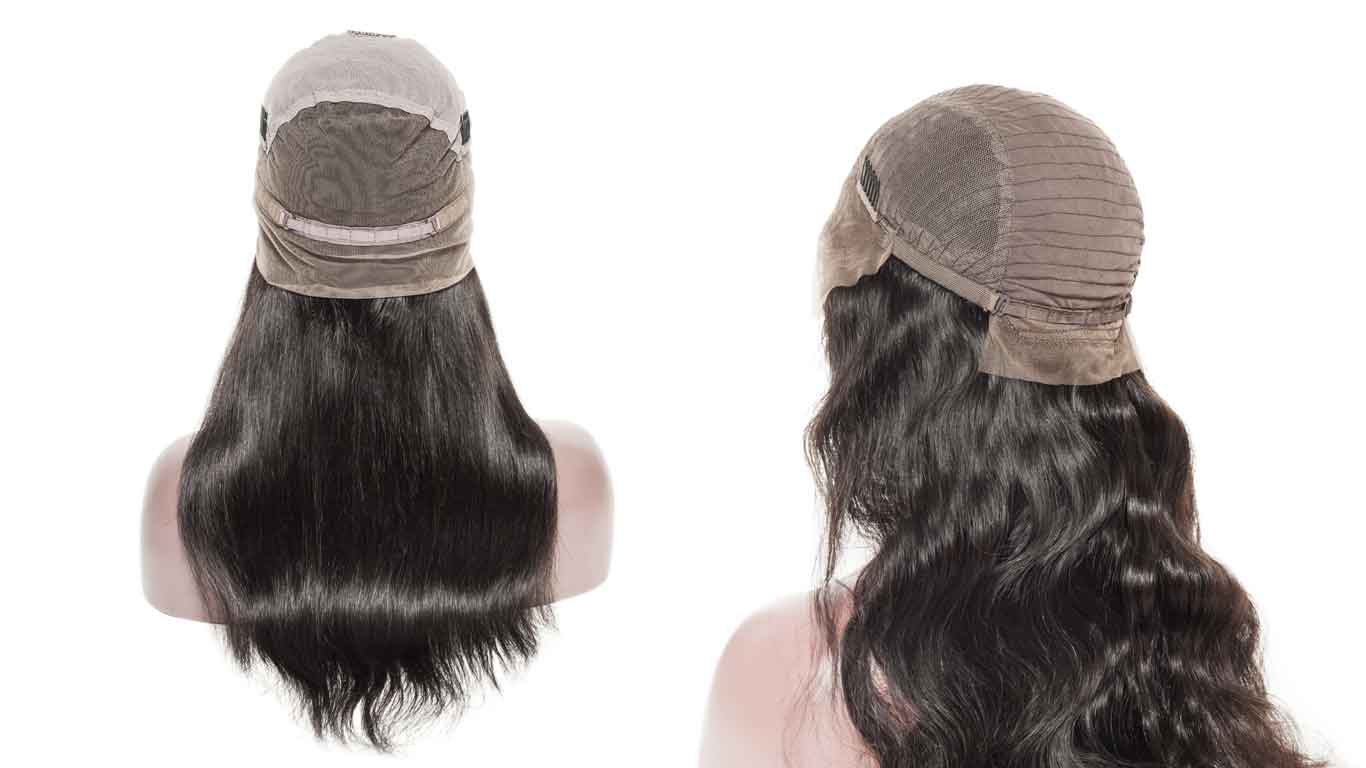 Let's back up a little first just to help us fully understand. A wig is a hair system that covers the entire scalp of the person wearing it. It is when human hair or synthetic hair — in a certain style (length, color, density) — is attached to a cap. In essence, they are like a hat which you can put on and take off before going to bed.
Keep in mind that this is separate from a toupee that only covers certain sections of the scalp.
What is the Difference Between a Wig and a Toupee?
What is a weave?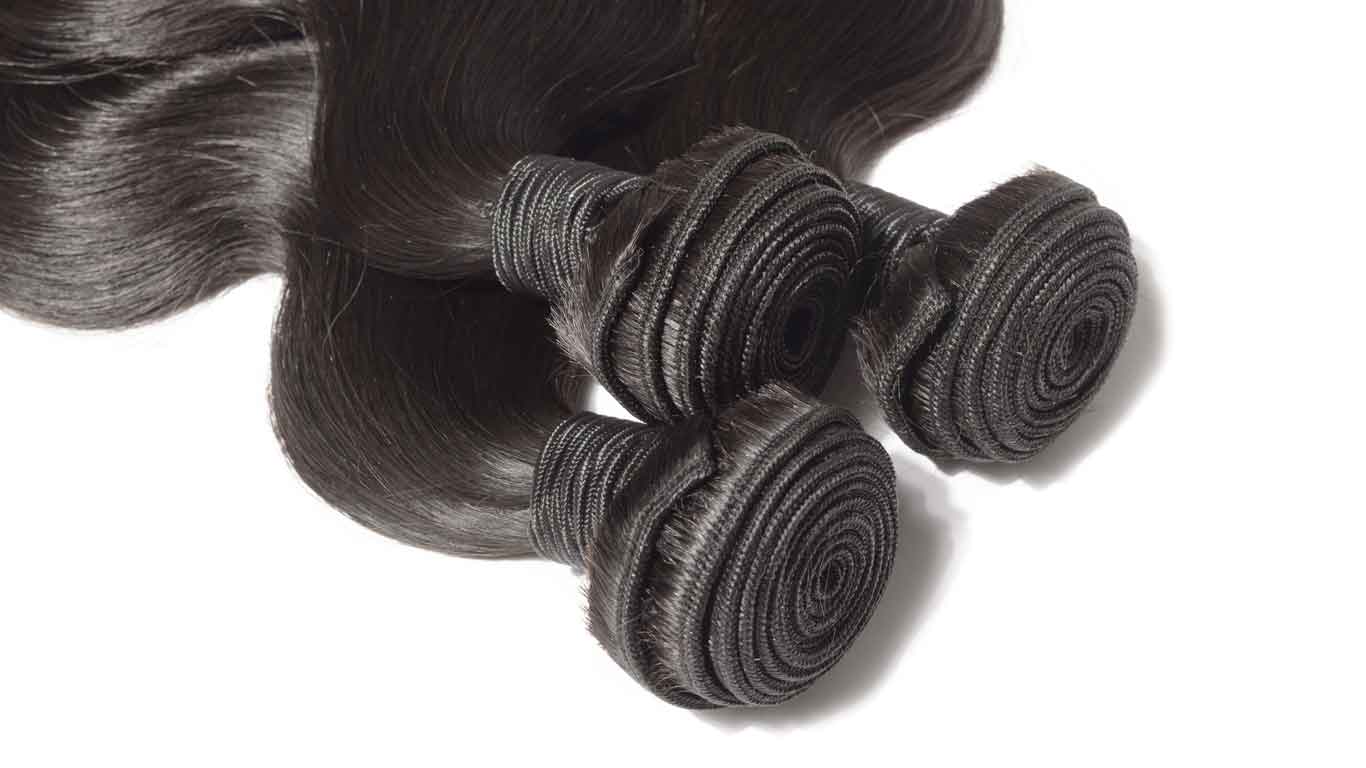 A hair weave, on the other hand, is when hair wefts are sewn or stitched onto the braided hair of the wearer to give it more fullness, length or both. They are usually installed at a hair salon by a professional or hairdresser, who also help with the removal process.
Hand-tied weft and machine weft hair extensions are examples of hair weaves.
Weave vs. wig difference
Now that we know what both are, let's look at the main differences.
As aforementioned, wigs cover the entire scalp while weaves are installed on a portion of braided hair. Wigs can be attached and removed by oneself while a hair professional is required for the installation and removal of weaves.
Wigs do not require you pre-style your hair in any particular way, especially as you wear a full cap. Weaves, meanwhile, require braided hair in order for the wefts to be sewed into them.
Wigs can last from a few months to upto a year if maintained properly. Weaves, on the other hand, are only recommended to be worn for one to two months because they will need to be redone as the hair grows during that period.
You can suffer from complete hair loss and still be able to wear a wig while weaves not only require hair, but enough hair that it can be braided.
What is the difference between a weave and hair extensions?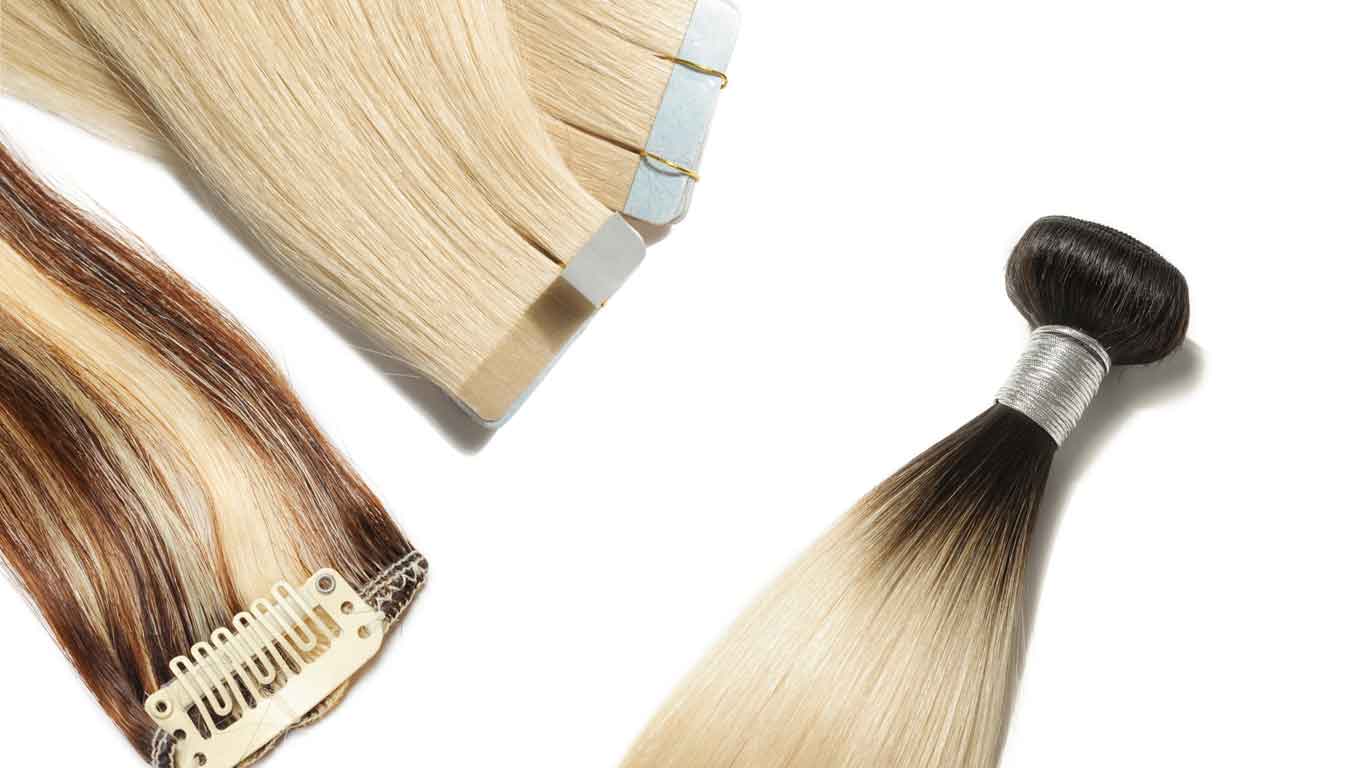 Based on the above information, you might think that weaves and hair extensions are the same thing. However, this is a common misconception as weaves are a form of a hair extension.
While weaves can technically be referred to as a hair extension, not all hair extensions are weaves because some are attached with clips, tape or glue. Additionally, not all hair extensions require for the hair to be braided.
Wigs vs. weaves vs. hair extensions
To conclude, here is a table that summarizes the differences between wigs, weaves, and hair extensions.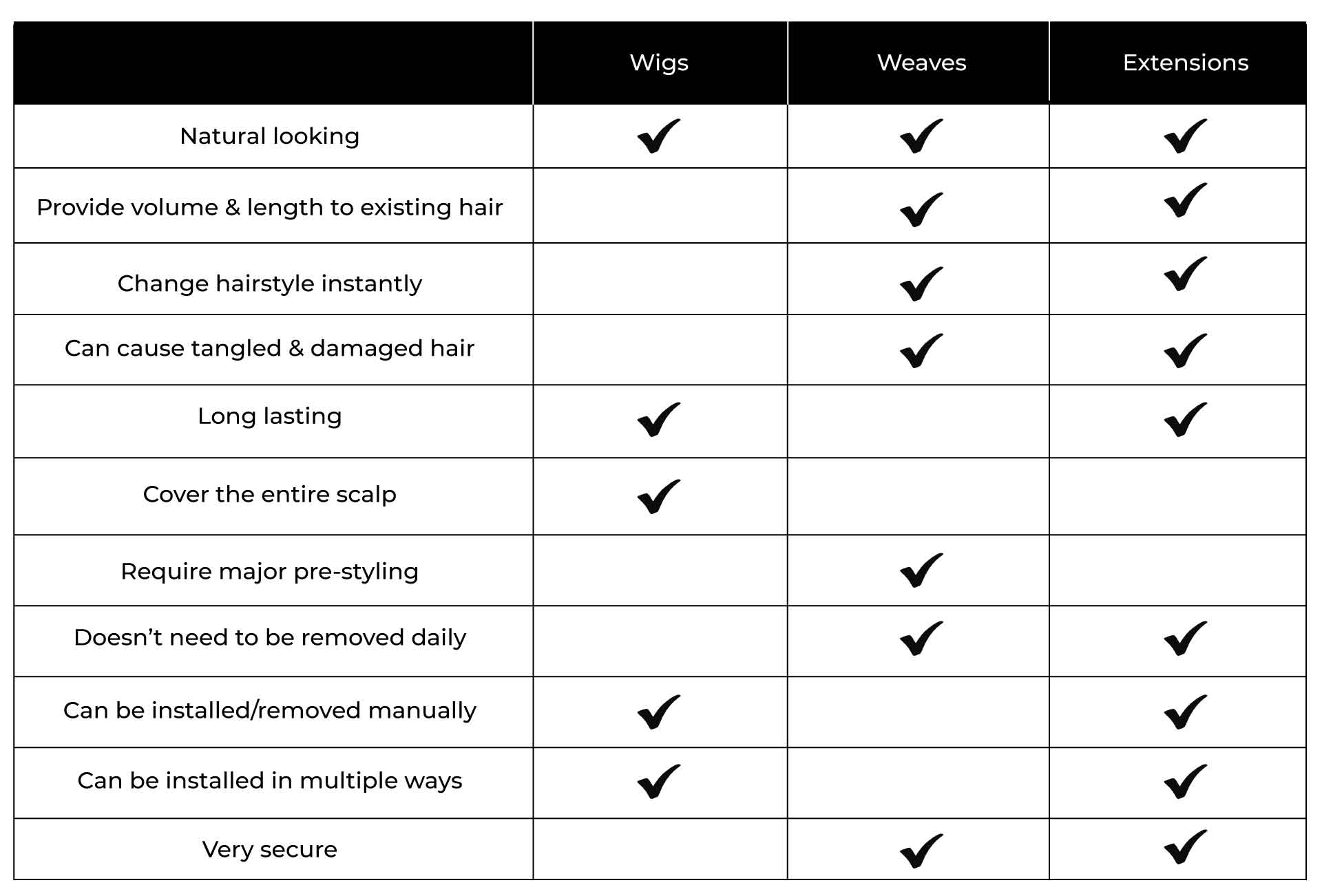 -----------------------
If you are interested in learning more about wigs, toupees or hairpieces, contact one of our Superhairpieces consultants today at 1-866-814-7879 or email us at sales@superhairpieces.com to set up your virtual appointment.
Be sure to subscribe to our email list to ensure you get all the product information you need.
Need further information? Browse through our website at superhairpieces.ca (CAN) or superhairpieces.com (US & International)
Don't forget tag us at @Superhairpieces and #Superhairpieces on your social media channels to get a shoutout!