Ordering your hair pieces during the pandemic:
How long do you have to wait?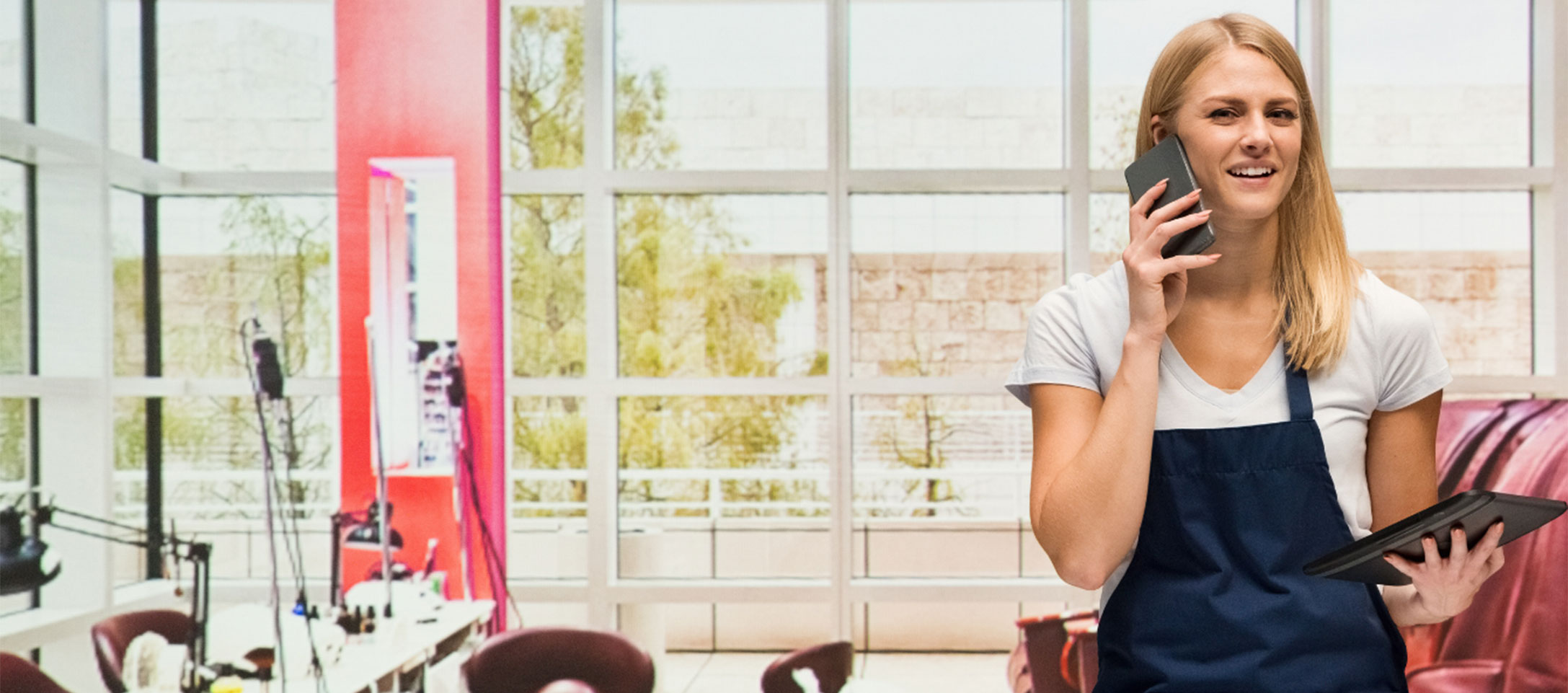 The pandemic is presenting a great challenge to the hair systems industry as fewer people are able to provide hair to the manufacturers.
While the strict COVID-19 rules in most countries have disrupted the manufacturing and delivering process, we at Superhairpieces continue to get orders out as soon as possible, while also protecting our employees and clients at the same time.
So how long do you have to wait for your custom order? On this page, we will take a look at: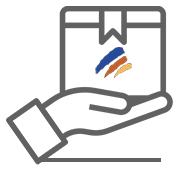 Our fulfillment rate during the pandemic (the waiting time to receive your order)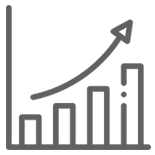 Cheat sheet to estimate whether your hair piece(s) will take a longer/shorter time to process
What does Fulfillment Rate mean?
A fulfillment rate is the total number of orders processed divided by the number of orders that are received as a percentage. It should give you an idea on how long it will take for you to get your order.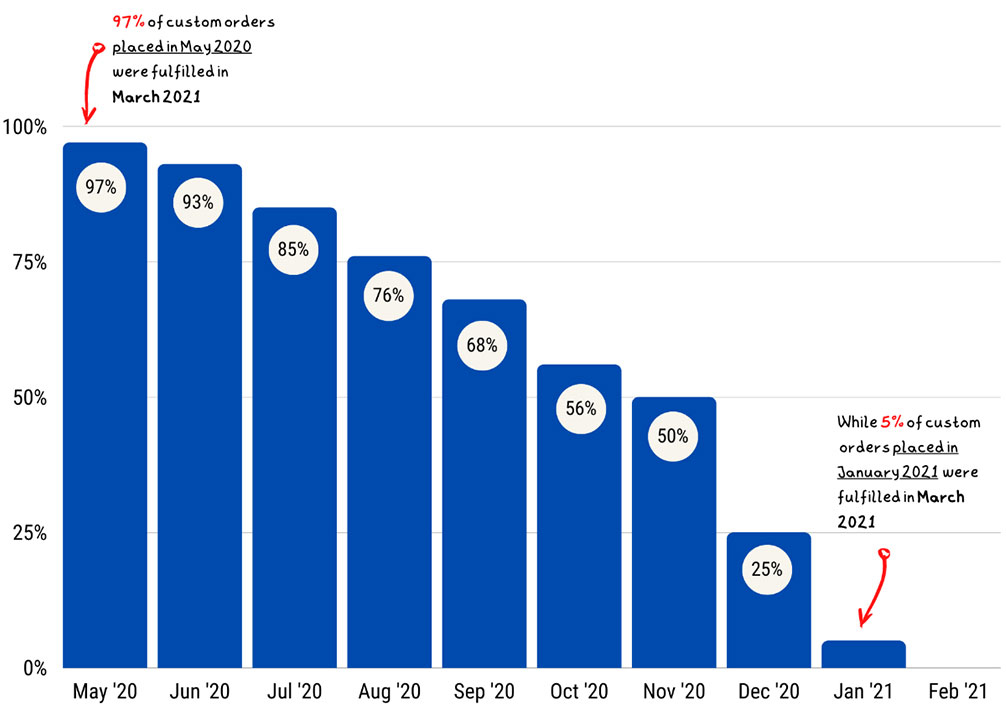 Custom Order Fulfillment Rate during The Pandemic

We have a 97% fulfillment rate on all our custom orders made in May 2020 as of March 2021. Custom orders made in January 2021 have a 5% fulfillment rate.
On average it will take 5-6 months to receive your custom orders.
What about Pre-Orders?
Due to high demand as well as reduced inventory because of the pandemic, our Pre-Orders fulfillment rate is as follows: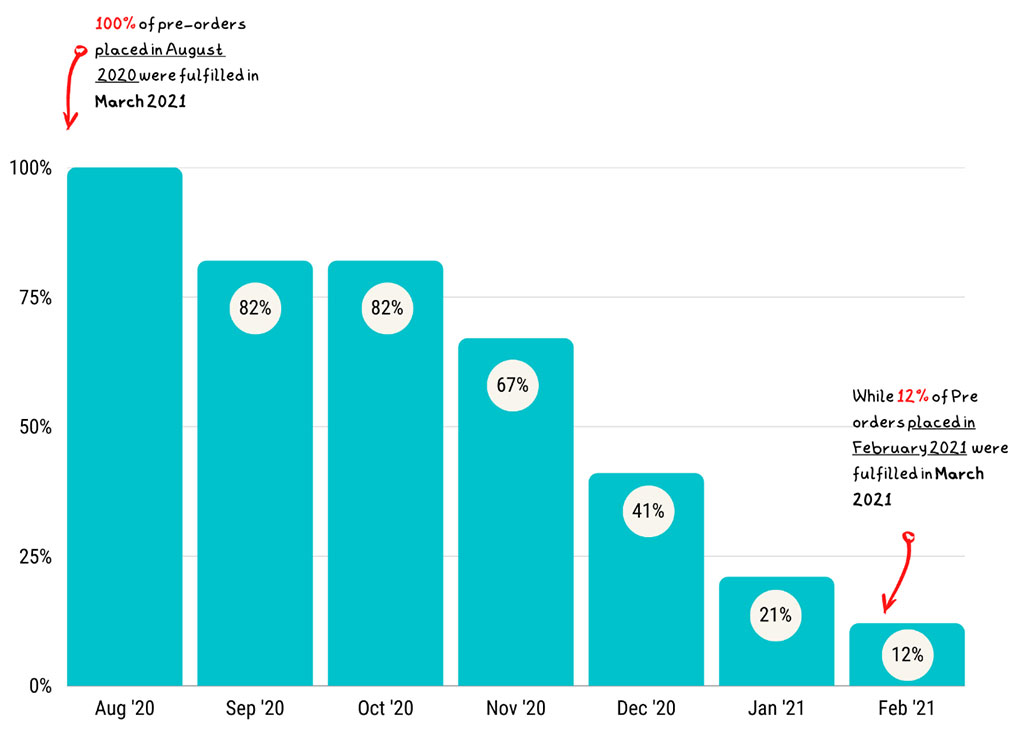 Pre-Order Fulfillment Rate during The Pandemic

All Pre-Orders placed in or before August 2020 were fulfilled by us as of March 2021. Meanwhile, 12% of Pre-Orders placed in February were fulfilled as of March 2021.
Pre-Orders take 3-4 months for lace-based hair pieces and 2-3 months for skin-based hairpieces, but they can arrive much sooner if the factory is already working on a particular unit before you placed the order.
Why are some custom and Pre-Orders processed faster than others?
It depends on the type, base, density, and color of the hair piece you ordered. Here's the cheat sheet: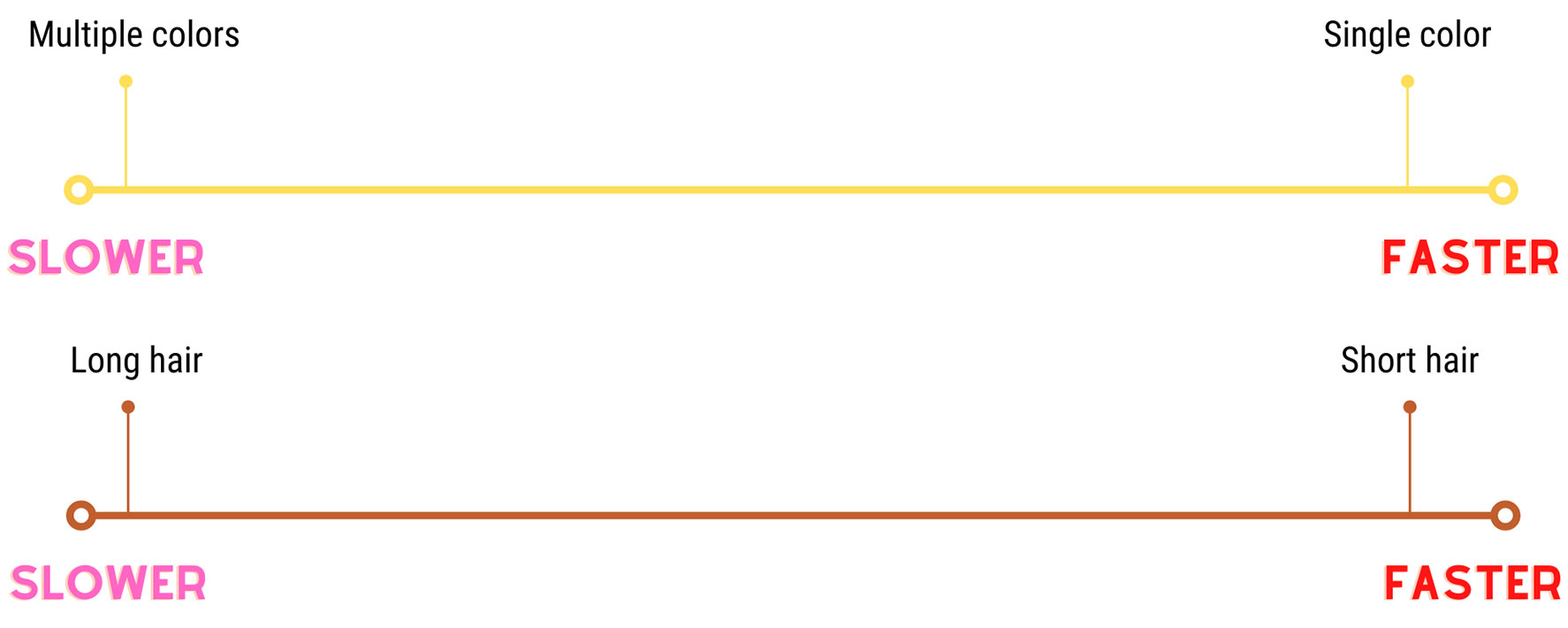 You can be rest assured that we are doing everything we can to get your custom and Pre-Orders to you as quickly as possible. If you have any questions, please do not hesitate to reach out to our customer support team on our website and social media channels.
Stay safe and healthy,
Superhairpieces team