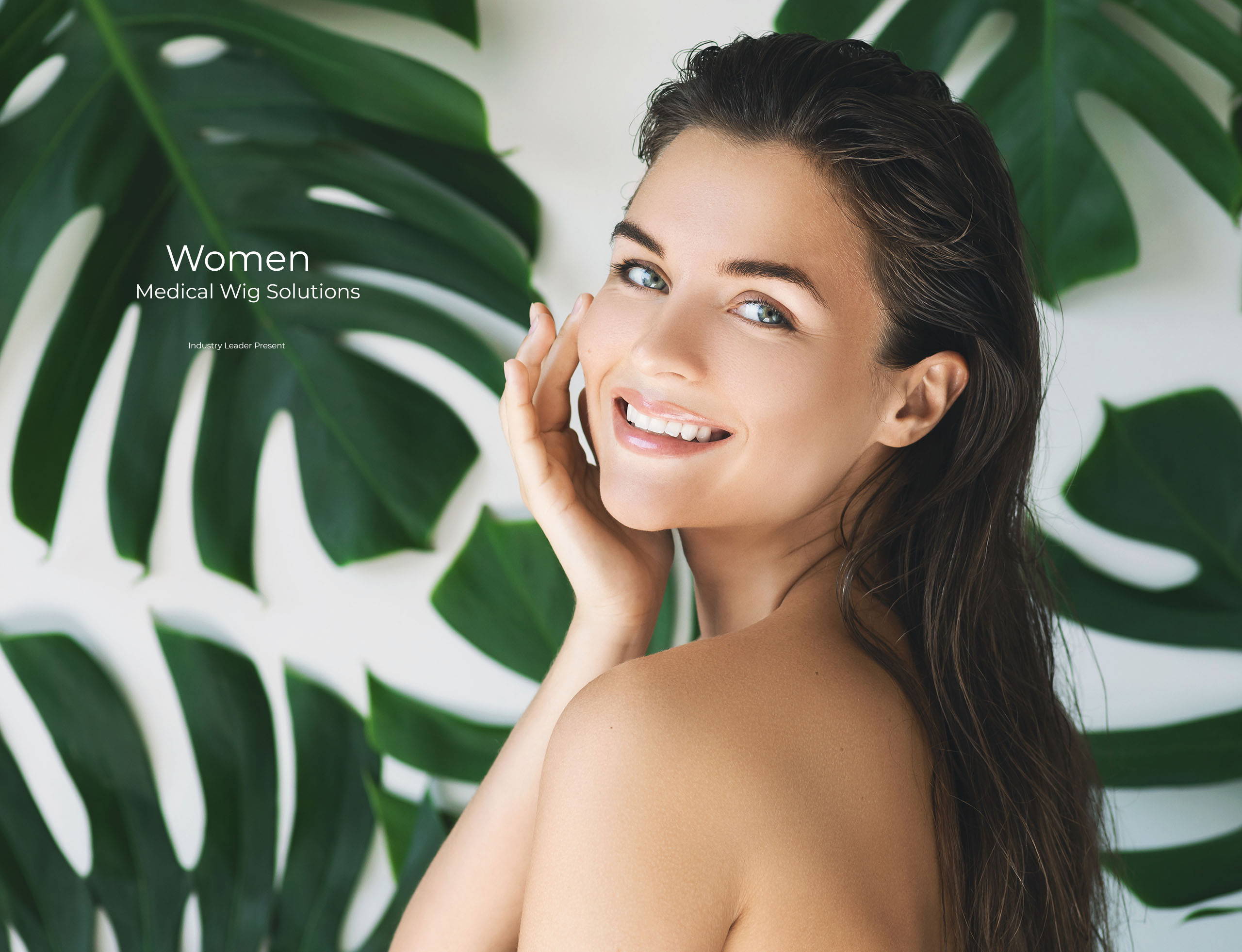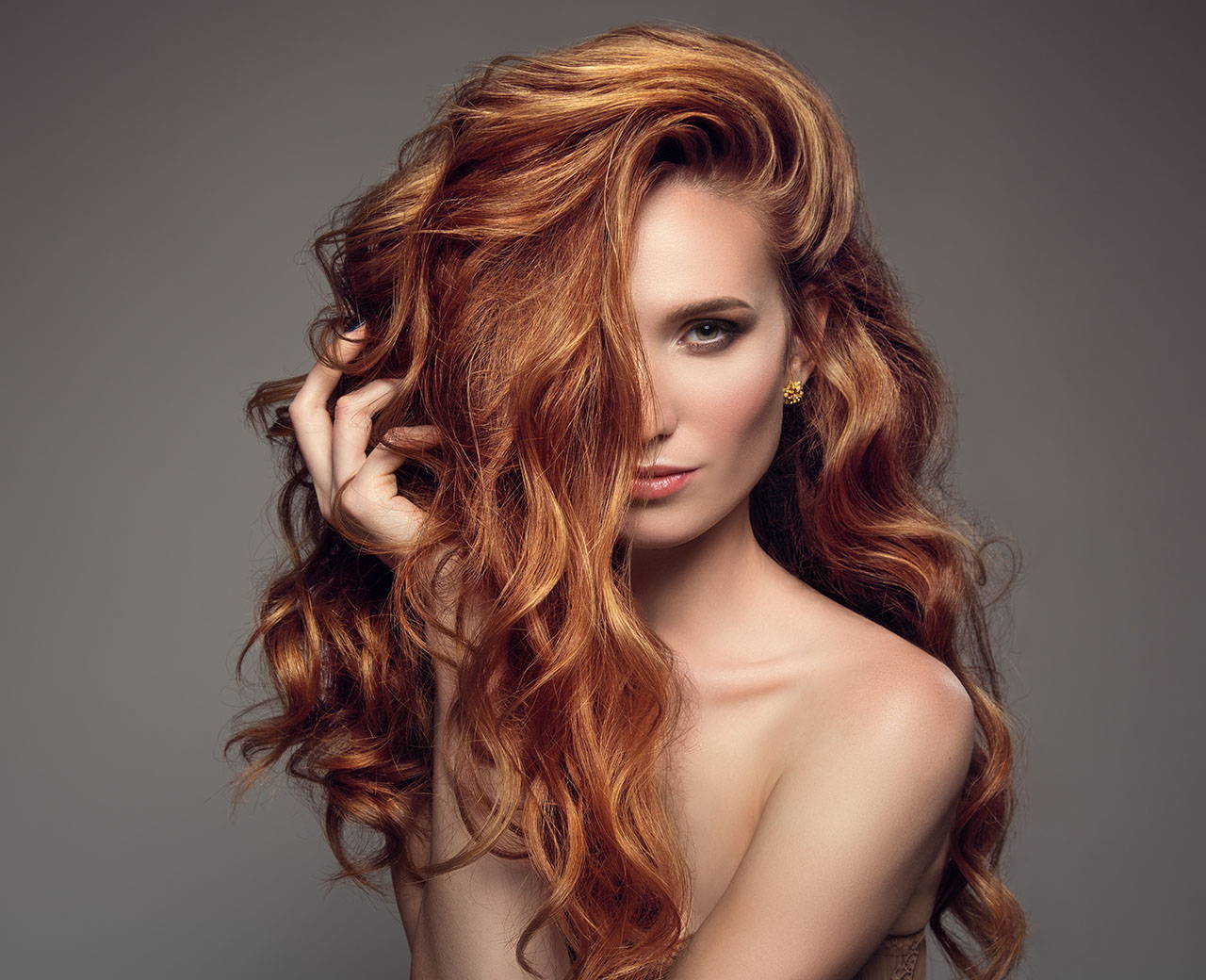 Superhairpieces is currently the leading supplier in hair replacement. The only North American brand that produces high-quality men's and women's hair systems that is unmatched anywhere else with a cost that is attainable to many. We service our clients with the best customer support team ready to answer all your questions. Our factory has been producing hair systems for over 20 years and have continued to adapt to the evolution of what the hair replacement industry is today. By mixing old trends with new ones, Superhairpieces has developed their own brand of modern hair wear and luxury like no other!
Discover Superhairpieces' Medical Wigs for those experiencing cancer and alopecia (Universalis, Totalis, Areata, and Androgenetic), Trichotillomania or other medical conditions which causes long-term hair loss. Our famous Silicon skin wig cap collection have been designed to provide the best comfort with a medical grade suction base that will attach to your bare skin without any adhesives. Enjoy the complete freedom to your beautiful life!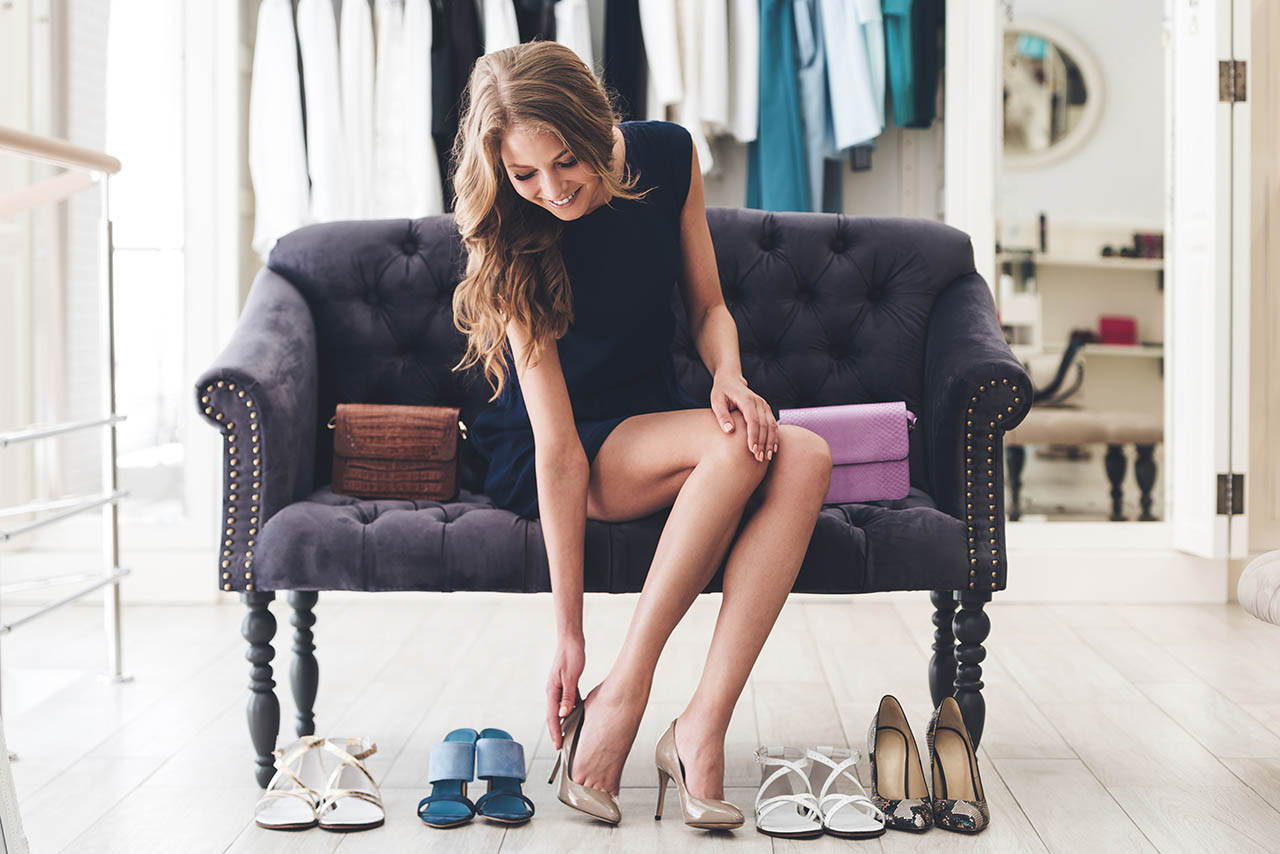 It's okay to be a little obsessed with your hair
Feel Confident with Superhairpieces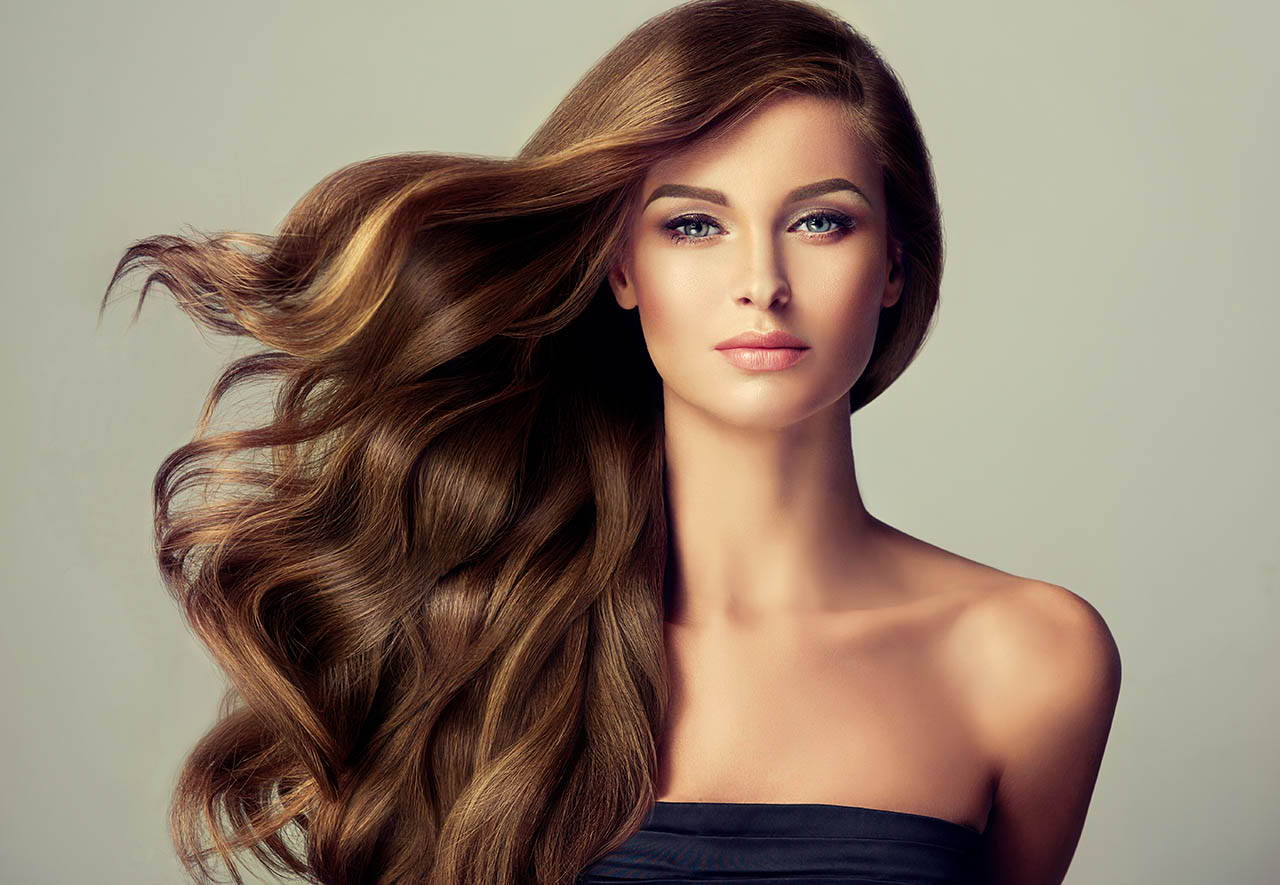 Superhairpieces as a company strives to supply quality hairpieces and extensions to both our wholesale/salons and retail clients. We take pride in providing our customers with high-quality hair systems with affordable prices, this is the philosophy that we stand by even as our company grows day by day. Our goal is to consistently perfect our hairpieces to consistently maintain the absolute highest quality in both materials and craftsmanship. We offer the most cutting-edge and avant-garde technologies such as: invisible hairlines and durable knotting while considering the latest styles at our easily-accessible shops. We also offer a wide range of high quality extensions such as Nail tips, I Tips, Tape on, Machine weft, Hand tied weft and Clip ins which are conveniently offered in different grades of hair ranging from 3A-6A in order to allow our clients to have various options when making a purchase. Our exquisitely and fine-textured hair are boundless and come in a range of available colors that is suitable for all. All of these aforementioned features are forever offered at an economical and modest price.