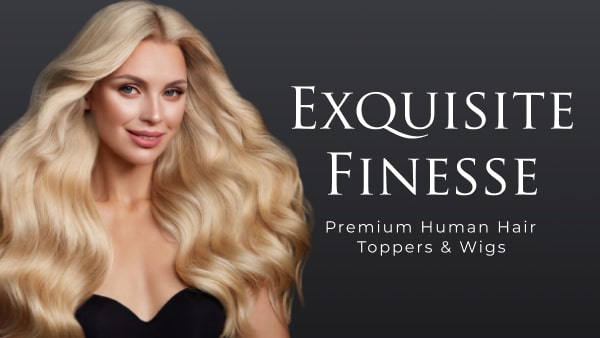 Exquisite Finesse
Premium Human Hair Toppers & Wigs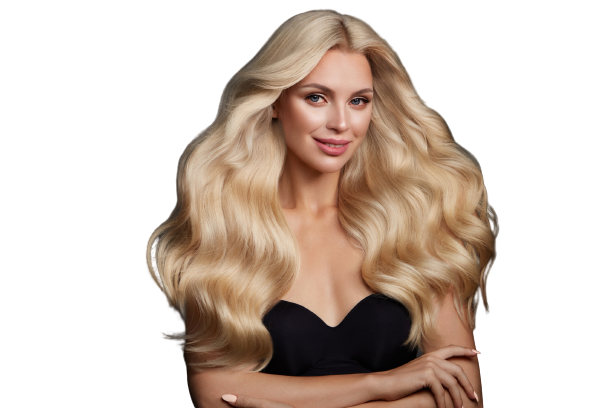 Luxury Never Looked Better

ART OF ALLURE

Claim the spotlight with our elite collection of 100% Chinese human hair toppers and wigs that add a voluminous touch to your versatile hairstyles. Flaunt your tresses with added sass because you deserve every bit of attention you'll get. Exude confidence and style with our top-notch hair toppers & wigs that will have all eyes on you.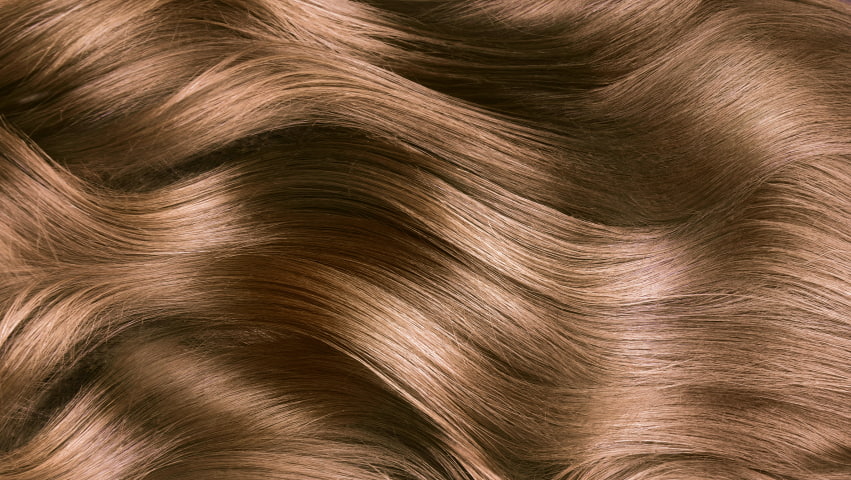 Be Bold, Beautiful, & Extravagant

Let your hair do the talking with our classy, contemporary hair pieces that give an iconic look to your extraordinary hairstyles. Don't settle for basic hair pieces when you deserve grandeur!

Transform your look instantly with our hair toppers & wigs that are of exceptional, unmatched quality.
Finest quality Chinese human hair
Handcrafted to perfection
Durable & natural-looking
Seamless blending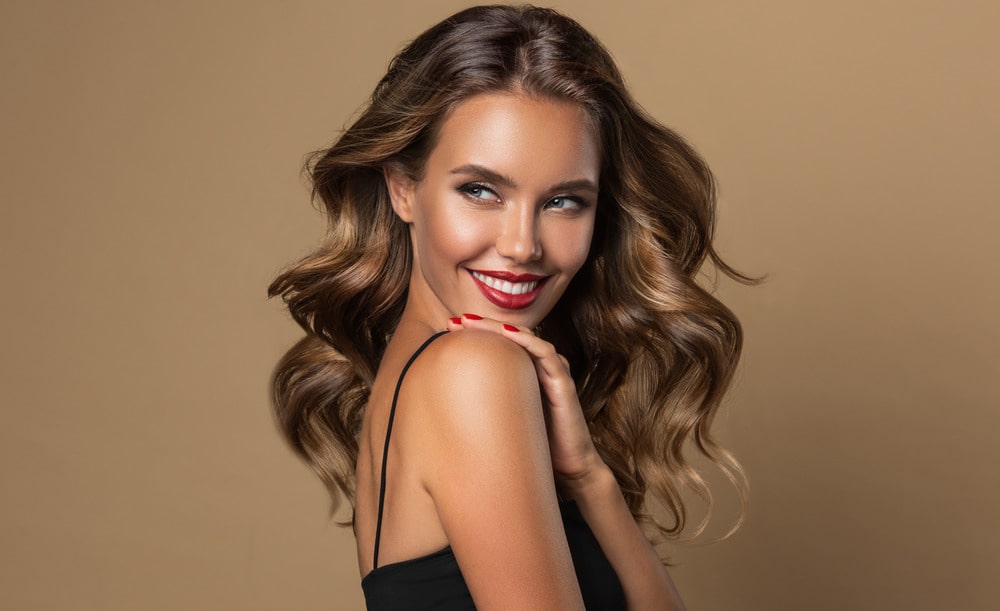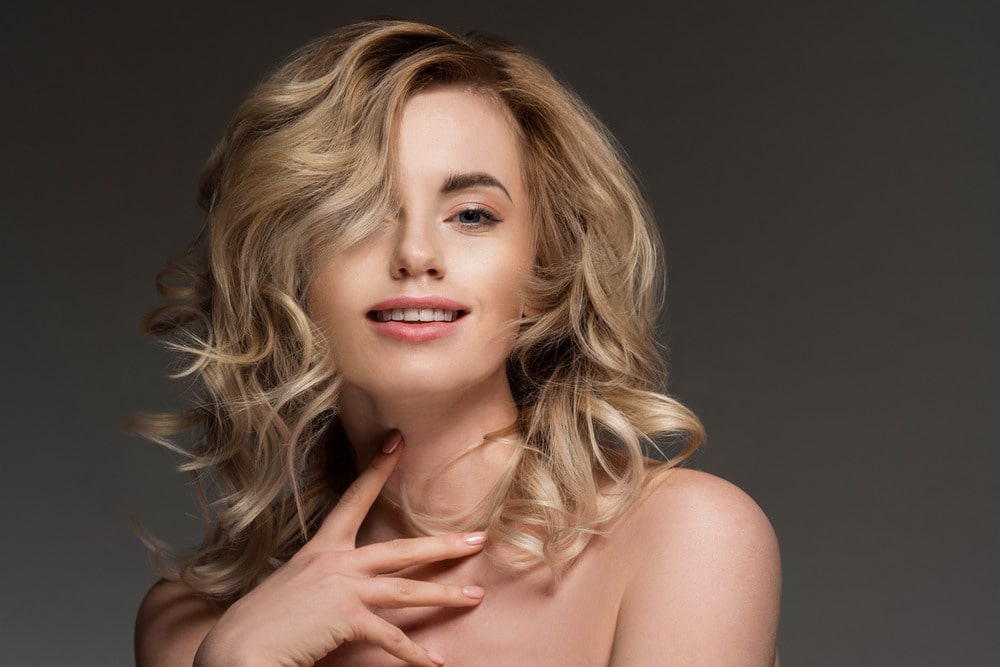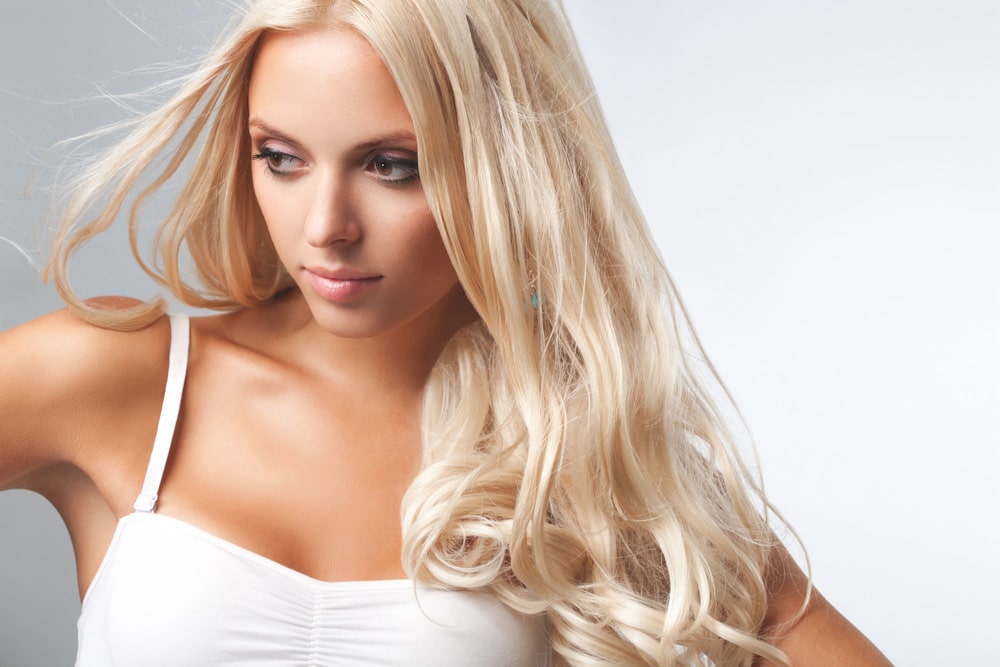 Premium Remy Human Hair Toppers
Premium Remy Human Hair Wigs
Premium Colors
Show more colors ↓