Posted by Superhairpieces on 2021 Oct 22nd
Fall season is in full swing and there's no better time to embrace change and transform your look than now! Whether you're looking for a dramatic change in your hairstyle, a new hair colour or just want to make a small adjustment that's more in line with the season's hair trends, here are some Autumn looks that you can achieve with the help of human hair wigs and hair extensions from Superhairpieces!
Hair colours
Copper-coloured hair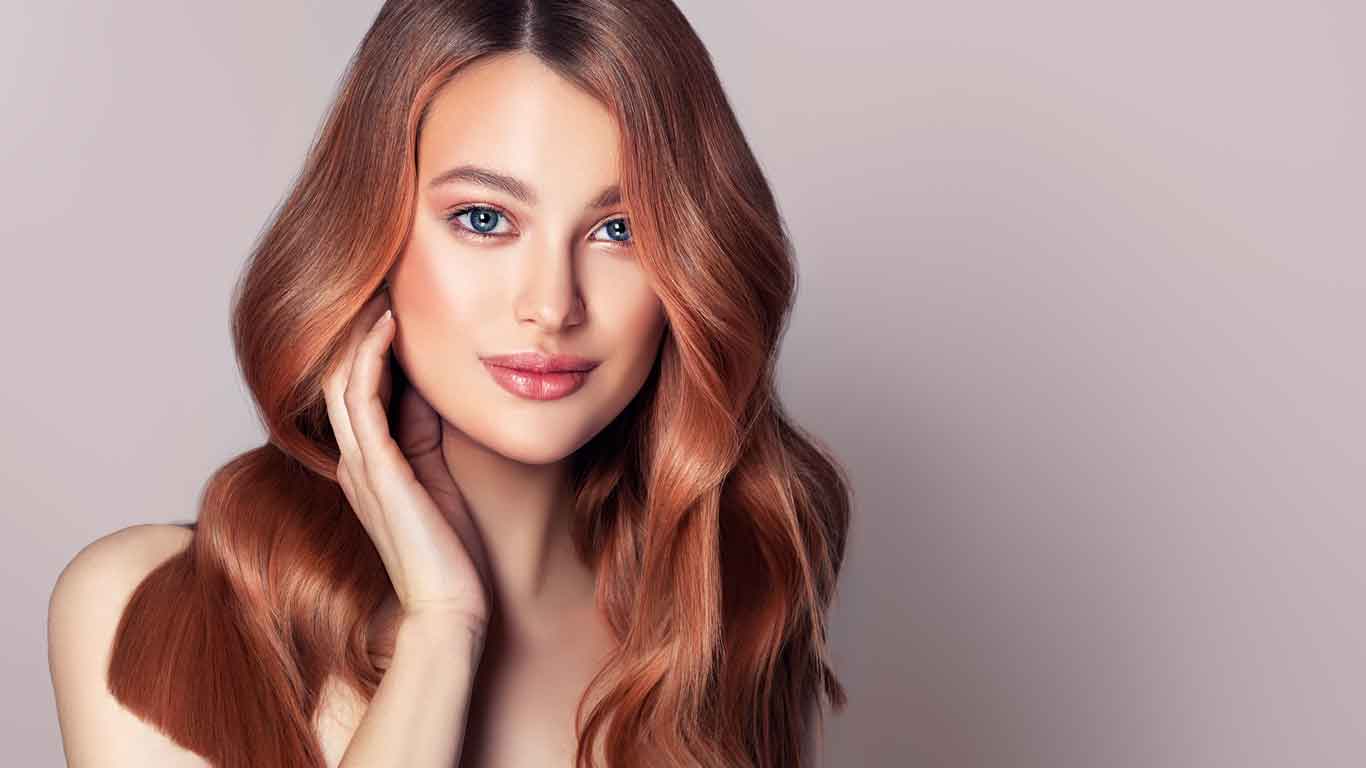 We can only think of a few colours that are more fitting for the Autumn season than copper. Copper hair has slowly become one of the most popular hair colours for women, especially those who prefer or would like to be redheads.
While there is no natural tone for it as it's essentially a blend of red and bronze, you can opt for one of our many human hair wigs for women that come in the #S11 spiced cinnamon colour. We recommend the Selena wig in spiced cinnamon to achieve the copper-themed Fall look that you desire.
Fall highlights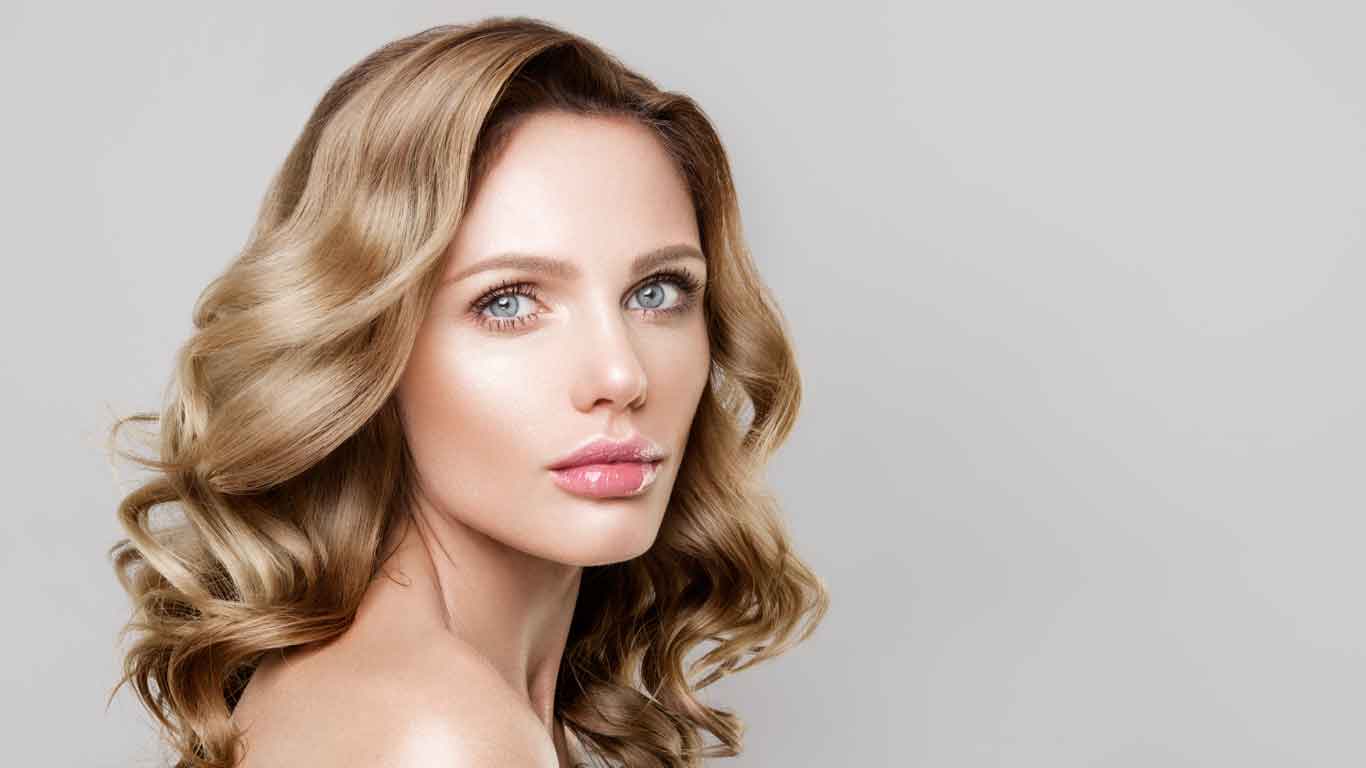 Another great Autumn look is having Fall-styled highlights along with your brown hair. This can be achieved with our many women's wigs that come in the #S18 honey caramel colour. You can opt for light brown (#S8) streaks or light honey blonde (#S26) streaks to subtly brighten your look. Alternatively, you can also go for a rooted look with light brown roots.
For this look, we particularly recommend the Rose wig which is a mono silk top wig that uses premium Chinese Remy hair.
Dark roots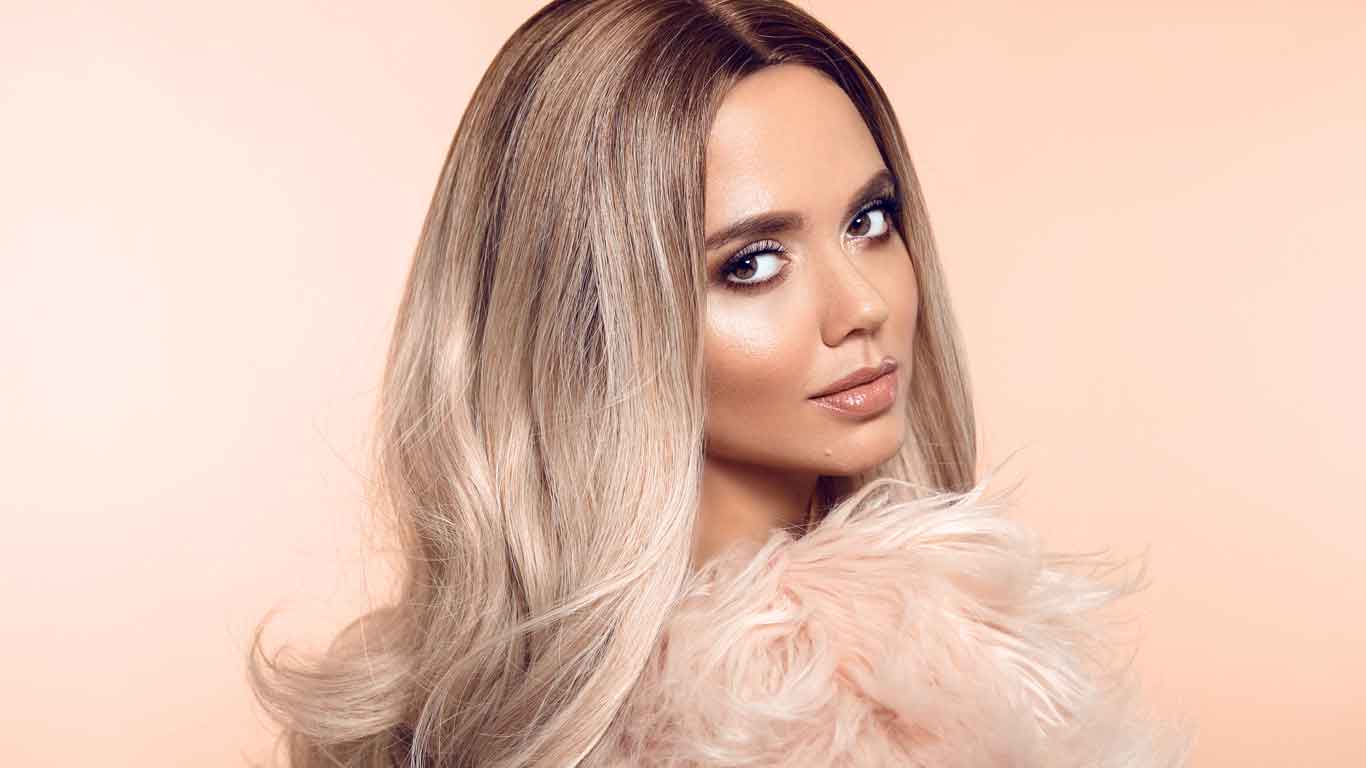 For those transitioning from a blonde look, it's hard to go wrong with dark roots, also known as a root melt. With this look, your hair will remain looking sun-kissed while the contrast from black to blonde, though any other shade also works, is particularly popular in the Fall.
Superhairpieces offers the Angelica wig which is a diamond lace top, French lace front wig that uses premium Chinese Remy hair. It is also a great option to achieve a look with dark roots if you choose the white tiramisu (#S16) colour.
Brown hair colour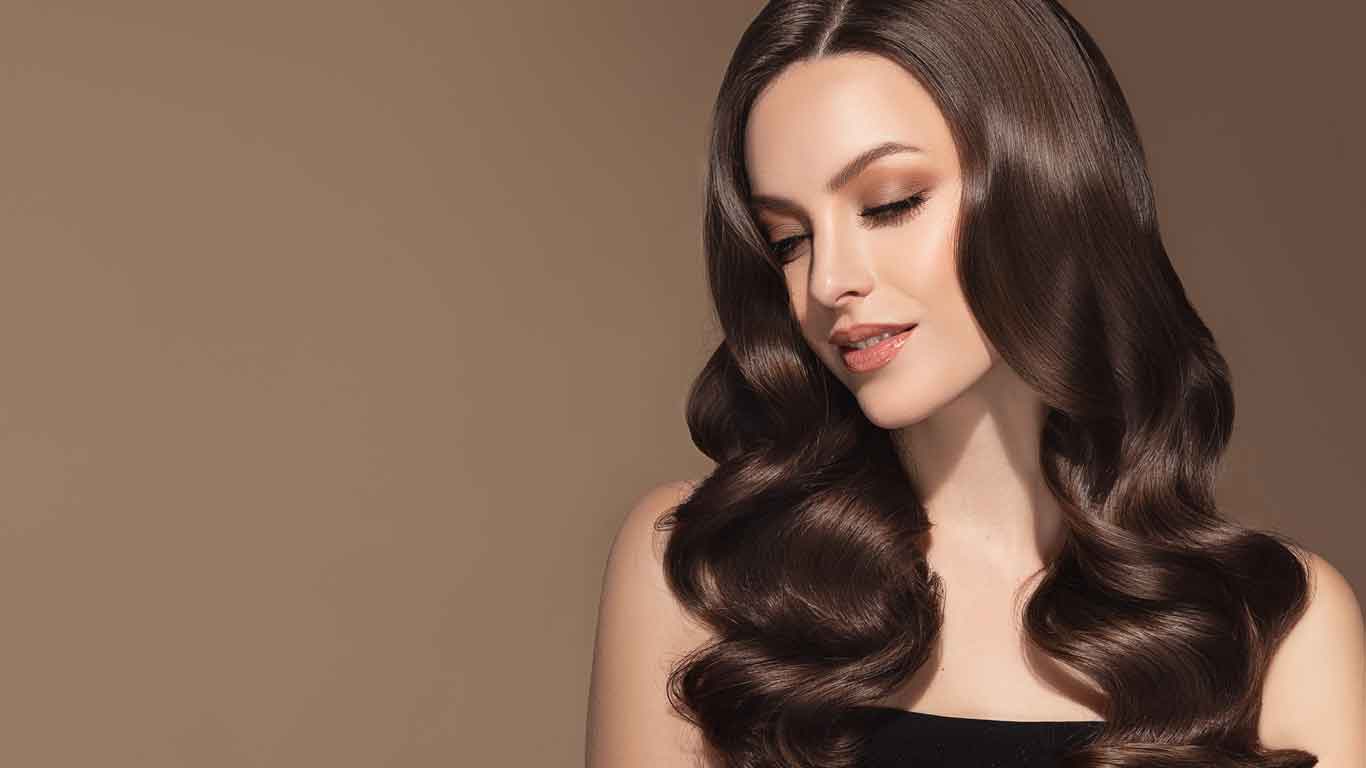 When one thinks of Fall colours, they usually think of brown right away. So why not keep things simple and go all brown? That's not to say it should be a plain brown. You can opt for the Gywneth wig at Superhairpieces which is a natural looking mono top lace system that comes in a beautiful chocolate truffle colour (#S2).
To spice it up, you can also go with mocha caramel (#S3) or medium light brown (#S5) highlights. After all, fall is the season of change.
Chocolate cinnamon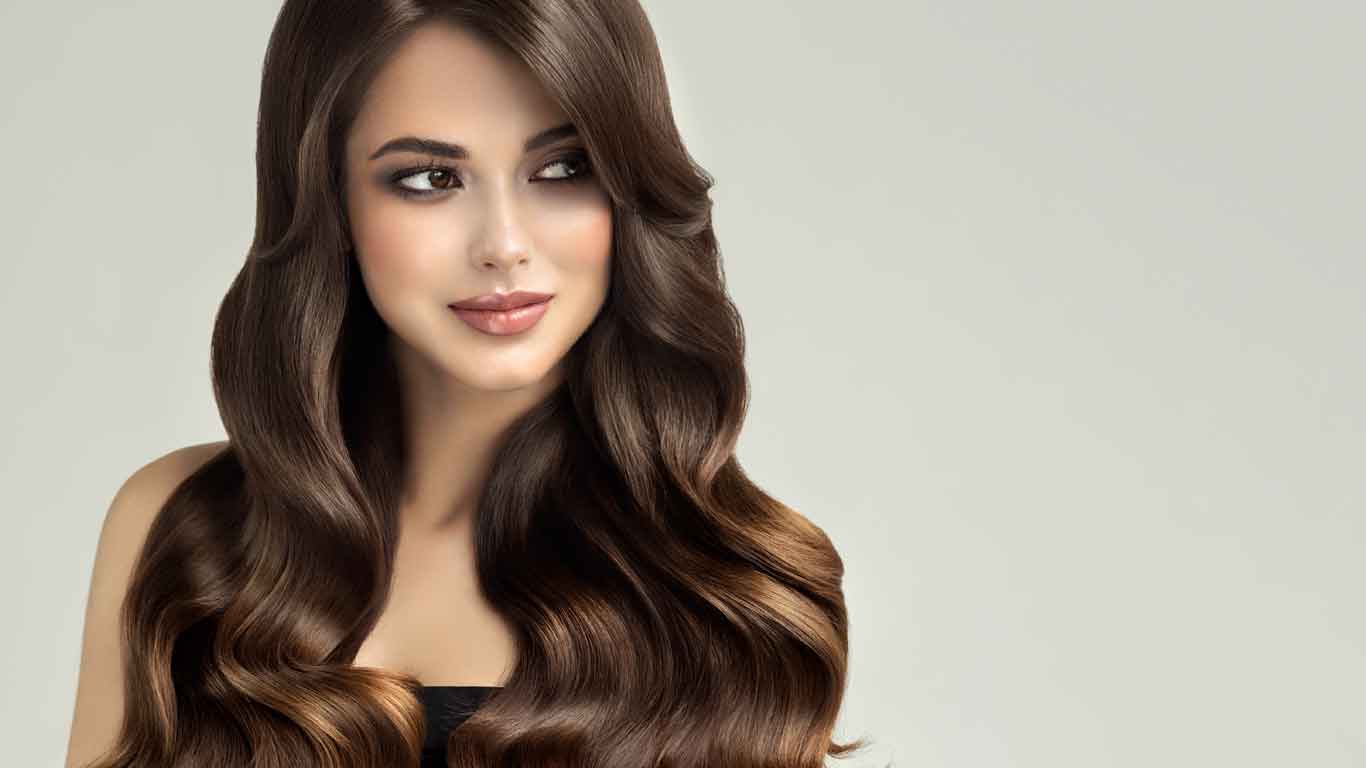 For a warm look that makes your hair look rich, shiny and healthy in the Fall, look no further than chocolate cinnamon. This is a colour that is especially suitable for those with warm, brown or hazel eyes with the contrast between the colours looking great on just about every length or texture.
At Superhairpieces, an ideal wig is the Jessica wig which comes in a mocha caramel (#S3) colour that can be evenly mixed with blonde mocha (#S4), chestnut brown (#6) or dark auburn (#S33) to get the chocolate cinnamon look that you desire.
Hairstyles
Extra long hair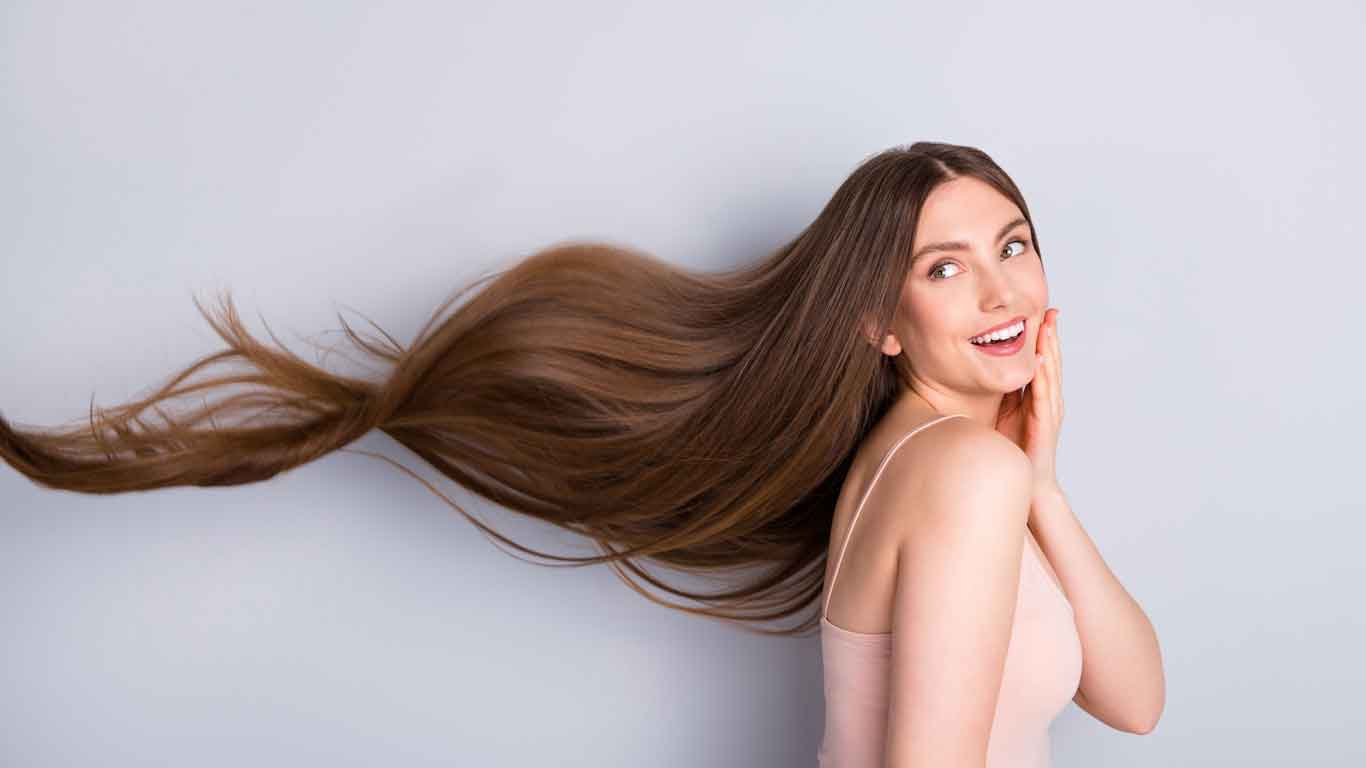 While it's not exactly winter yet, the humidity and heat is more or less gone during Autumn. That is why going extra long with your hair is not the worst idea especially as the air gets cooler. And if you feel your natural hair isn't long enough, clip-in hair extensions have got you covered.
Superhairpieces has 100% human hair clip-in extensions that will instantly lengthen your hair as well as add more volume and density. Whether you want wavy, straight or curled hair, you will now be able to rock the extra long hair look this Fall.
Loosely layered hair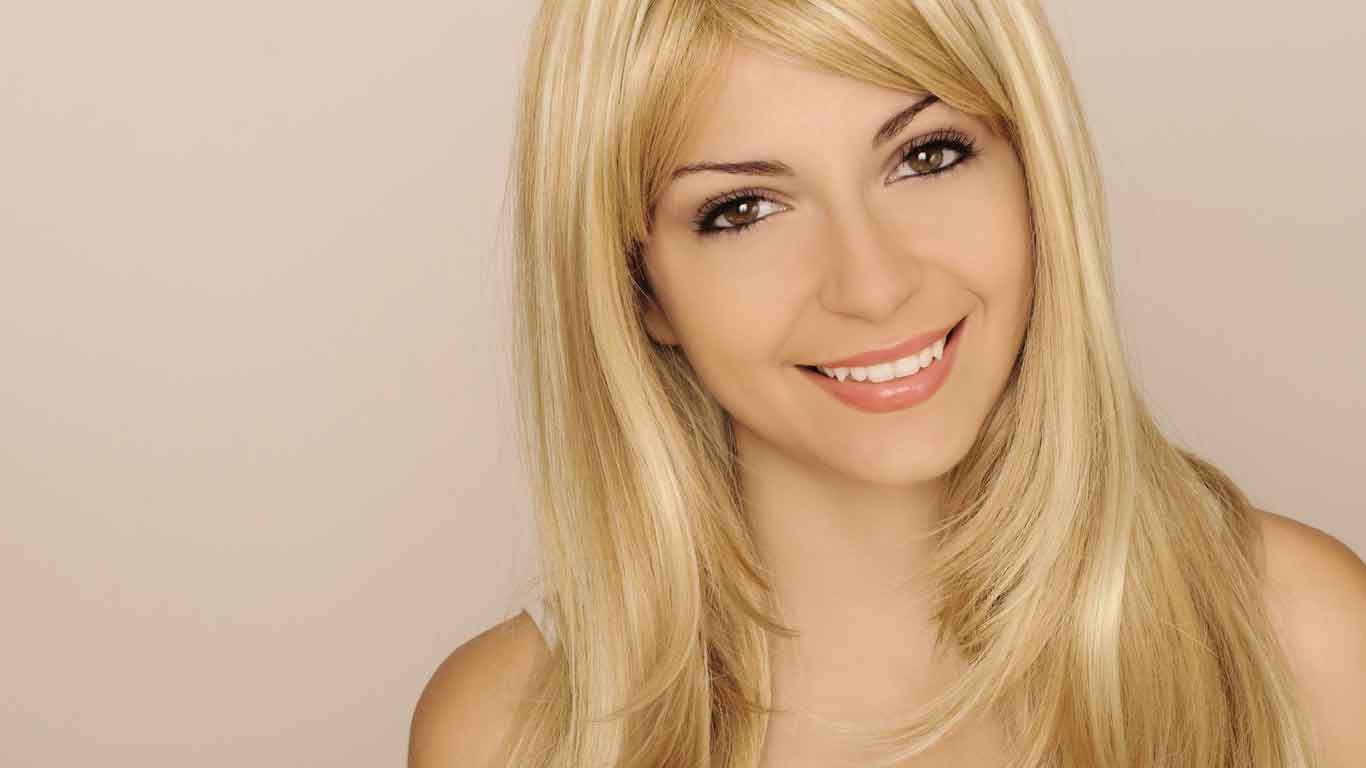 A great way to show off a voluminous Autumn look is to go for a loosely layered hairstyle. This involves loose curls being blended with longer layers of hair to create a sophisticated and textured look.
The Nicole wig offered by Superhairpieces is notably perfect for this look. This mono top lace front wig has dramatic layers throughout in addition to its premium Chinese Remy hair being flared towards the end.
Undone bangs hairstyle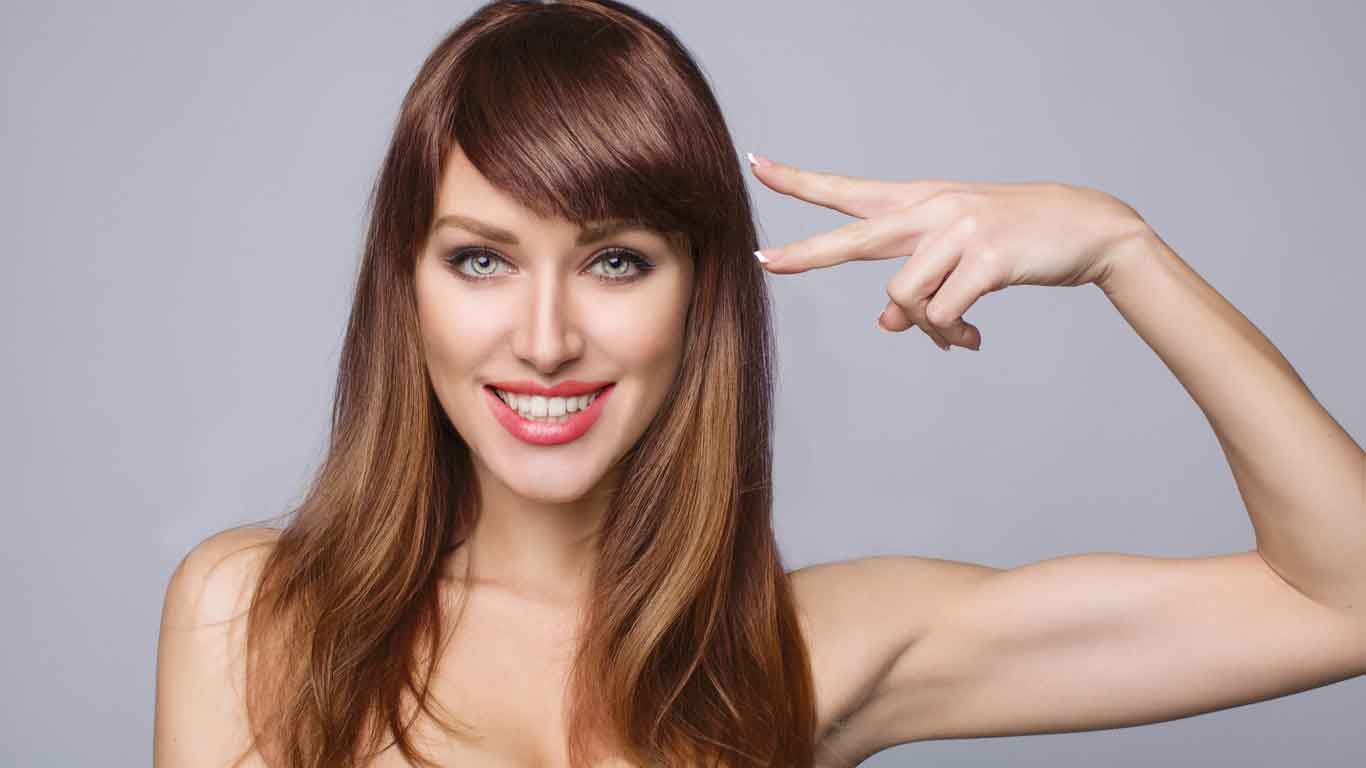 A messy look is not always a bad thing — it can be attention grabbing for the right reasons as well. For a more casual look this season, you can go for undone bangs which is a great and effortless Fall look.
To nail this look, we suggest using a Smart Hair 5206 women's frontal hairpiece which is a clip-on mono silk with a poly coated base hairpiece perfect for adding volume to the front hairline.
Tousled waves hairstyle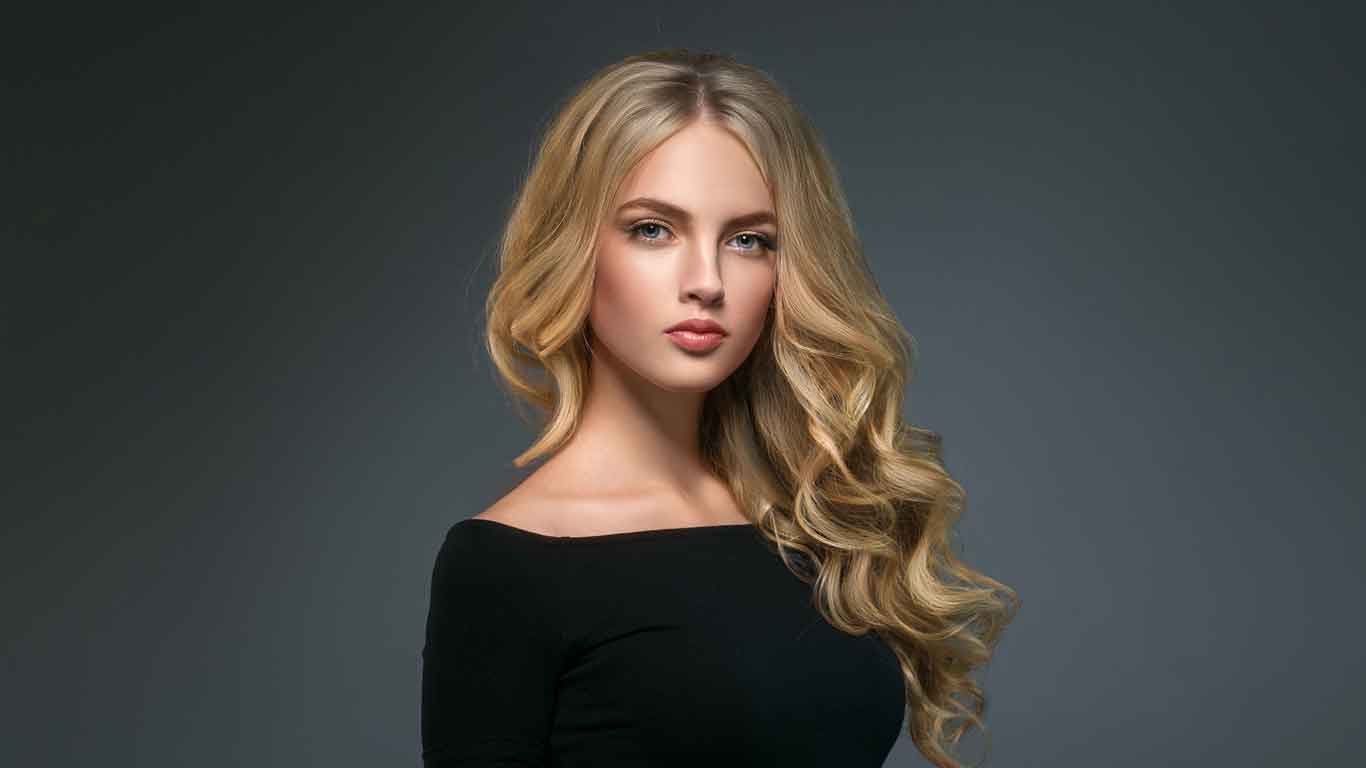 Although tousled waves are more of a summer style, they also work during the Autumn and just about every other season as well! This look involves casual and undone waves that blend with longer layers of hair to create an easy, effortless, yet trendy look.
It works with short or longer hair, but if you prefer the latter, Superhairpeices recommends using some of our premium human hair halo extensions for an easy and instant way to add length to your natural hair before curling it to get those beachy waves.
Soft & feathery hair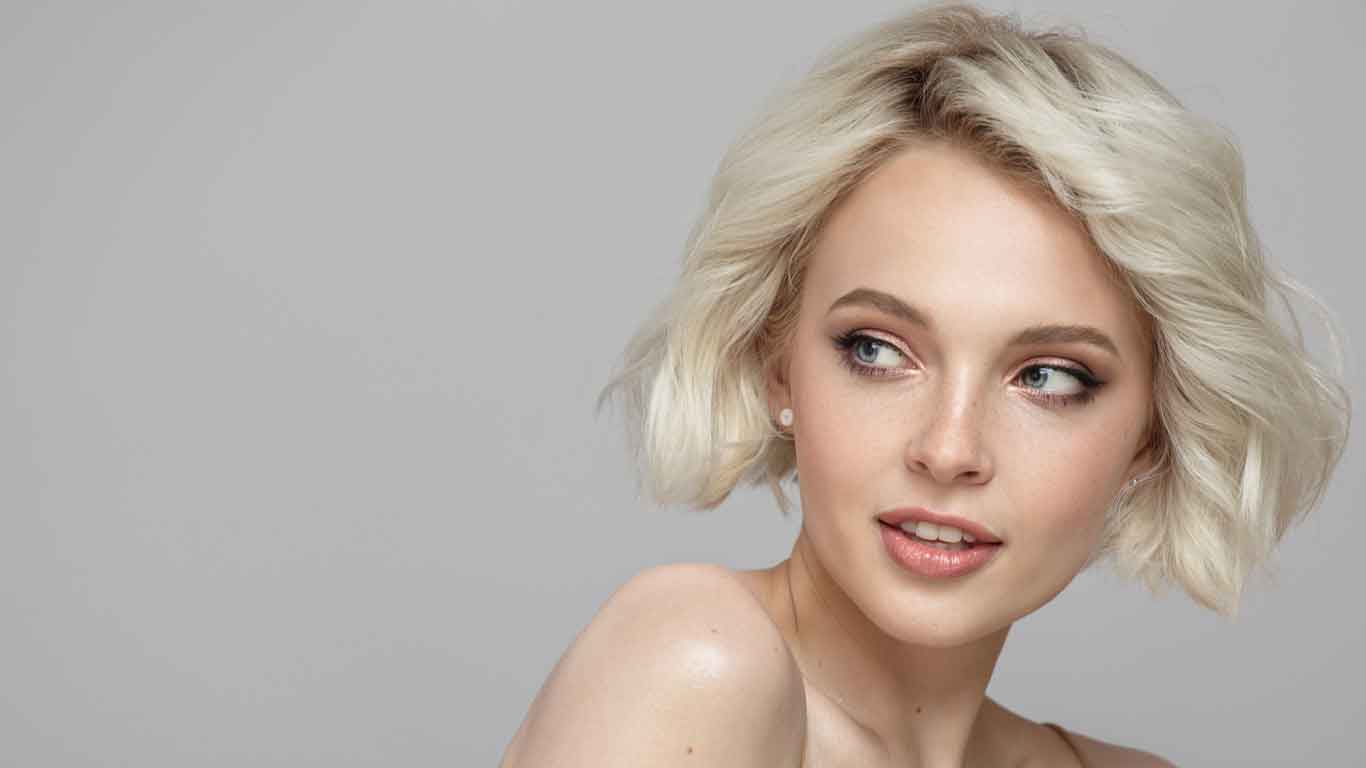 The final Fall look we recommend is the soft and feathery hairstyle. This style involves the ends of the hair being chopped into for a finely layered, soft and feather-like look.
Use the Ez Grid 6612 Mono Silk Top hair topper from Superhairpieces for added volume on the top of your head while you chop into the ends of the topper to get that feathery look!
------------------------
If you are interested in learning more about wigs, hair toppers or hairpieces, contact Superhairpieces today at 1-866-814-7879 or email us at sales@superhairpieces.com to set up your virtual appointment.
Need further information? Browse through our website at superhairpieces.ca (CAN) or www.superhairpieces.com (US & International)
Don't forget tag us at @Superhairpieces and #Superhairpieces on your social media channels to get a shoutout!