Posted by Superhairpieces on 2023 Mar 21st
Wearing a hair restoration system does not equate to compromising on your lifestyle. Are you one of the many men and women who are skeptical to use a non surgical hair replacement system because they unknowingly assume that they can not swim, shower, exercise, etc with a hair system on? You've been washing your hair system regularly in the shower but you're not sure about wearing it on for a swim lest it slips off? Well you're not alone in this boat. But the good news is that you can actually go about your active lifestyle and have a great time without your wig or toupee being of any hindrance at all!
Use a human hair system like those available at Superhairpieces and you will have one less thing to worry about. If you are a regular swimmer or you're just going for a casual splash in the water, be sure to follow these simple tips to have an amazing time while still looking your best with a full head of hair intact.
#1. Give your new attachments some time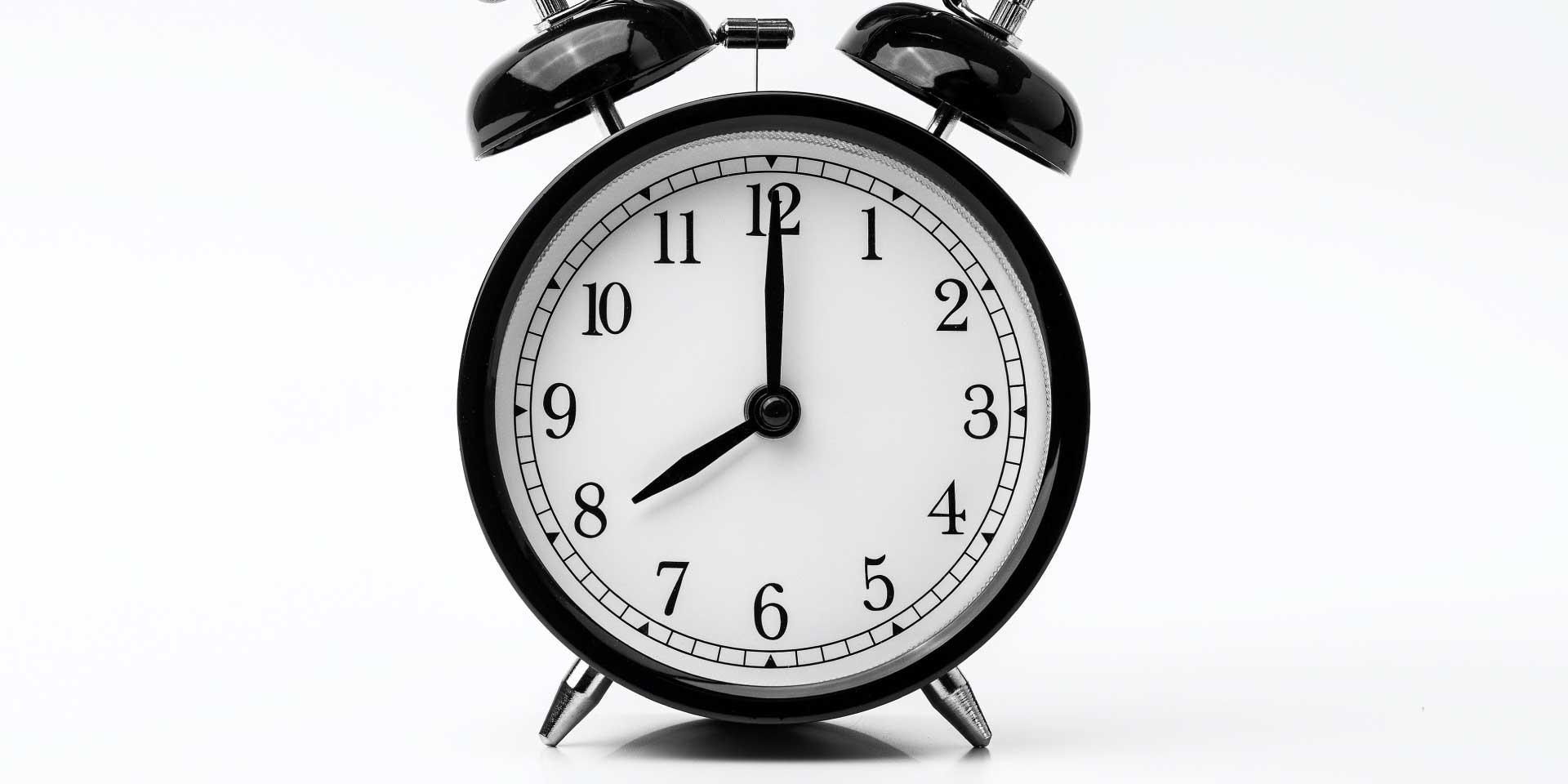 If you have a new system installed, you should ideally wait for at least 24-48 hours after having the installation before getting it wet or doing any kind of physical activity. This is because you need to give your adhesives some time to bond properly. This can not happen if they are exposed to significant moisture.
#2. Use strong waterproof adhesives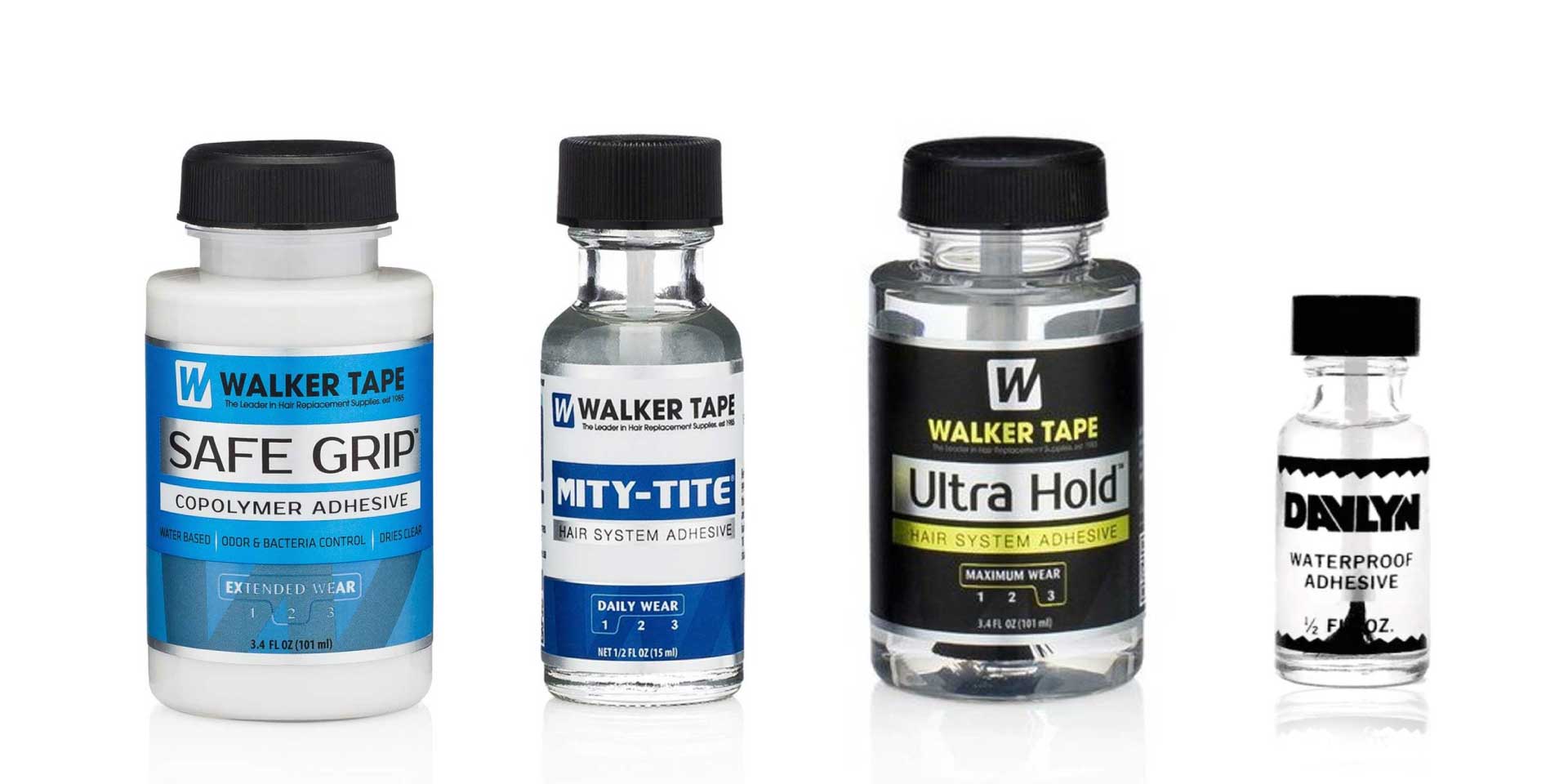 One of the most important things to consider when planning on going swimming is the kind of adhesives that you use on your hair system. It is advised to use a fully waterproof, maximum strength hold adhesive to ensure your wig or toupee has a long lasting, secure grip on your scalp.
If you are a person who generally uses a non-waterproof adhesive, it is recommended that you get a re-bonding done before you plan your vacation. For increased strength and grip, you can also use a combination of wig glue and wig tape to doubly secure your hair system.
Additionally, you can keep an extra waterproof tape in your beach bag as an emergency backup to secure your toupee or wig. Our experts advise the usage of Extendabond strips, Ghost Bond glue, and Walker Tape Ultra Hold for strong attachments.
#3. Wet your hair system before and after a swim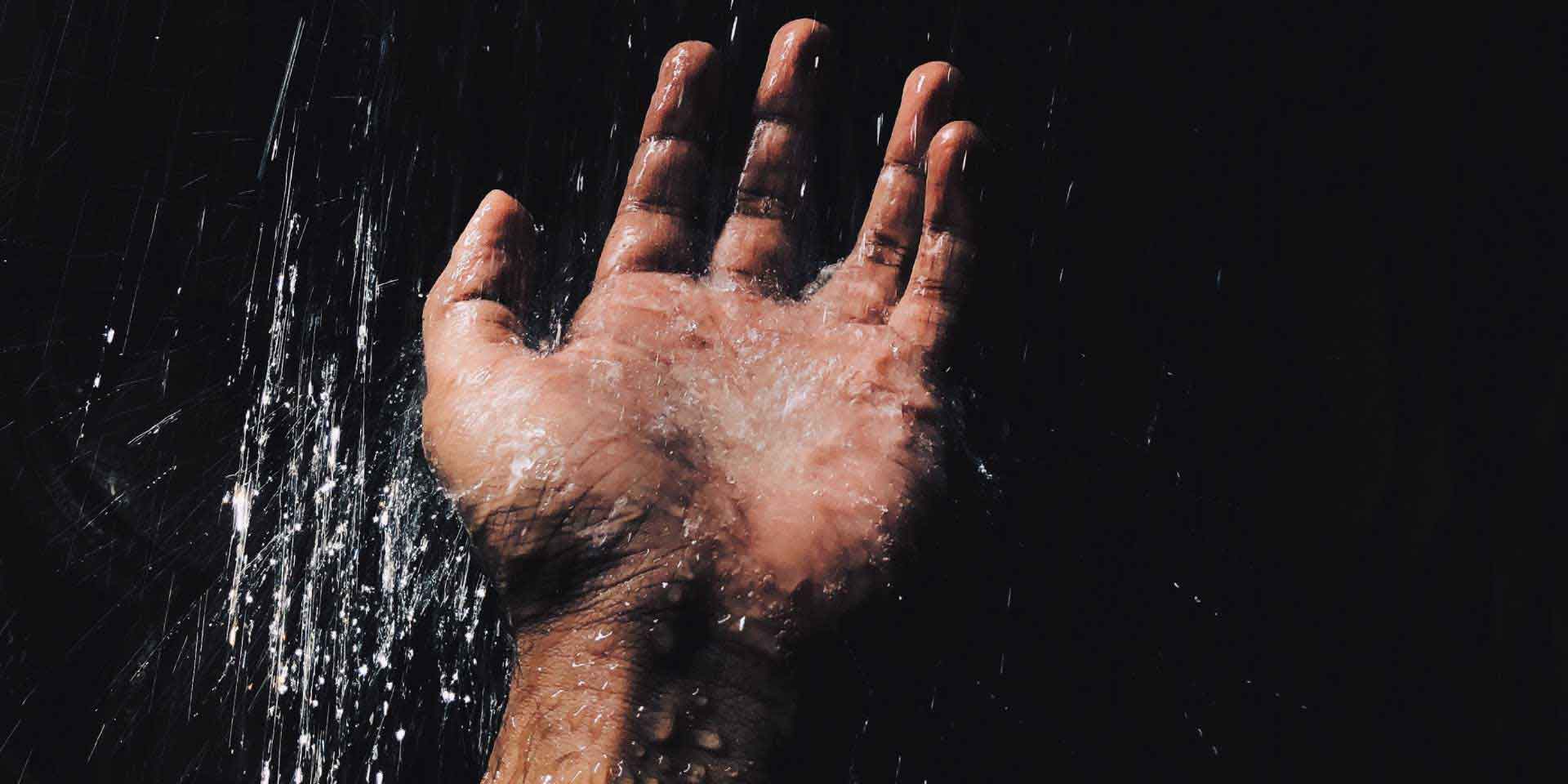 All swimming pools and many beaches have shower facilities where you can wet your hair system with freshwater before and after swimming. Doing so will prevent your hair system from soaking up excessive amounts of chlorine or salt present in the water.
If you don't rinse your hair thoroughly in the above manner then you run the risk of letting it dry out completely with the chlorine or salt on it. This will definitely ruin your hair unit.
#4. Make conditioners your best friend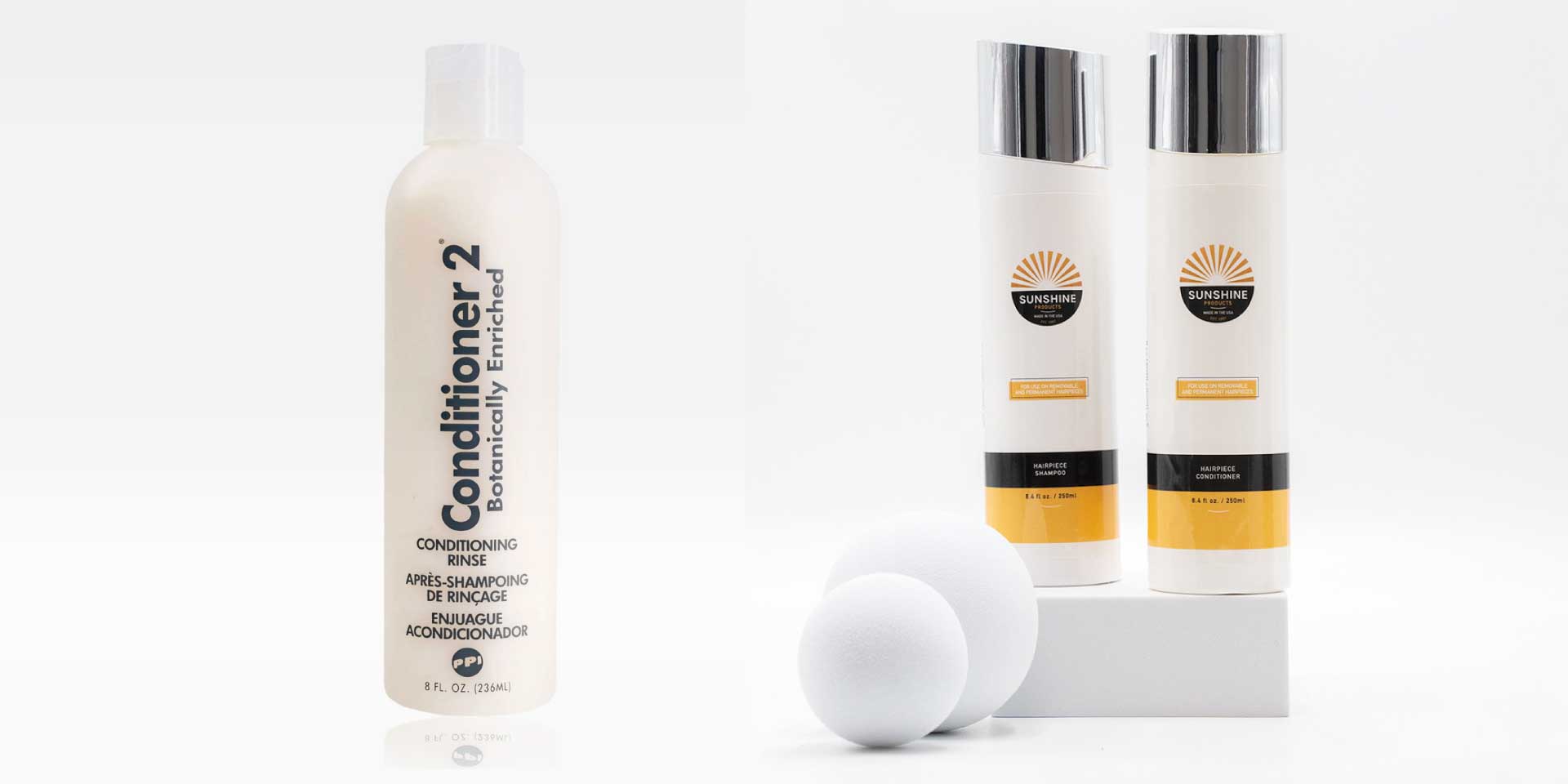 Hair systems require a lot of love, care, and attention, especially if you are using them for activities that test their strength. It is strongly recommended to use a wig-friendly conditioner before and after your swim. This will help retain and improve the quality and moisture of your hair system and leave it feeling silky smooth without any signs of damage.
The best option is to get a leave-in conditioner that has SPF protection in it. This will prevent excessive exposure to the sun, which can cause damage and color fading to your system if unprotected.
#5. Shampoo immediately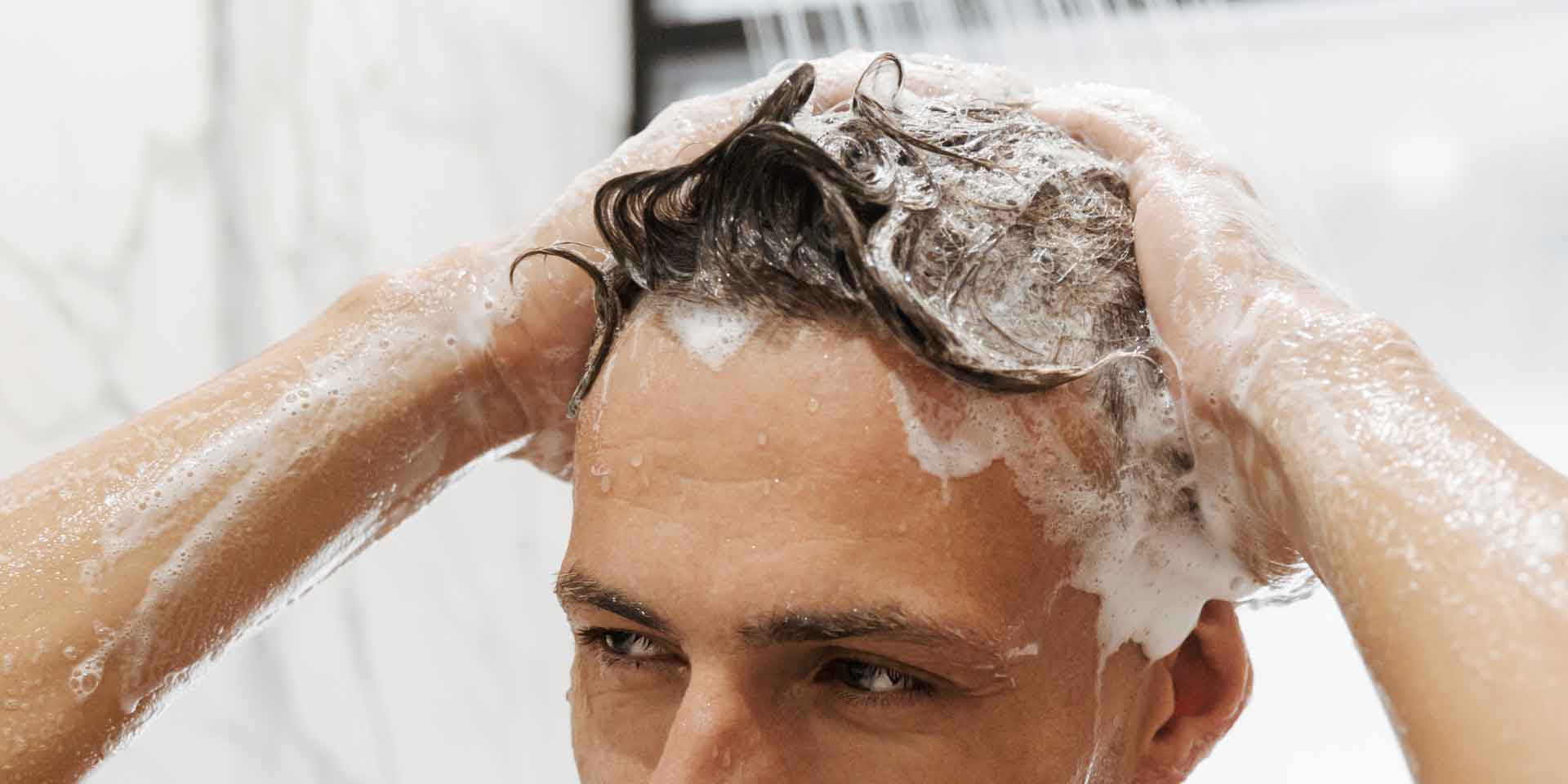 We always advise not to over shampoo your hair system, but in this case you need to shampoo your hair unit (with a wig friendly shampoo) immediately after your swim. This will help get rid of the chlorine or salt from your hair system while deep cleansing and protecting it from further damage.
#6. Use a wide tooth comb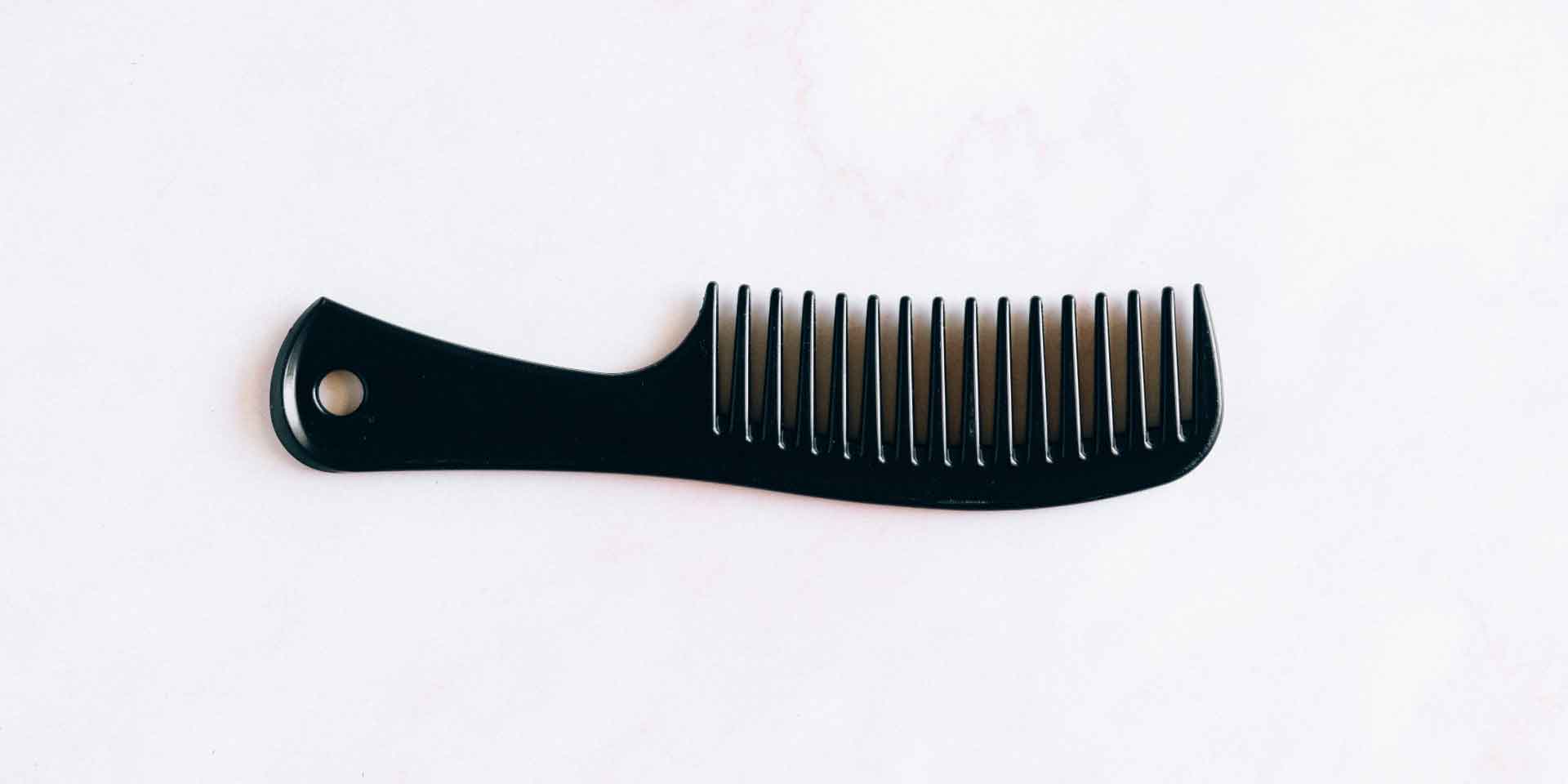 When brushing your hair after cleansing and moisturizing it, do so gently by using a wide tooth comb so that you avoid hair shedding.
It's completely understandable if you feel a bit apprehensive before taking the plunge but there's no need to worry! Look at this testimonial from one of our active customers for a hands-on perspective of how it works.