Posted by Superhairpieces on 2023 Feb 6th
You've been loving and rocking the short hair look but suddenly had a change of heart, craving for some length and volume. Unfortunately, human hair can't just grow to great lengths overnight.
Fret not! There are several ways to make short hair long, fun and extremely versatile, with hair extensions that have the power to completely revamp your look. One day your hair can look like that of Beyonce and the next like Kylie, by switching between different looks with ease, minimal effort and of course your inherent sass!
Depending on the hair length of your choice, and your natural short hair, you can make most long hairstyles work for you with the proper hair extensions. Take tape-in hair extensions for example.
Tape in remy human hair extensions are easy-to-use and are great for beginners and professionals alike. High quality 100% remy human hair extensions of different types, colors and hair blends with hair grade quality ranging from 3A-5A can easily help you achieve the various looks you desire. They are suitable for all hair types and come in varying lengths too.
If you are unsure of which type of extension to use, you can always rely on tape in human hair extensions as they are the safest option for people with short hair. Aside from being secure, tape in hair extensions are also lightweight, natural looking, and comfortable as well.
You can install them manually and use them regularly for a long period of time without removal (3-4 weeks), depending on your hair growth. Remember to always use hair extension remover for safe and effortless removal. Reuse by applying double sided extension tape tabs.
Tips to remember when using tape in hair extensions for short hair: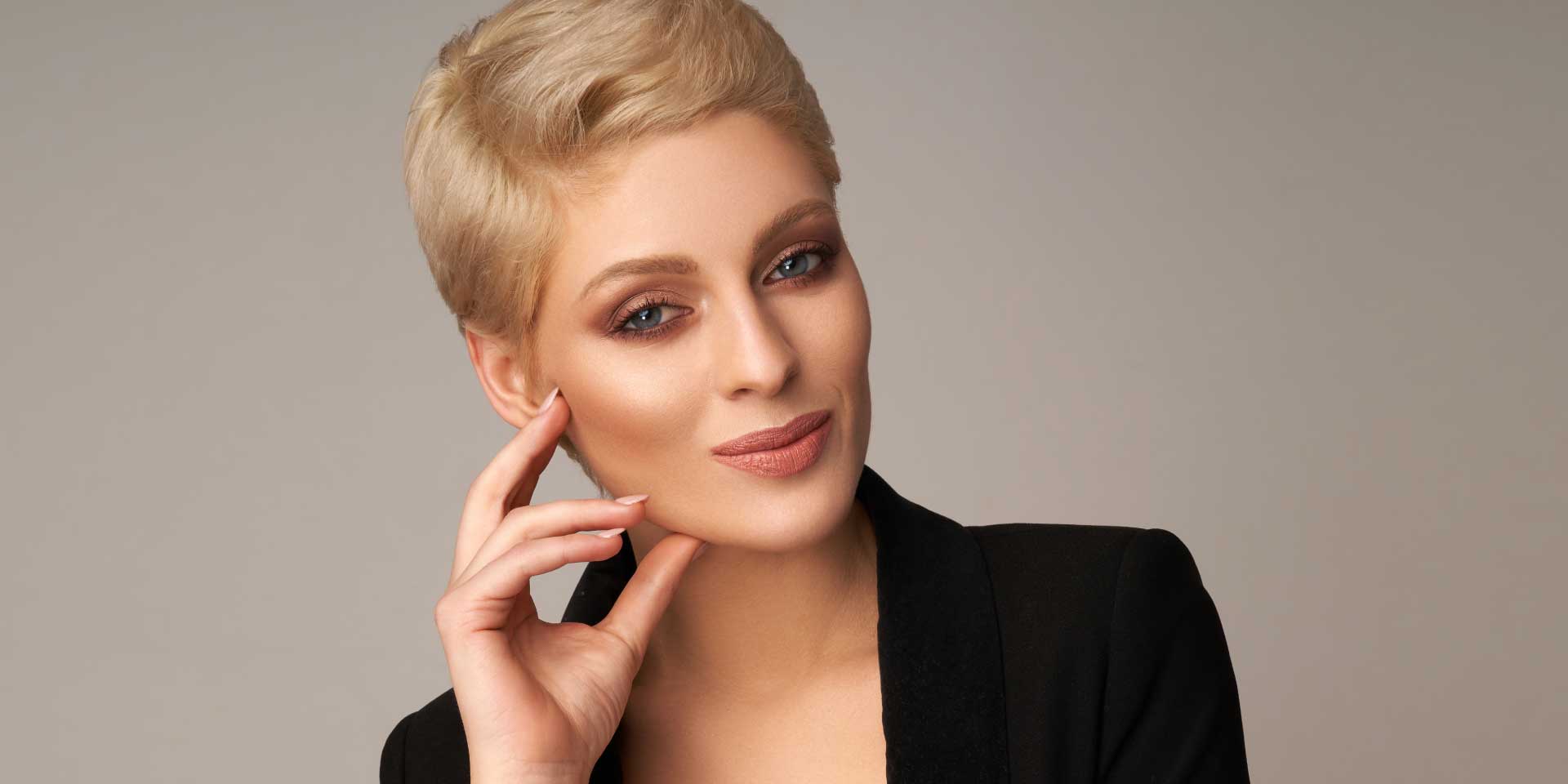 Your natural hair length has to be at least 4-5" long to help you conceal and blend the extensions into your hair.
This length also allows for enough space at the roots for the extensions to be worn with a natural, tension-free feel.
If the extension is too far away from the root, it will be obvious and have an unnatural appearance.
Leave a small gap from the scalp otherwise the hair extension won't lie flat.
To ensure that your tape in extensions blend into your short hair fully, you might need to customize them by cutting, coloring, and styling them accordingly.
You will require a mirror at the front and a 360 mirror to see the back of your hair for seamless application.
If it is your first time using tape in human hair extensions, it's always advisable to visit a professional hair stylist.
Why you should choose tape in hair extensions for short hair:
Tape ins give some great color options to choose from.
You can add a splash of color to your hair by using tape in human hair extensions for highlighting your hair.
They do not damage your natural hair if used and removed properly.
You can attain the thickness, length, and texture that you want.
Give your natural hair a break from chemicals by styling with tape in hair extensions.
You can use, remove, and reuse according to desired hairstyle.
You can go about your daily activities without having to remove them.
Great value for your money.
Here's how you can achieve the look of your dreams with tape in real human hair extensions: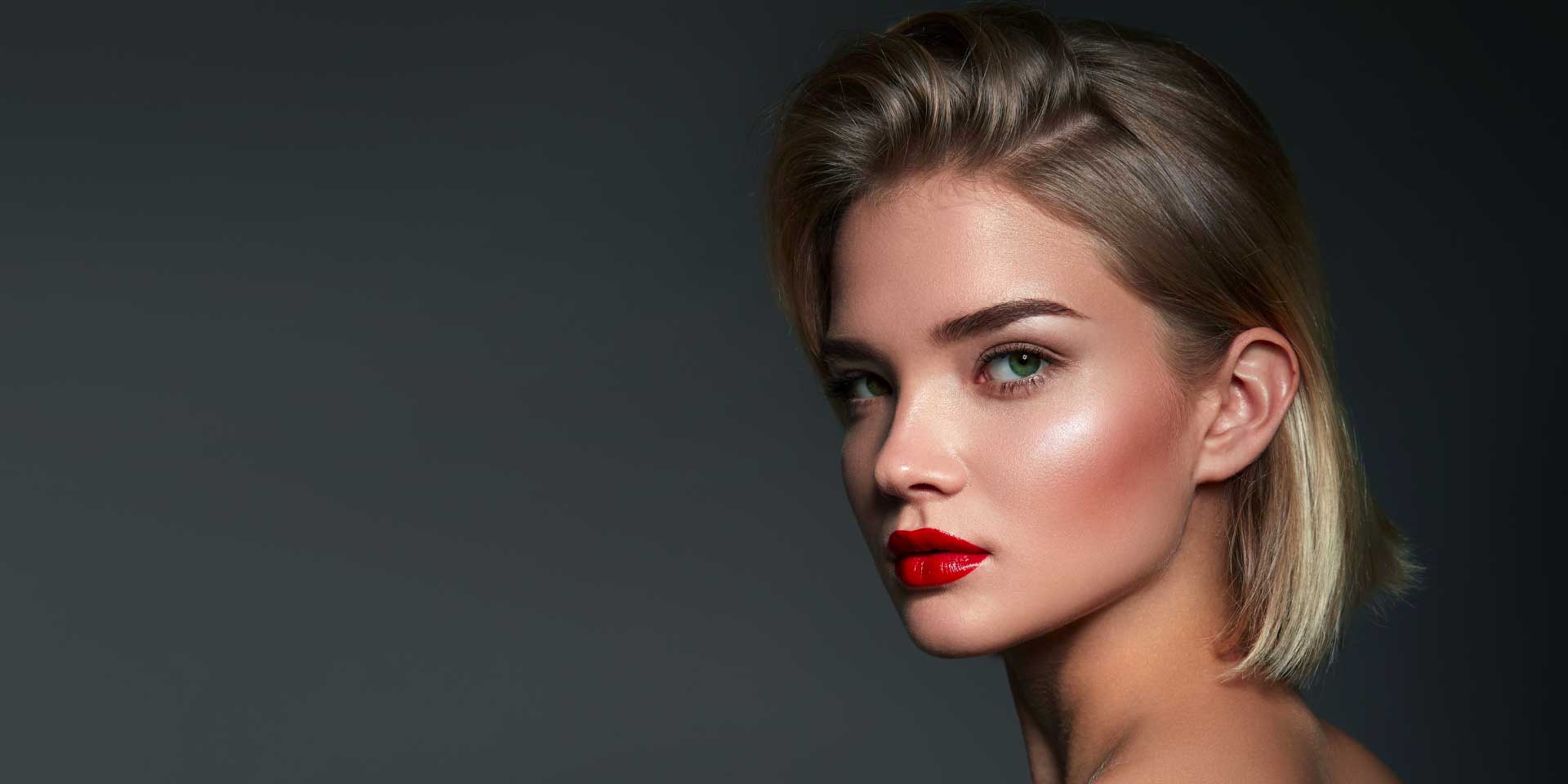 First, wash and dry your hair so your extensions last longer.
Then part your hair at the back and apply the extension right near the scalp where your hair is parted.
Take a thin portion of your hair and place it below the extension before applying another extension to sandwich it.
Make sure to press the tape in extensions firmly for 10-20 seconds and then you're all set.
Repeat the process for others.
Pro Tip:
Warm up the tape after attaching it to get a really good bond. You can use a hair dryer on low setting, or a hair straightener on extra low setting.
How long do tape in hair extensions last?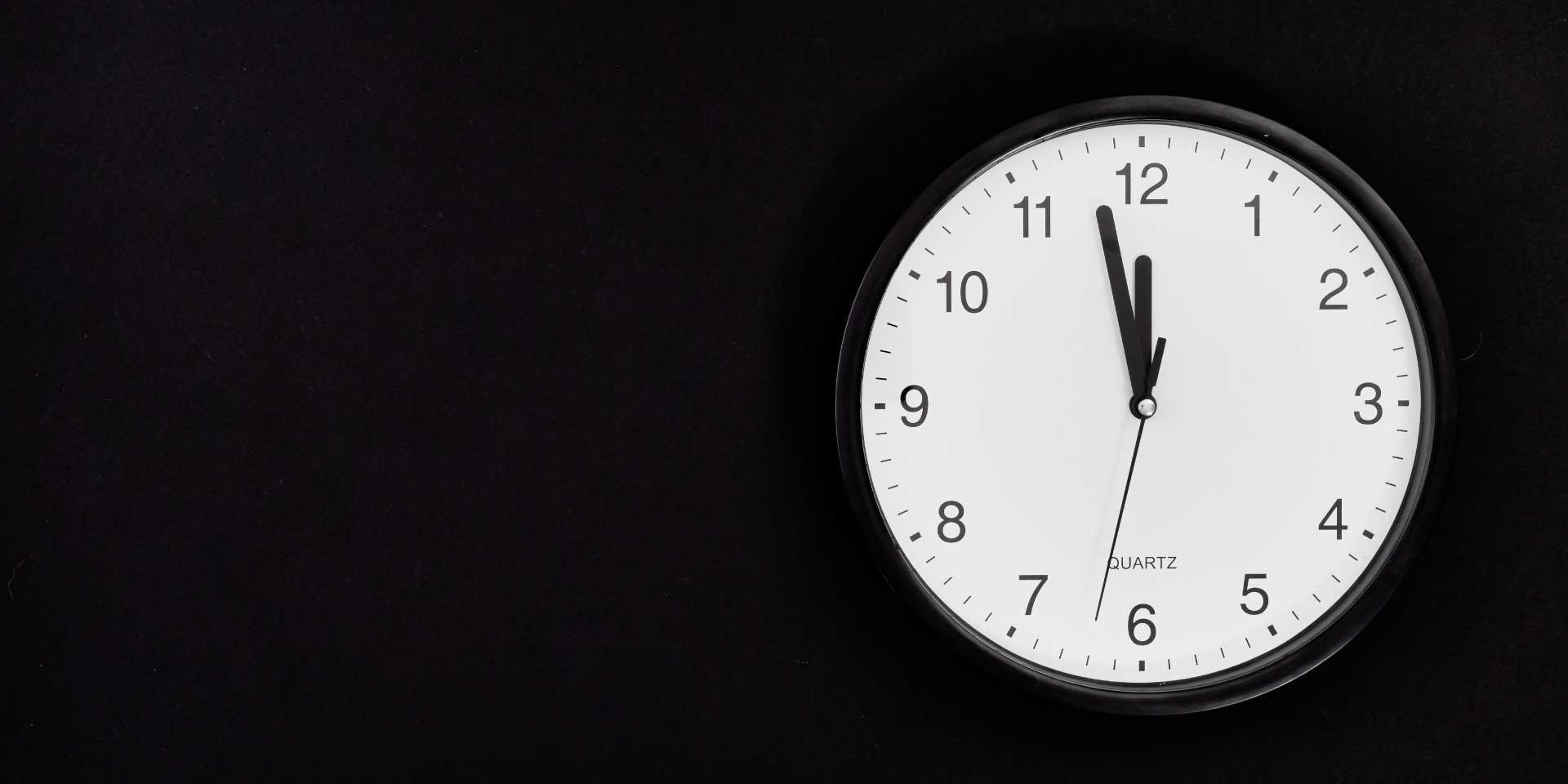 Each installation lasts 6-8 weeks depending on your hair growth and proper usage. However, it is recommended to remove and reuse the tape in extensions every 4 weeks to maintain the quality of the hair extension. During the maintenance process, treating the hair extensions with proper shampoos and moisturizers from superhairpieces.ca will help reduce any matting.
Why settle for short hair when you can alternate between short and long hair according to your choice? Tape in extensions are the perfect solution for that.
Get your tape in hair extensions at superhairpieces.ca
Don't forget tag us at @Superhairpieces and #Superhairpieces on your social media channels to get a shoutout! And make sure to like us on Facebook, follow on Instagram and subscribe to our YouTube channel!