Posted by Superhairpieces on 2022 Feb 9th
One of the most important things to consider when purchasing or wearing a hair replacement system is the weather. Whether you're in a cold area, somewhere where it rains a lot, a humid, warm or dry climate, all these weather conditions will not only factor into what type of men's toupee you wear, but also how you wear, attach and maintain it. In this blog, we will look at how the weather affects your hair system as well as provide general tips.
Warm climates and the summer months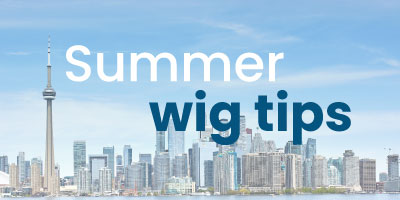 If you're in a warm region or the temperature has increased due to it being summer, this will certainly have an effect on your hair system. For one, you should not want direct exposure to sunlight for too long. This could damage the hair system by drying and potentially tangling it while the the color of your hair, especially if it's a darker hair color, can also get affected and fade away. Too much heat can also weaken the adhesive bonds and cause it to melt. While it won't be as drastic as completely melting your adhesive, especially if it's a liquid glue adhesive, it will definitely loosen it which means your hair system could go out of place or get yanked off with the right amount of pressure that it otherwise would have been able to withstand. To avoid this, it is recommended to use a glue adhesive that is waterproof, water-resistant and designed for battling moisture such as Ghost Bond glue. Likewise, it's important that you stay cool and avoid heat or sweating for at least 24 hours after you install your hair system. This is so that the bond can cure and give you a strong hold that will last.
In addition, it is not recommended to wear poly skin hair systems, especially ultra thin skin hair systems if you're in a hot region. This is because poly skin units are not very breathable which means there will not be a lot of ventilation between your base and your scalp. The end result is you could experience overheating on your scalp and it just won't be a very comfortable wearing experience. Instead, look to wear a lace hair system or a monofilament silk top hair system to get more breathability and comfort while you're wearing your hair system out in the sun.
Some tips for wearing your hair system in the heat include:
Wear a hat whenever possible
Especially if you have to wear a thin skin hair system, it's best to wear a comfortable hat to protect your hair whenever you are going to be exposed to the sun or heat. Make sure it is not too tight on your head.
Use leave-in conditioner
As aforementioned, exposure to the sun and heat can dry, tangle and damage your hair. Applying a leave-in conditioner to your hair system whenever you're not using it or taking a break is a great way to keep it soft, moisturized and tangle-free.
Maintain your hair system more frequently
It's important to maintain your hair system more frequently in the heat. This ensures your hair system remains clean and free of excess sweat, oils and residue.
Wear a heat protectant spray
If you know you're going to be out and about in the heat, it doesn't hurt to apply a heat protectant spray on your hair before going out for added protection from the sun.
Humid areas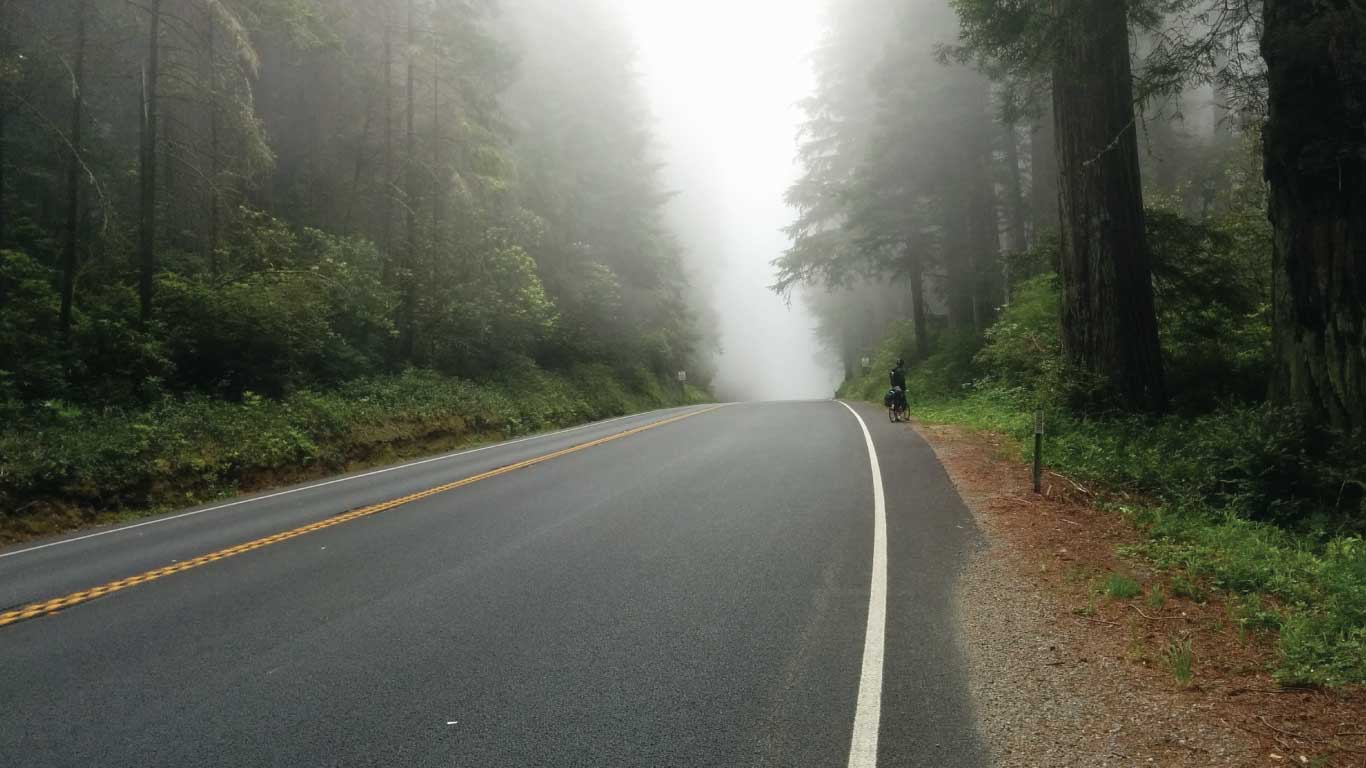 If you're in a humid area, it means there is a lot of water vapor present in the air. This also means if temperatures are high, there will be even more water vapor present which is why summers in hot regions typically tend to be very sticky and unbearable.
If you're from a humid region, you will know that sweat is not only a major result of humidity, but also sticky, frizzy and poofy hair. Just like in a warm region, humid areas can affect the bond of your tape or glue which is why a strong bond is required. This is also why the lifespan of your adhesive will be shorter in Florida than what it would be in the dry desert areas of Nevada for example. Similar to if you're from a hot region, it's also not recommended to wear a poly skin unit in a humid area as it's not ideal if you end up sweating or heating up. Look to wear more breathable hair systems that will allow for ventilation to your scalp.
Some tips to overcome humidity for your hair system include:
Reduce use of heat styling products
If you're one who likes to regularly style their hair with a straightener, curler or blow dryer, it's best to limit your use to reduce heat damage. Not to mention the fact that any style may as well be redundant once you go out anyway due to the humidity.
Keep your hair moisturized
We recommend using products like Amika shampoo and conditioner that are specifically formulated to refresh, hydrate and moisturize your hair in addition to cleaning your hair of any oils or debris.
Battle frizz with a leave-in conditioner
Frizziness is inevitable when you're out and about in a humid area. Try and use a leave-in conditioner to reduce any potential frizz and keep your hair looking shiny and healthy.
Winter months, cold or dry areas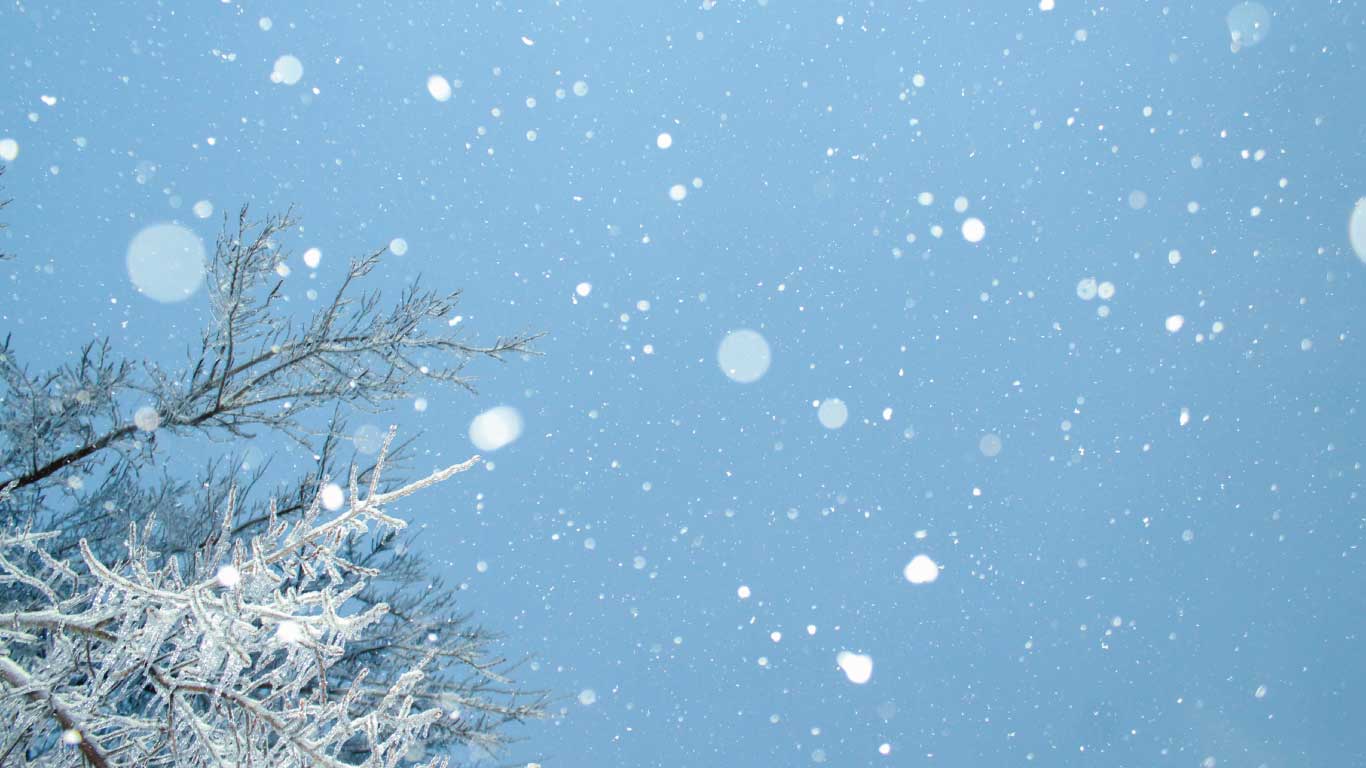 Don't assume that just because there is no heat or humidity, you have nothing to worry about when it comes to your hair system during the winter or if you're from a cold area. While cold or dry areas will generally see your adhesive working much better, the biggest issue with the cold winter air is that it's dry -- and this dry air can do a lot of damage to your hair. Given that humidity means the air can hold plenty of water vapor, the opposite applies when it's winter as the lack of moisture and water in the air means it drains the moisture out of anything it touches. This is why during the wintertime, you will usually experience chapped lips, dry skin and most importantly, dry hair. The cold air can also result in your hair freezing and being more prone to breakage and shedding.
Some tips or things to keep in mind during the winter are as follows:
Avoid going out when your hair is wet
This applies to regular hair as well, but going out when your hair is wet not only makes it more prone to freezing, but can result in breakage and shedding.
Use hydrating shampoos and conditioners
As the weather is dry, it's important that you keep your hair system hydrated with a moisturizing shampoo and conditioner. You can also use hair oils and lotions for when you're out on the go.
Invest in a leave-in conditioner
Similar to the previous point, using a leave-in conditioner on your hair system when you're not using it will keep it moisturized as well as tangle-free, soft and shiny.
Avoid overwashing your hair system
It's important not to overwash your hair system with shampoo as this strips your hair of its oils and makes it dry. Since these oils won't be produced by your hair system along the cold winter air dehydrating your hair, your hair could be prone to breakage and damage.
Wear a hat or beanie, preferably with silk or satin material
We recommend wearing a hat or beanie whenever you're going out to protect your hair. If you have silk or satin material, that's even better as it not only doesn't absorb moisture from your hair, but there is less friction when it makes contact with your hair. The end result is you'll experience less static, frizz and tangles.
But that's not all. Because it is dry outside, you will naturally turn the heat on in your home or use a humidifier. You need to be mindful about this as well and make sure the humidity in your home is at the right level for your hair system, even during the winter.
----------------------
Interested in learning more about hair systems? Browse through our website at superhairpieces.ca (CAN) or www.superhairpieces.com (US & International)
Don't forget tag us at @Superhairpieces and #Superhairpieces on your social media channels to get a shoutout! And make sure to like us on Facebook, follow on Instagram and subscribe to our YouTube channel!