Posted by Superhairpieces on 2021 Sep 22nd
With women's hair replacement systems, particularly women's wigs, one needs to measure their head in order to get the best fit. With men's toupees, it's different as only the scalp needs to be measured.
Usually, this would be done at a hair replacement center or salon. However, if you want to learn how to do it yourself at home, Superhairpieces has provided the following guide so you can order the right toupee size.
Find and mark your hairline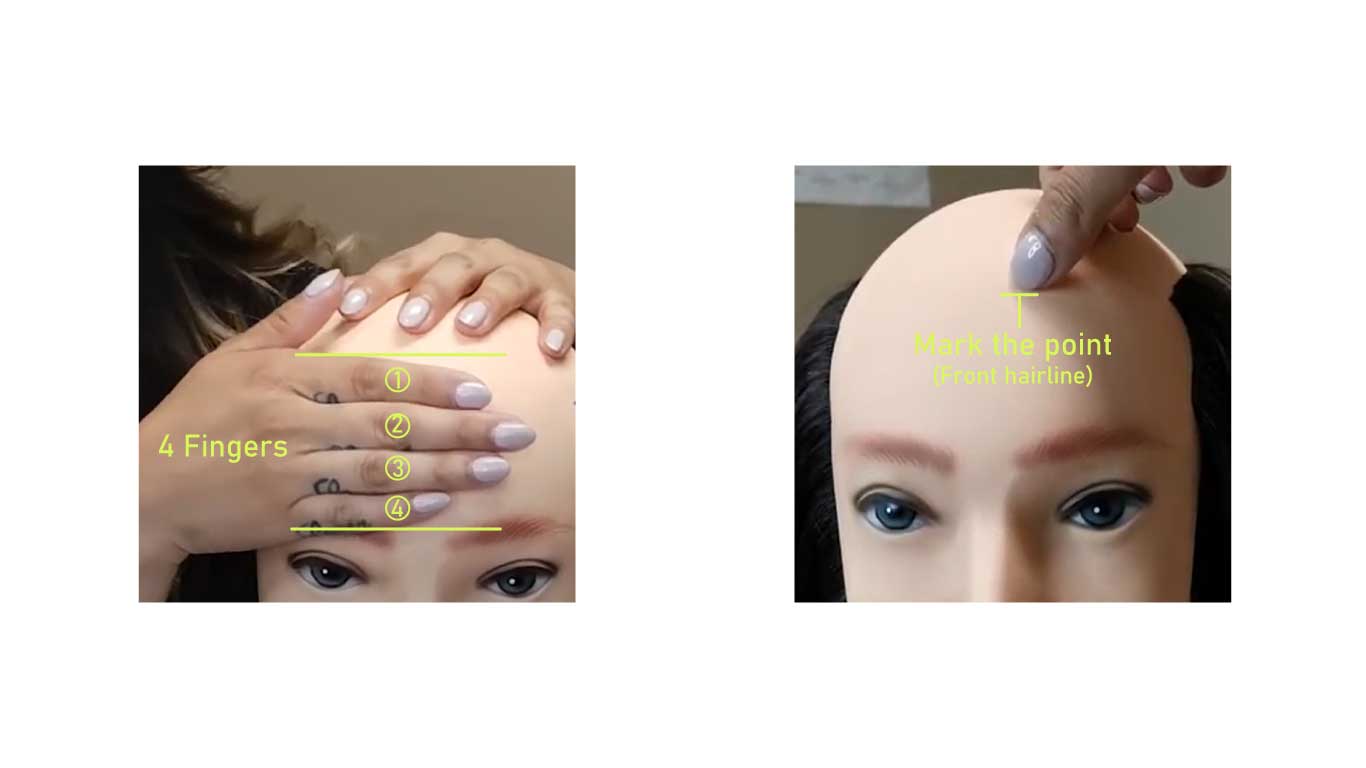 The first thing you will need to do is find and mark your front hairline. The easiest way to do this is by placing four fingers above your eyebrows. The point above your topmost finger is where your hairline starts. Use a marker to mark this point.
Measure front to back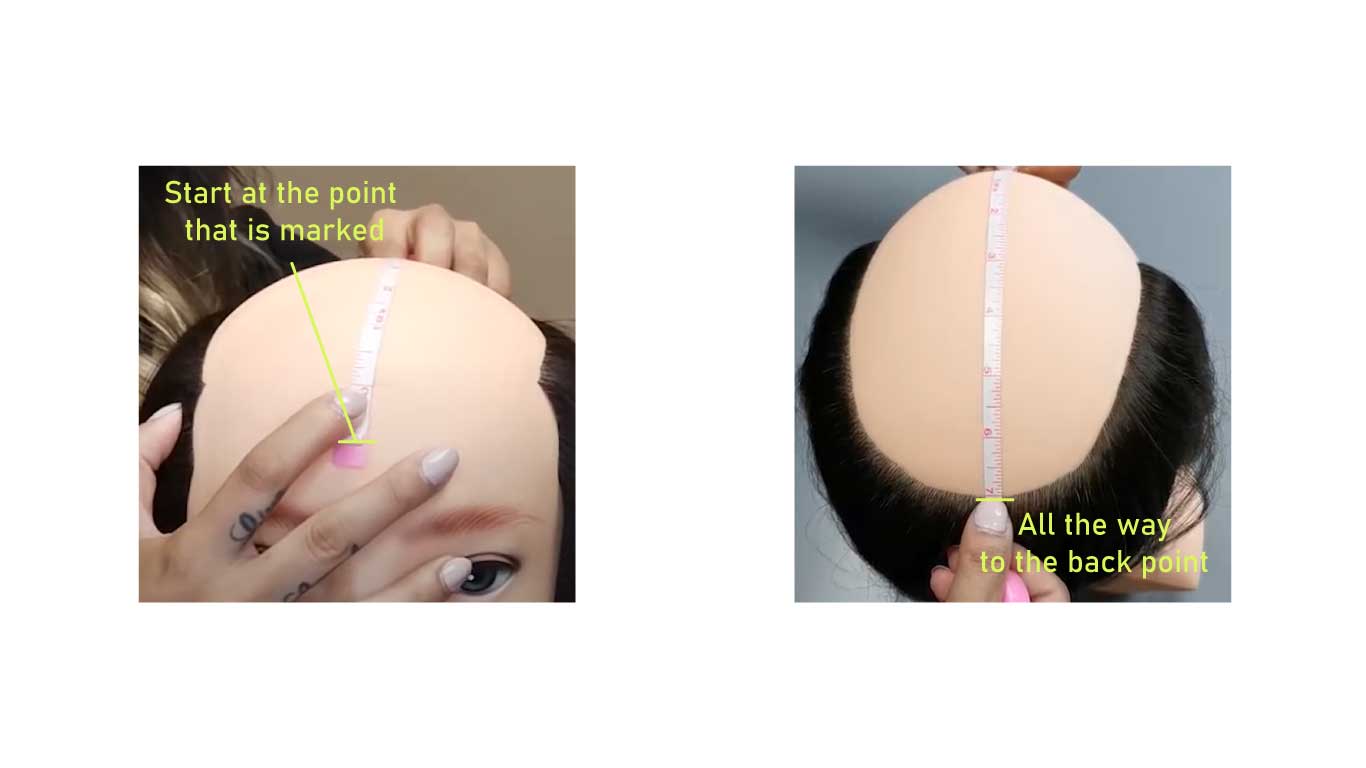 Next, you will need to take a measuring tape and measure your scalp from front to back. Start at the point where you've marked your hairline all the way to the point where your hair at the back of your head starts (assuming you're bald in the center).
Measure side to side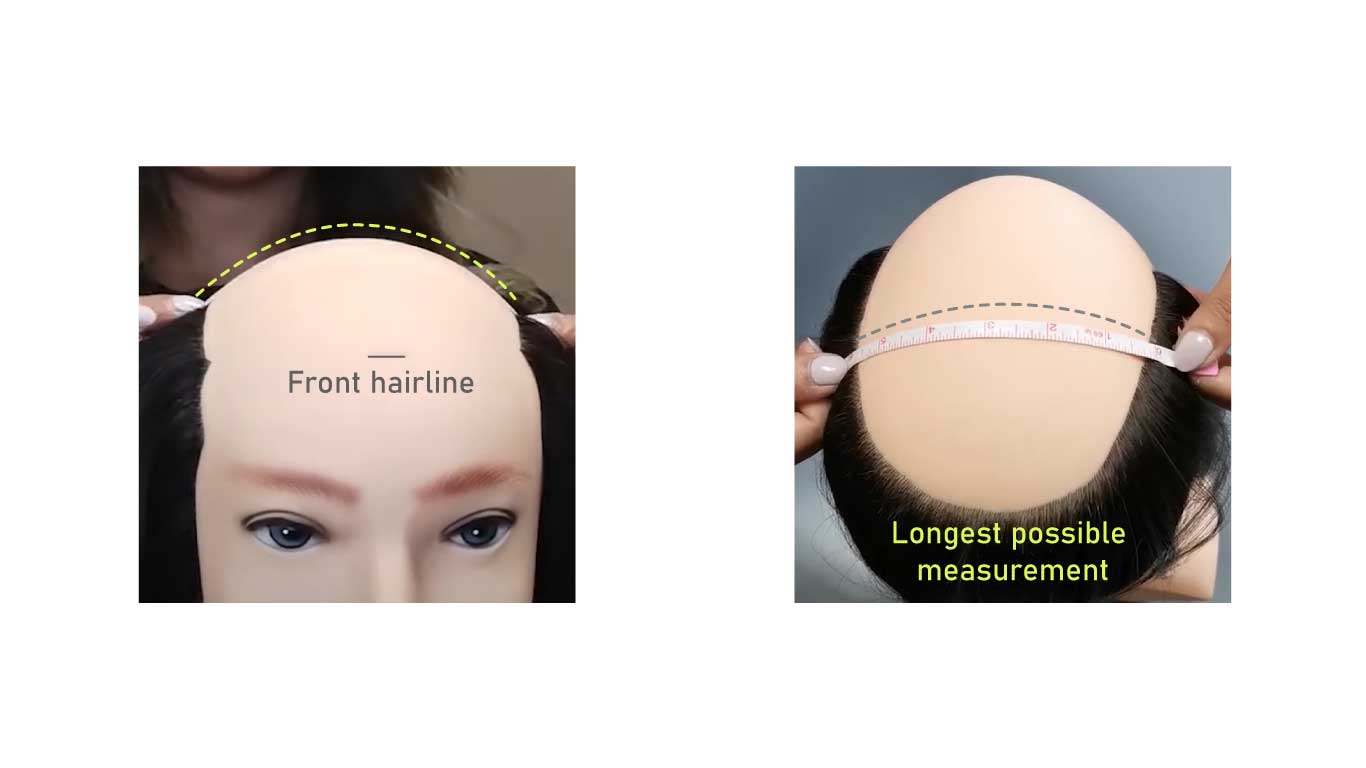 Do the same for side to side, measuring between the parts where your hair is thickest. Always go for the longest possible measurement when measuring side to side. This is because if it's too long, the base can always be cut down to size. However, the same doesn't apply if you measure and cut the length of the base size too short.
String method
Alternatively, you can make these measurements using a string and ruler if you don't have a measuring tape.
Simply place the string from your marked points from front to back and side to side. Then use a ruler to measure the length of the string to get a correct measurement.
Conclusion
Once you know your measurements, you will be able to order your hair piece online with the perfect fit, or if you don't have the exact same fit, you can purchase a bigger hair system and cut it down to the right size.
For a visual representation, you can watch our expert Cindy demonstrate how to measure your scalp for your men's hair system:
Toupee mold set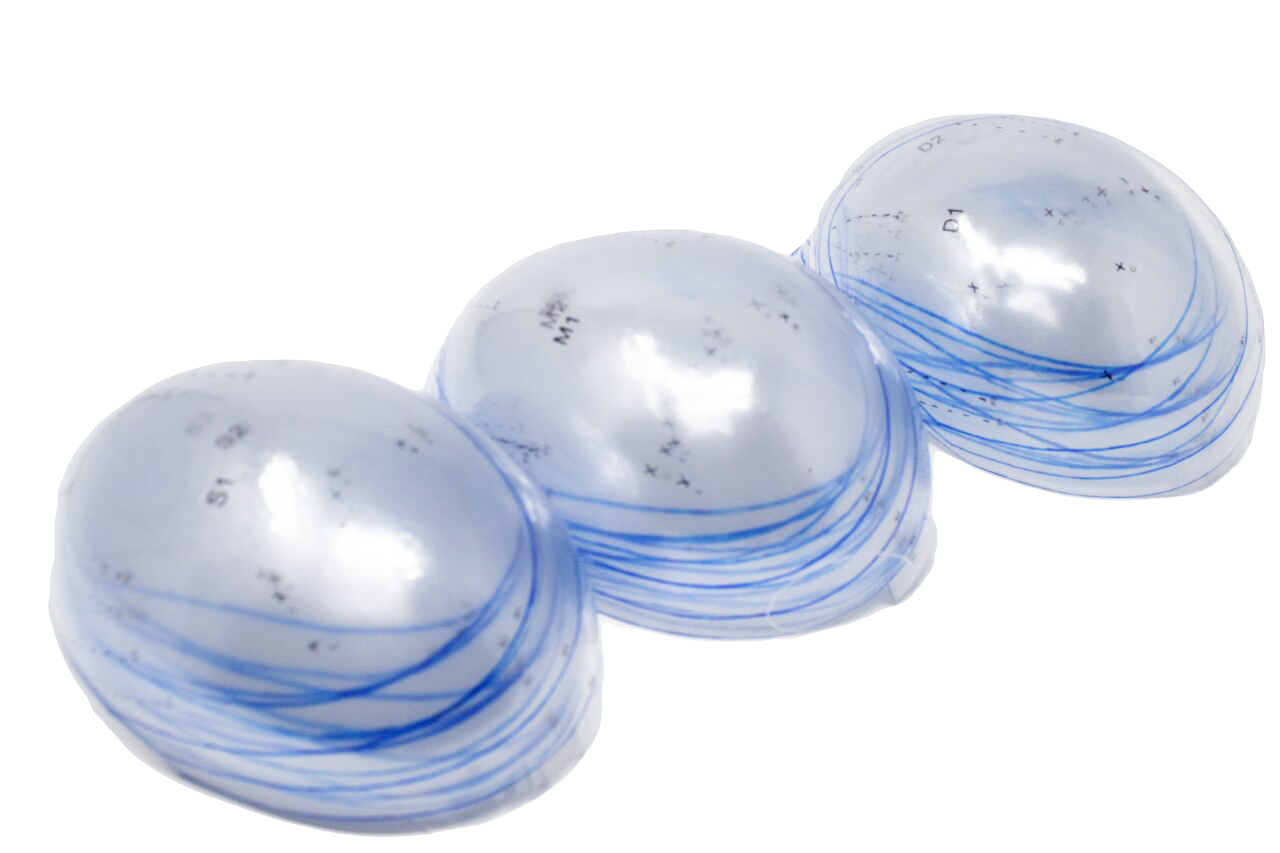 If you want to provide an even more accurate measurement that doesn't include measuring your own scalp, you can purchase one of our quick template custom made toupee mold sets.
All you have to do is apply this plastic template on top of your head and write down the line number that fits your head best. You can then ship this template along with your hair sample, email address and phone number, and our custom team will get back to you about a men's hair system.
-----------------------
Do you want to know more about the hair replacement system? Contact a Superhairpieces consultant today at 1-866-814-7879 or email sales@superhairpieces.com to set up your virtual appointment!
Be sure to subscribe to our email list to ensure you get all the product information you need. visit superhairpieces.ca
Don't forget to tag us at @Superhairpieces and #Superhairpieces on your social media channels to get a shoutout!