Posted by Superhairpieces on 2022 May 10th
If you're a new hairpiece wearer, the chances are you probably only have one hairpiece which is the one you're currently wearing right now. However, it's always best to have at least a backup on hand. After all, you'll never know when you'll need it. Accidents can happen at any time, so even if you're extremely meticulous when it comes to taking care of your hair systems, wigs or hair toppers, it's better to be safe than sorry. In this blog, we will look at how to properly store your current or new hairpieces when you're not using them and why it's important to do as such.
Why is it important to store your hairpieces properly?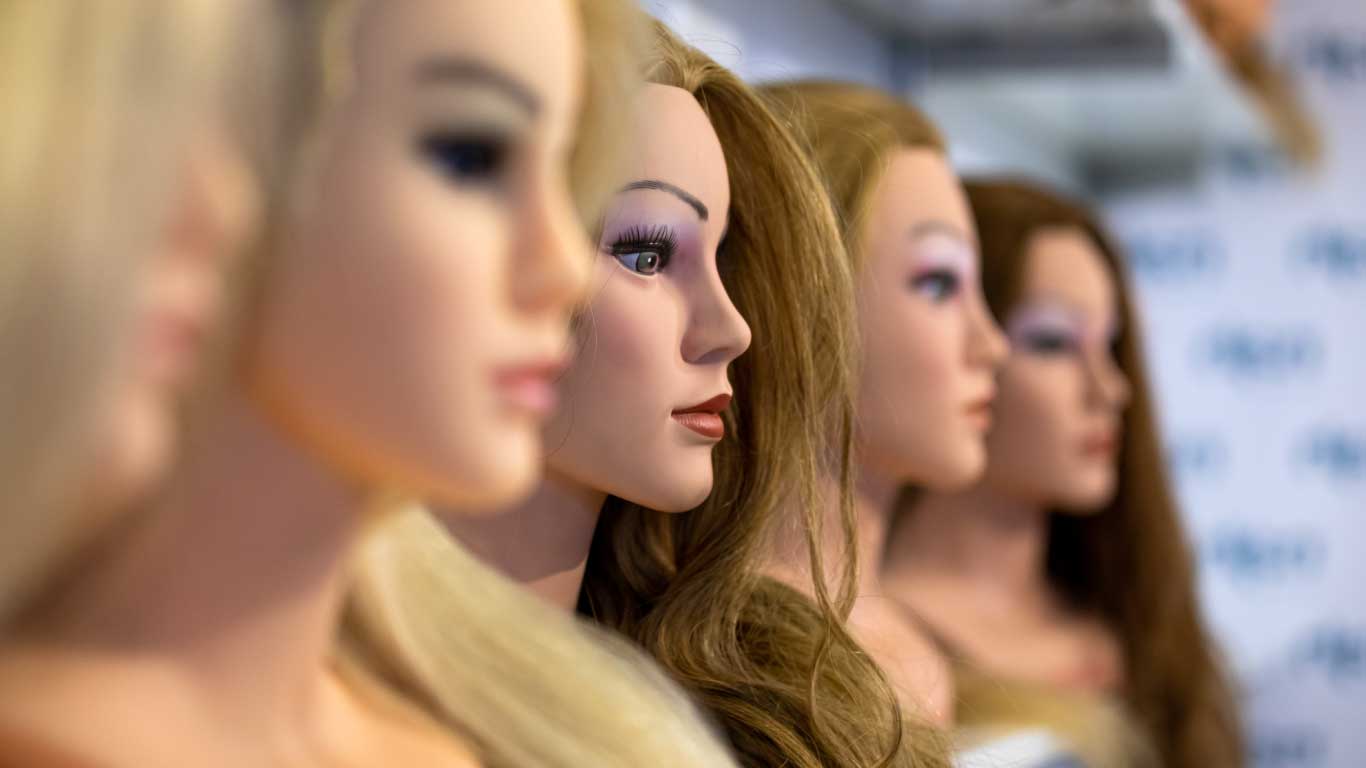 Whether you're done using your main hairpiece for the day or have bought a backup, it's extremely important that they are stored properly, especially with human hair systems. This is because they are more delicate than regular human hair on your scalp. Even if your regular hair gets a bit damaged or too dry, the scalp will naturally produce oils and sebum to protect, hydrate, moisturize and keep your hair soft.
This is not the same with hair on a hairpiece. Even if it uses human hair, it's attached to a base material like lace or poly skin. There is no sebum or oils produced by these materials, which is another reason why you should always look to use wig shampoos or wig conditioners specifically formulated for hair systems.
You also want to make sure you store your hairpieces in the right places and conditions. If it's exposed to sunlight, it could be prone to fading and losing its color. Human hairpieces are expensive, and aren't like clothes where you can just leave them wherever you want. This is why storing your hairpieces correctly is imperative. It will not only protect your hairpieces and keep them looking healthy and shiny, but also prolong their lifespan. This is especially important for those wearers who are buying multiple hair systems given the changes in the supply chain due to the pandemic.
Storing your wigs or hairpieces correctly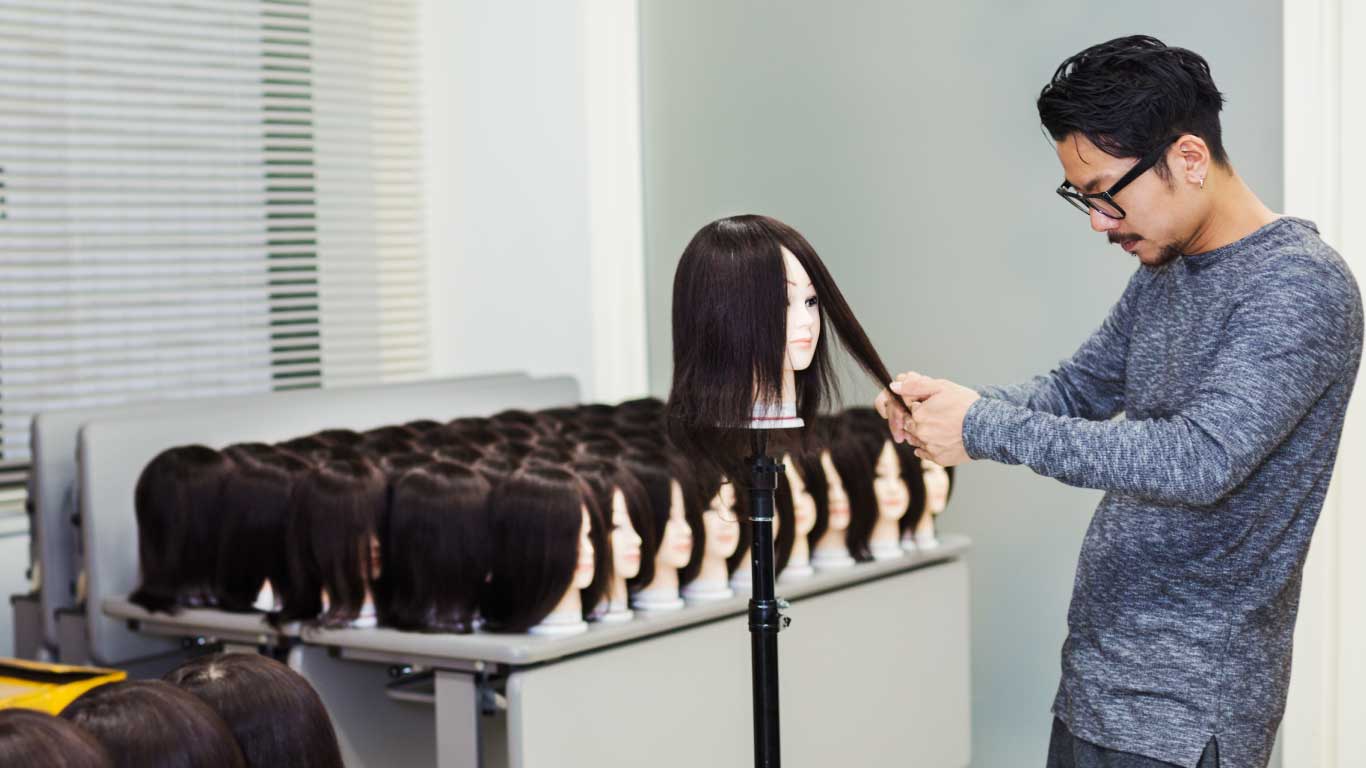 When it comes to storing your hairpieces, there are a few steps and things to consider. You don't need to follow all of them, such as how you're storing them since there are a couple of ways, but the steps before and after are certainly necessary.
Make sure it's clean, dry and brushed
When you're done using your hairpiece, make sure it's clean, dry and brushed before storing it. You definitely do not want to store a hair system or wig that is wet somewhere as this can lead to unwanted tangling. If you've used adhesives to attach your hairpiece, you will need to clean it regardless to get rid of any remaining residue.
Remember not to use any regular shampoos or conditioners on your hairpieces. If you are, make sure it is at least sulfate and paraben free so as not to damage the hair. Once you're done, air dry the hairpiece and brush it gently using a vent brush to keep the hair strands smooth and tangle-free. You can also refer to our cleaning guide.
Now, if you've got a new hair system, you do not need to wash it unless you want to. Some brand new hair systems come with silicone coating, so it can help to clean them first before storing them. Consider using a leave-in conditioner as well for new and used hair systems to keep the hair soft, frizz-free and tangle-free.
What to store your hairpiece in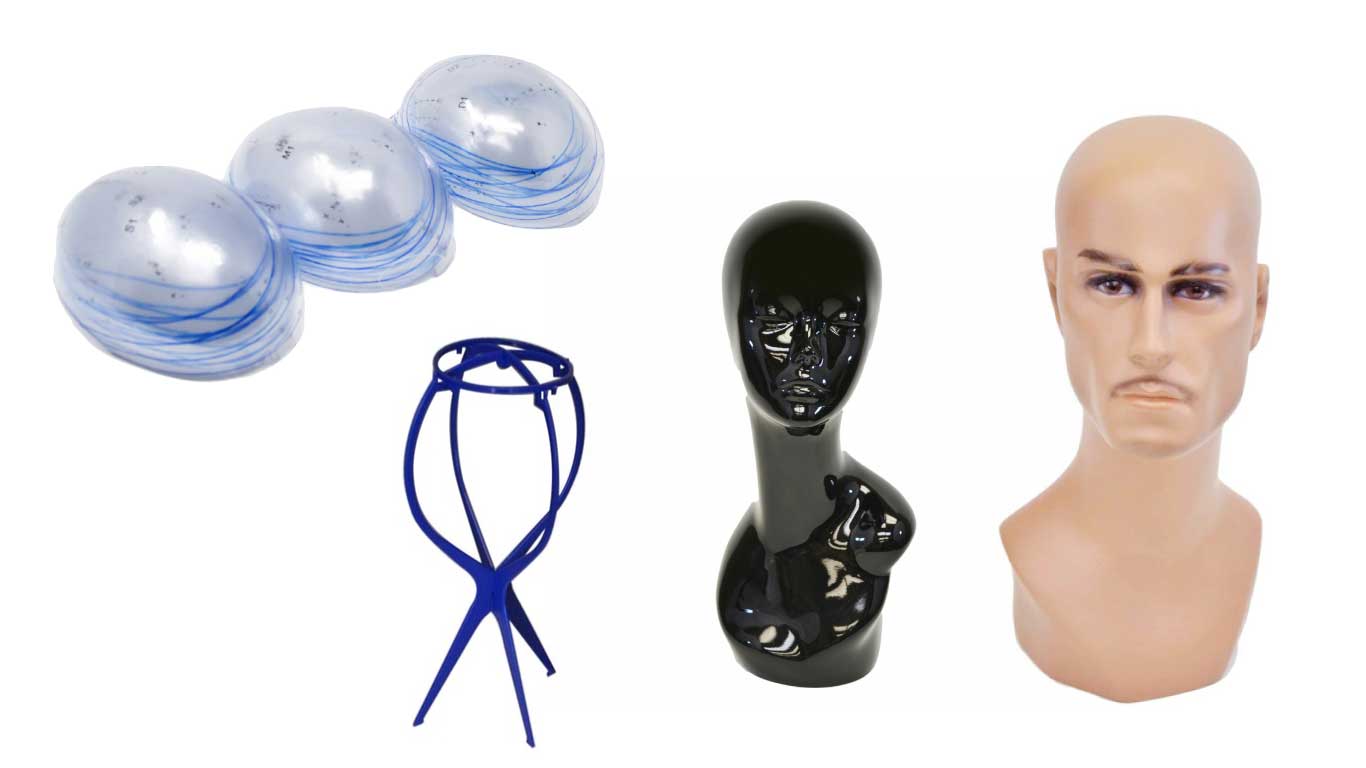 As for how you're storing your hairpieces, you have options. You can use a plastic or Ziploc bag for starters. Make sure to get all the air out and seal your hairpiece inside so as to avoid any moisture from potentially seeping in.
You can also use a shoebox where you can lay your hairpiece completely flat. However, it's advisable to use the mold or template that your hairpiece came in and place it on top. This is so that your hairpiece retains its shape and avoids getting tangled or any wrinkles and crumples. If you don't have it with you, you can order a template set or get some tissues, bunch them up in the same shape and place your hair unit on top. A shoebox may not allow you to store a hairpiece with a mold or template underneath, but you can certainly use an air-tight cardboard box as an alternative.
Tip: It is best to store your hairpiece separately in its own box so as to avoid tangles.
Lastly, you can also use a wig stand or mannequin head which you can purchase from Superhairpieces. Just like a mold or template, they will help your hairpiece retain its shape and are just great storage options in general. There are a couple types of wig stands, so choose one that is ideal for your needs. You can also use pins to attach your hairpiece to the stand for added security.
Keep in a dark, cool, dry place away from the sun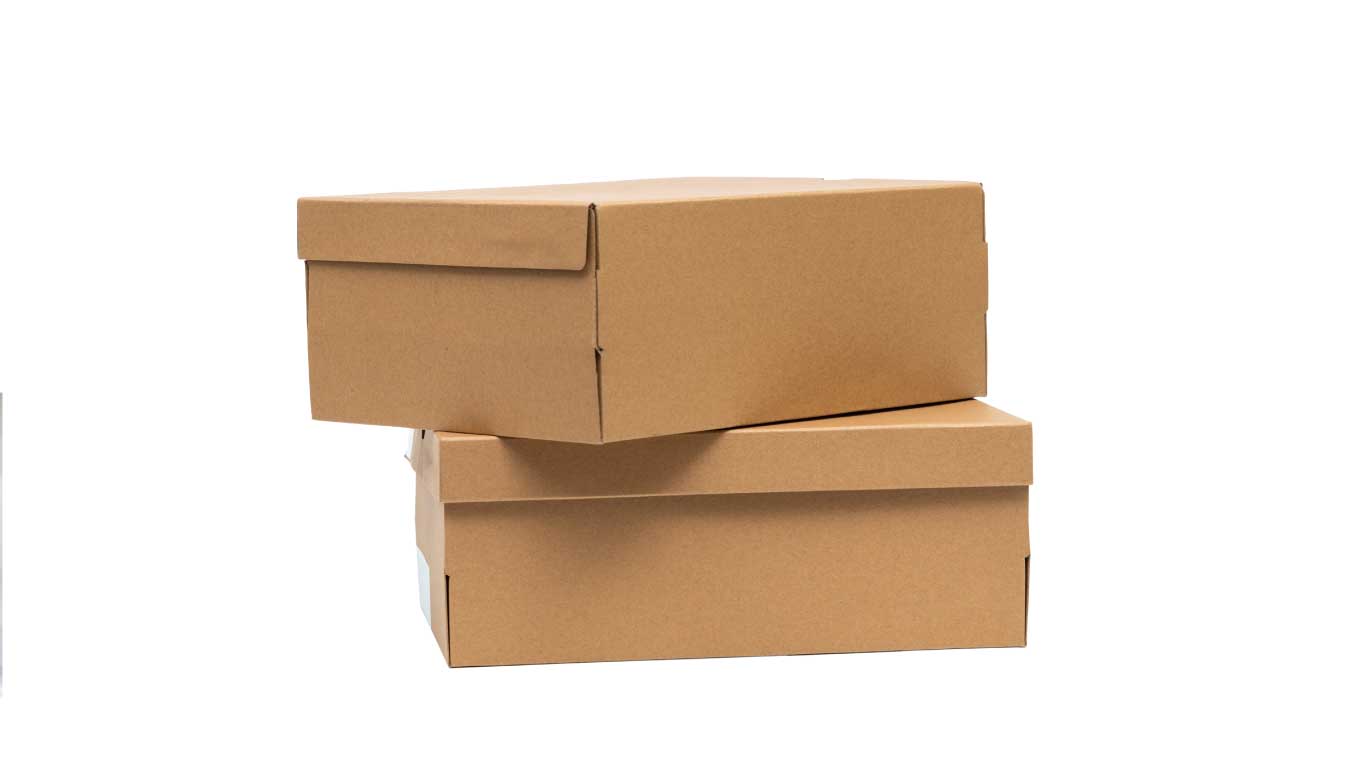 You've now cleaned your hair system and have hopefully decided how you're going to store it. The next and final step is where you're storing it. This is crucial. Some people like to display their hairpieces out in the open, but in the wrong conditions, this could damage your units. This is especially the case if it's exposed to sunlight or heat as the color could fade or the hair could get very dry and straw-like.
Instead, look to keep them in a place that is ideally dark, cool and dry as well as away from the sun. Even if you're using a shoebox or a cardboard box, it's best to store your hairpieces in a closet or perhaps in a cupboard or wardrobe.
Conclusion
If you follow these steps, your hair systems, wigs and/or toppers will not only remain in good shape when you're not using them, but will also see their lifespans prolonged.
--------------------------------
Interested in learning more about hairpiece maintenance? Browse through our website at superhairpieces.ca (CAN) or www.superhairpieces.com (US & International)
Don't forget tag us at @Superhairpieces and #Superhairpieces on your social media channels to get a shoutout! And make sure to like us on Facebook, follow on Instagram and subscribe to our YouTube channel!