Posted by Superhairpieces on 2023 Mar 15th
Hair loss is not the easiest thing to deal with, especially if it is a concern that has been building for over a decade. Meet Aiyaz Mohammed, a Limo driver in Canada, who has been dealing with drastic hair loss problems.
He tells us about his previous attempts at stopping his hair loss, why he started wearing hair systems, and how he ended up choosing our salon. He explains the comfort, quality, and customer service that he has experienced since shopping with us, and how that has improved his life with a hairpiece. Read on to know more about his hair system experience at Superhairpieces:
When did Aiyaz first start noticing signs of hair loss?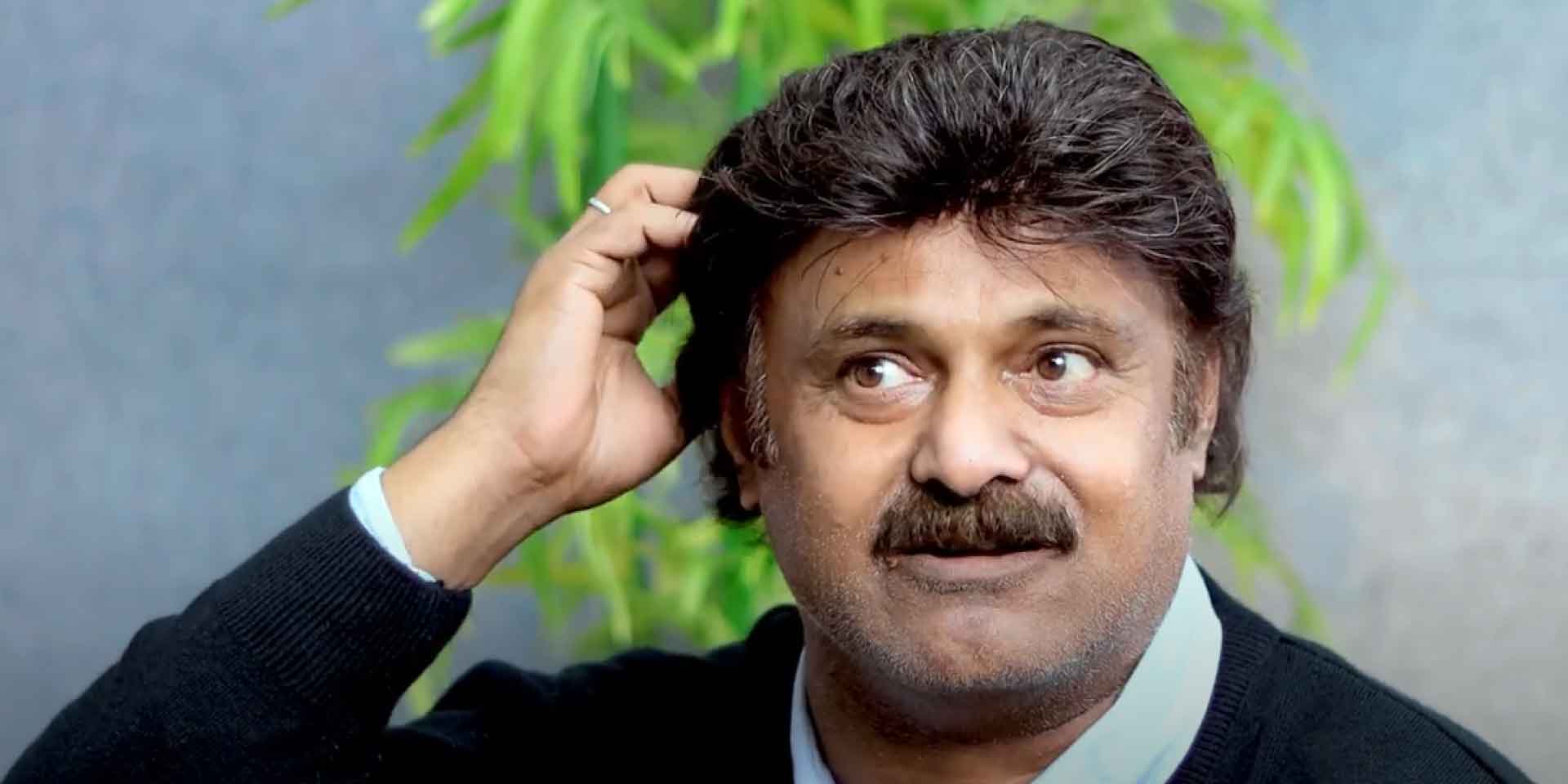 When he was 30 years old he began noticing some hair loss, but the male pattern baldness snowballed over the next decade or so and left him with a huge bald area in the middle of his scalp.
What did he do initially to deal with hair loss?
He turned to hair oils and other hair loss prevention products with the hope of solving his growing hair loss issues but to no avail. None of them provided any relief from his concerns. Instead, he continued losing his hair even after constant hair care. This is when he started using hair systems.
He tried his level best to conceal the embarrassing area but this was not easy on his wallet or his comfort level. With a constant feeling of something heavy attached to his scalp, he was left searching for more hair piece options that didn't feel this uneasy. This led him to Superhairpieces.
What was his earlier experience with hair systems?
By the time he came to Superhairpieces, he was no newcomer to the concept of hair systems. He had been purchasing hair systems from 2 other places in Mississauga and 1 place from his home country. However, his dissatisfaction with their hair pieces led him to search for better options.
From his very first visit at Superhairpieces, he said "It's good. I like it here. Everybody is very friendly and they explained things very well. I am very satisfied with Superhairpieces."
How did he find Superhairpieces?
With a little research, his brother came across our advertisement, after which he booked an appointment and became one of our many happily satisfied customers. This also led him to refer Superhairpieces to Aiyaz, who readily wanted to try out a new place for a good hair system. After his first visit and hair system installation, he said "I'm going to take my next appointment and come back here again."
Which type of attachment did he use?
Earlier he would use only glue but when our stylist at Superhairpieces introduced him to the dual usage of glue and tape for a more secure attachment, he said, "I'm very happy because she put tape on the system and followed it up with glue before attaching it to my scalp. It doesn't feel heavy and I don't feel like I've got anything stuck to my head."
This was completely different to his experience of wearing heavy, uneasy feeling hair systems.
What did he feel after wearing our hair system?
"I don't feel like I'm wearing a hair system. It's a very good system and also at a very good price so I'm very satisfied with you guys", said a happy Aiyaz.
In the video he is seen wearing the M102LBSC hairpiece in color 1B off black with 5% gray hair. It is a monofilament silk lace hair system with a 1/8'' inch double folded lace front that provides a realistic and natural looking hairline. this piece is durable, easy to install, maintain and remove thanks to the poly coating on the sides.
This is just one of many of our hair transformation stories that make us proud of being great at what we do!
Interested in learning more about hair replacement solutions such as hair systems and toupees? Browse through our website at www.superhairpieces.com (US & International) or superhairpieces.ca (CAN)
Don't forget to tag us at @Superhairpieces and #Superhairpieces on your social media channels to get a shoutout! And make sure to like us on Facebook, follow us on Instagram, and subscribe to our TikTok and YouTube channels!