Posted by Superhairpieces on 2021 Aug 27th
Superhairpieces not only offers a wide range of human hair extensions such as clip-in, tape-in, machine weft, hand-tied weft, nail tip and more, but also different quality grades as far as the hair is concerned.
What are these different quality grades of hair extensions and what are the main differences between them? Read on below to learn more.
Qualities of hair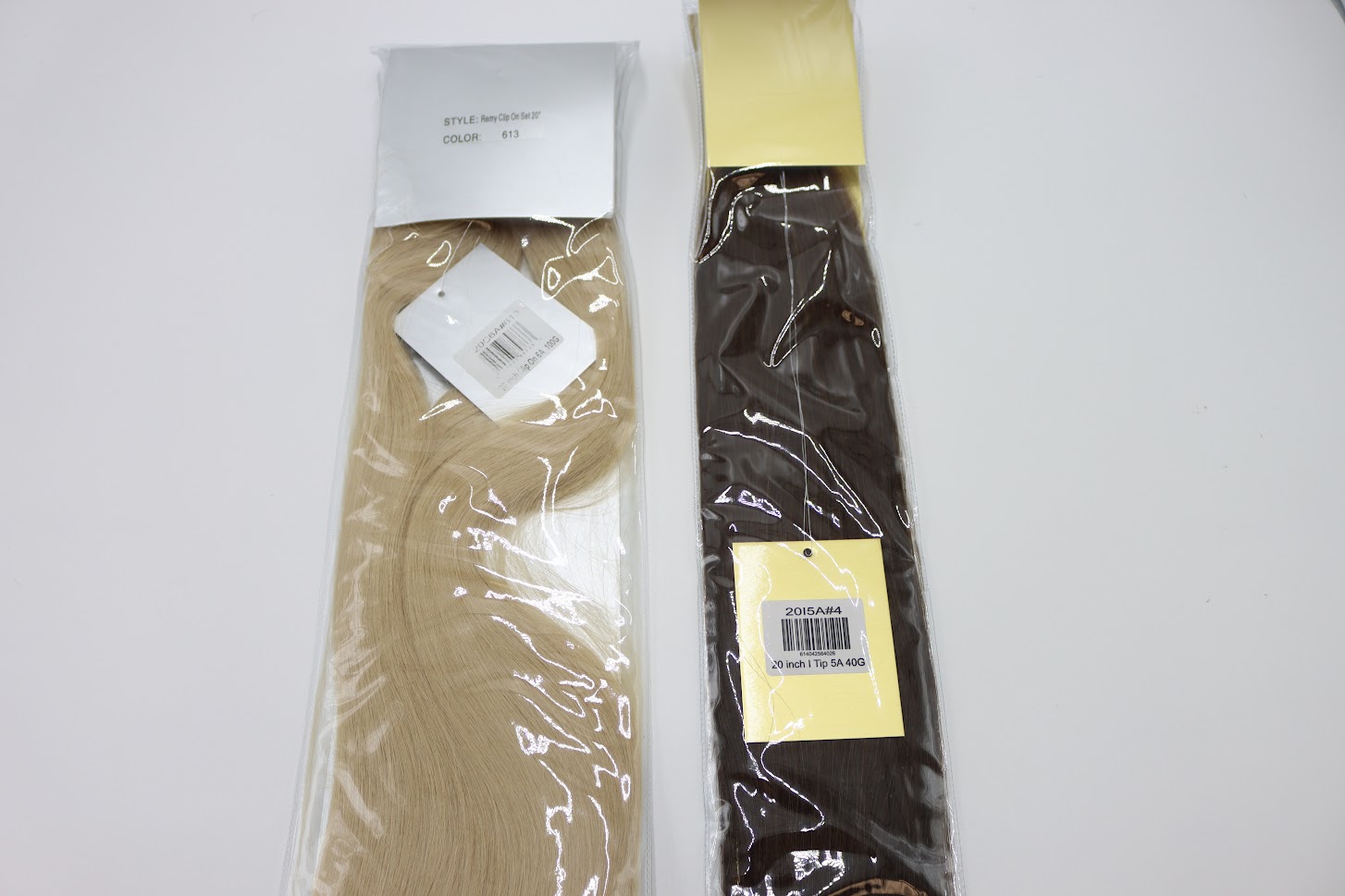 At Superhairpieces, we sell our hair extensions in four quality grades: 3A, 4A, 5A and 6A.
Our 3A comes in white packaging while our 4A is labelled in pink. Both are similar qualities with dark colors that are made with 100% Indian Remy hair while the light colors are made with a 50-50 mix of Chinese and Indian Remy hair. The main difference between the pair is that 3A is single drawn hair while 4A is double drawn. In essence, this simply means the density is thicker with the 4A hair.
The 5A and 6A is much higher quality hair compared to the 3A and 4A. Our 5A hair comes in gold packaging while our 6A comes in platinum packaging. With these two qualities of hair, both light and dark colors are made with 100% Chinese Remy hair with the cuticles being more intact than 3A and 4A. This means that these qualities of hair are premium quality.
The only difference between the 5A and 6A is that while the former is double drawn, the latter is extra double drawn which means it is more dense all the way through the ends.
Which hair quality should you go for?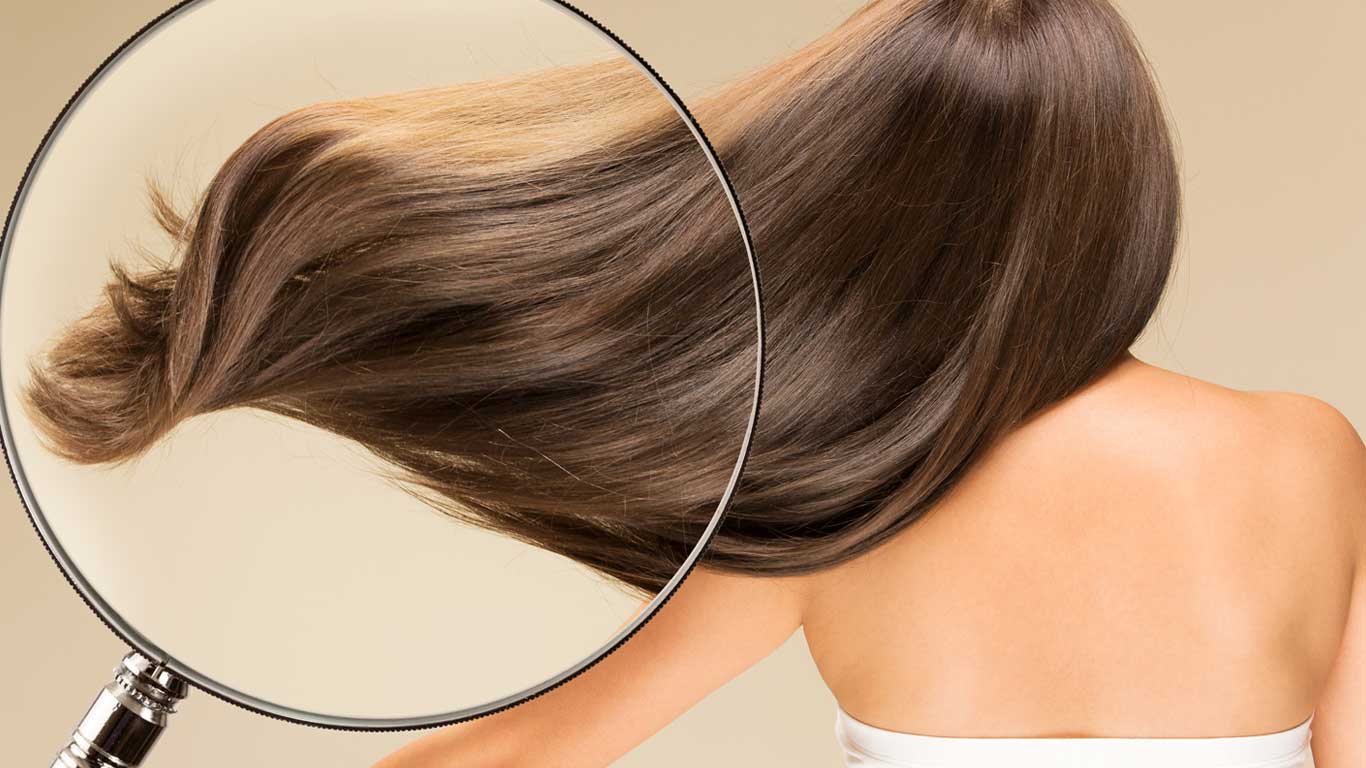 As for which hair quality you should go for, it depends on the hair extensions you're getting and how long you want to keep wearing them.
For example, most hair extensions are worn on a semi-permanent basis. And so, it is best to go for 5A and 6A quality hair as while they are more expensive than 3A and 4A quality hair, they are premium quality and will last much longer. Nail tip extensions, however, can only be installed once, so while you can use 5A or 6A quality hair, it might be more ideal to use 3A and 4A instead.
Of course, the 3A and 4A quality hair is more affordable, but also a great option if you're just getting started with hair extensions. Additionally, if you require hair extensions only for certain occasions or want to experiment with your hair, they are a fitting choice to do just that.
Even if you usually wear 5A and 6A, if you plan on going on a vacation and swimming in a pool or at the beach for example, it is certainly worth it to have 3A or 4A quality extensions on hand just so that any wear and tear is on them rather than your higher grade, premium quality hair.
In the end, it's all down to your personal preferences and budget. That said, all four qualities of hair are high quality and with Superhairpieces offering some of the best human hair extensions, you will get natural looking hair that provides the volume, density and length you're looking for.
-----------------------
If you are interested in learning more about the different types of hair extensions, contact one of our Superhairpieces consultants today at 1-866-814-7879 or email us at sales@superhairpieces.com to set up your virtual appointment.
Be sure to subscribe to our email list to ensure you get all the product information you need.
Need further information? Browse through our website at www.superhairpieces.com (US & International) or superhairpieces.ca (CAN)
Don't forget tag us at @Superhairpieces and #Superhairpieces on your social media channels to get a shoutout!