Posted by Superhairpieces on 2022 Nov 23rd
If you're wearing hair extensions, the chances are you wanted to add extra volume and length for a particular look or hairstyle, or you wanted to experiment with different colors without going through the process of bleaching or dyeing your natural hair. Whatever the reason, nobody wants their hair extensions to slip out or fall which can not only be inconvenient, but extremely embarrassing. With that said, there are many types of hair extensions out there and while all of them should be secure with the correct attachment and care, there are some that are just more secure than others.
If you're looking for the absolute most secure hair extension types, you're in luck! Keep reading to learn which ones they are.
Why do hair extensions slip out or fall off?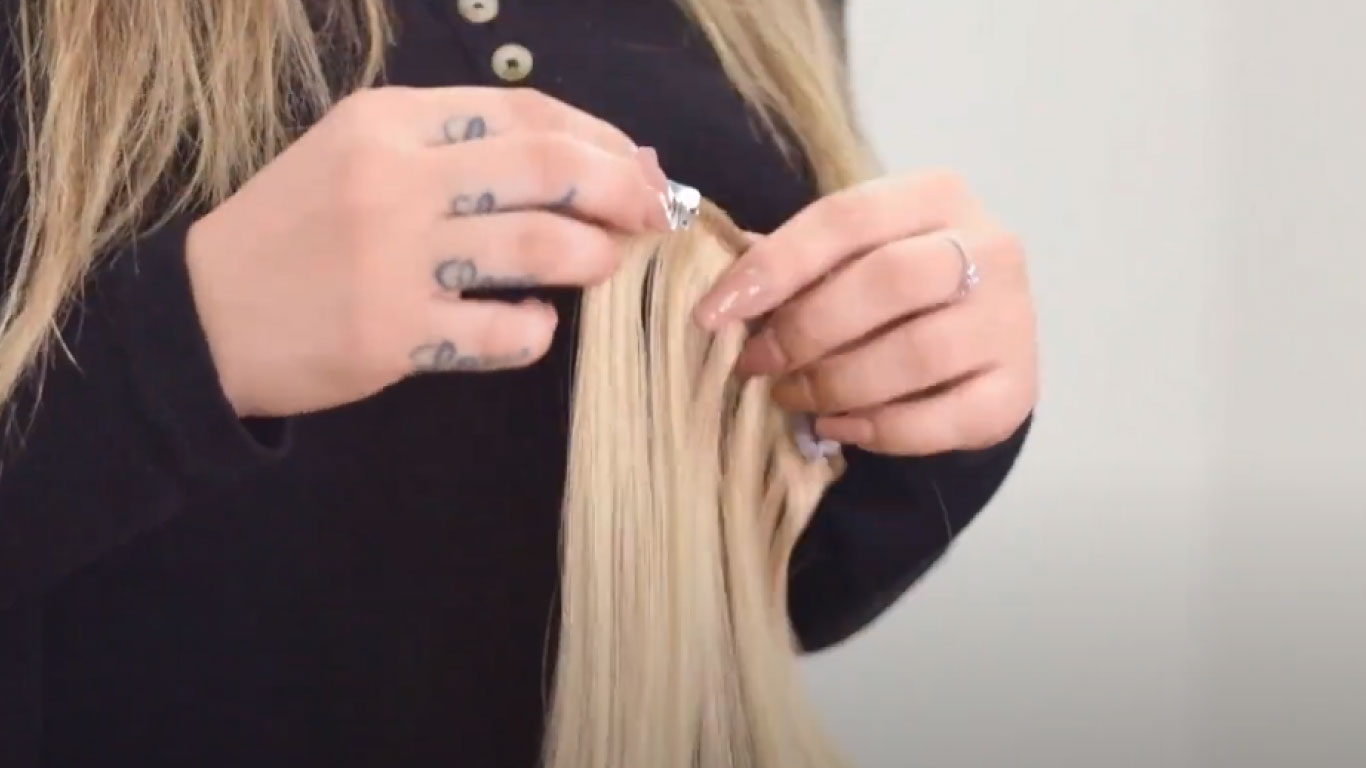 Before we get started, it's important to know why even the best human hair extensions can slip out or fall off in the first place. We've already covered what causes hair extensions to fall out in the past, but we'll provide a quick refresher:
Not washing natural hair properly before installation - it's imperative that your real hair is washed and clean properly before you apply extensions. There should be no oil, dirt, or product residue, as this can affect the adhesive of your particular extension type and cause it to loosen up and eventually fall off.
Wrong type of hair extensions on your hair type - you can't just use any type of hair extension that you see fit. If you have thick hair, wearing extensions that are mainly for thin hair won't work and vice-versa. In the case of thin-hair individuals, wearing heavier extensions that are suitable for thick hair can see the extensions not only fall off, but also damage their existing hair.
Washing/colour treating your hair extensions the same day - you should definitely not wash, get wet, or colour treat your extensions the day they are installed or attached, especially if you're using wig tape or wig glue for the attachment. They require at least 24-48 hours to fully cure and remain secure once the application process is over, so plan your activities in advance.
Improper hair extension installation - this is the most common and obvious reason, but if you haven't applied your extensions properly with the right care, it will naturally be insecure and fall off. Always make sure you are going to a proper technician or stylist if you're not using extensions that can be applied manually.
The most secure hair extensions
We now know what causes hair extensions to be loose and potentially fall out. With that in mind, we'll be better equipped and prepared when we get our next pair of hair extensions installed. However, if you're reading this, you're probably looking for that extra security by learning which extension types are most secure. So without further ado, let's take a look at three of the most secure extensions!
3. Halo hair extensions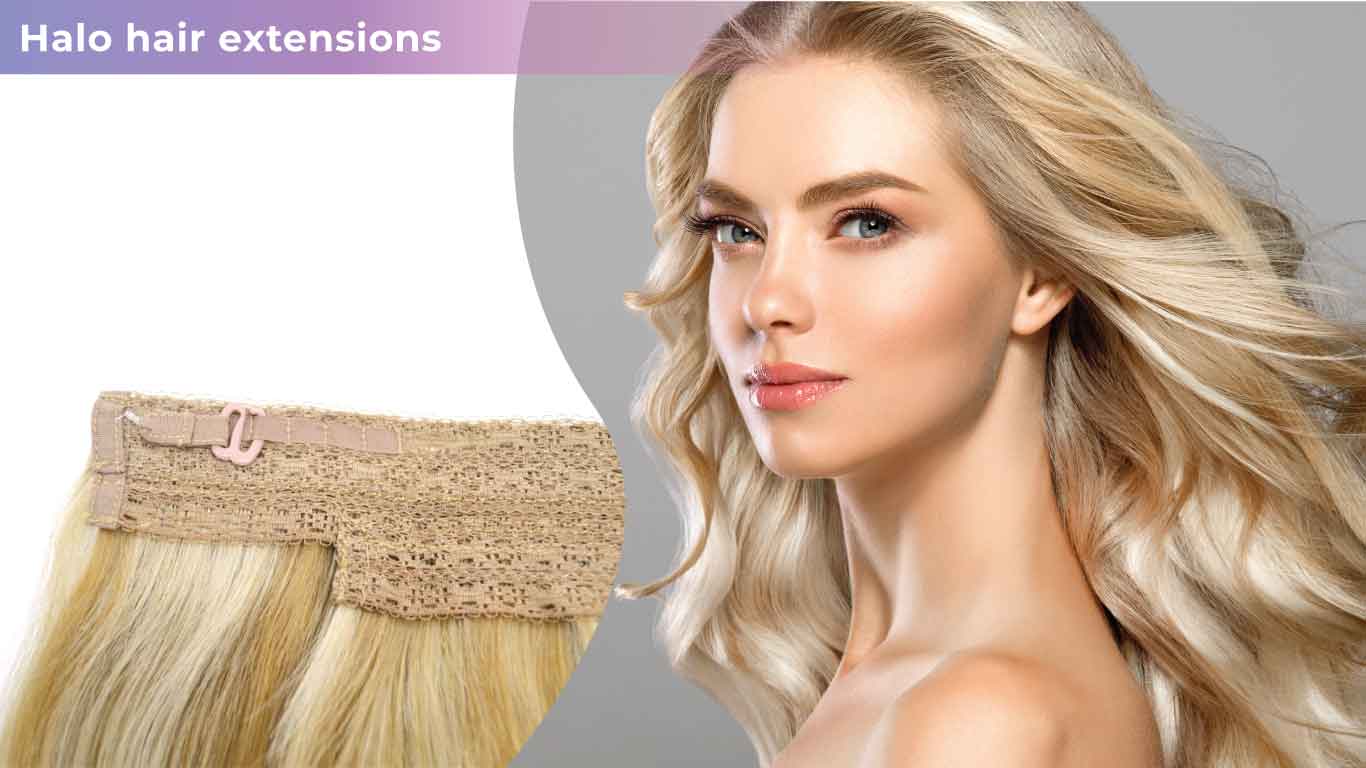 Halo hair extensions are not only very secure; they're also extremely easy to install by yourself! One of the few extensions that can be applied without the help of a technician, halo extensions are wefted extensions that are placed in the area below a sectioned part of your hair. You then cover the extension with your sectioned hair before securing it with a thin, invisible wire.
If attached properly, it will stay secure and the weight of your natural hair laying on top of the halo extensions will make sure it stays that way. Additionally, you can also attach four clips on the corners for added security.
2. I-tip hair extensions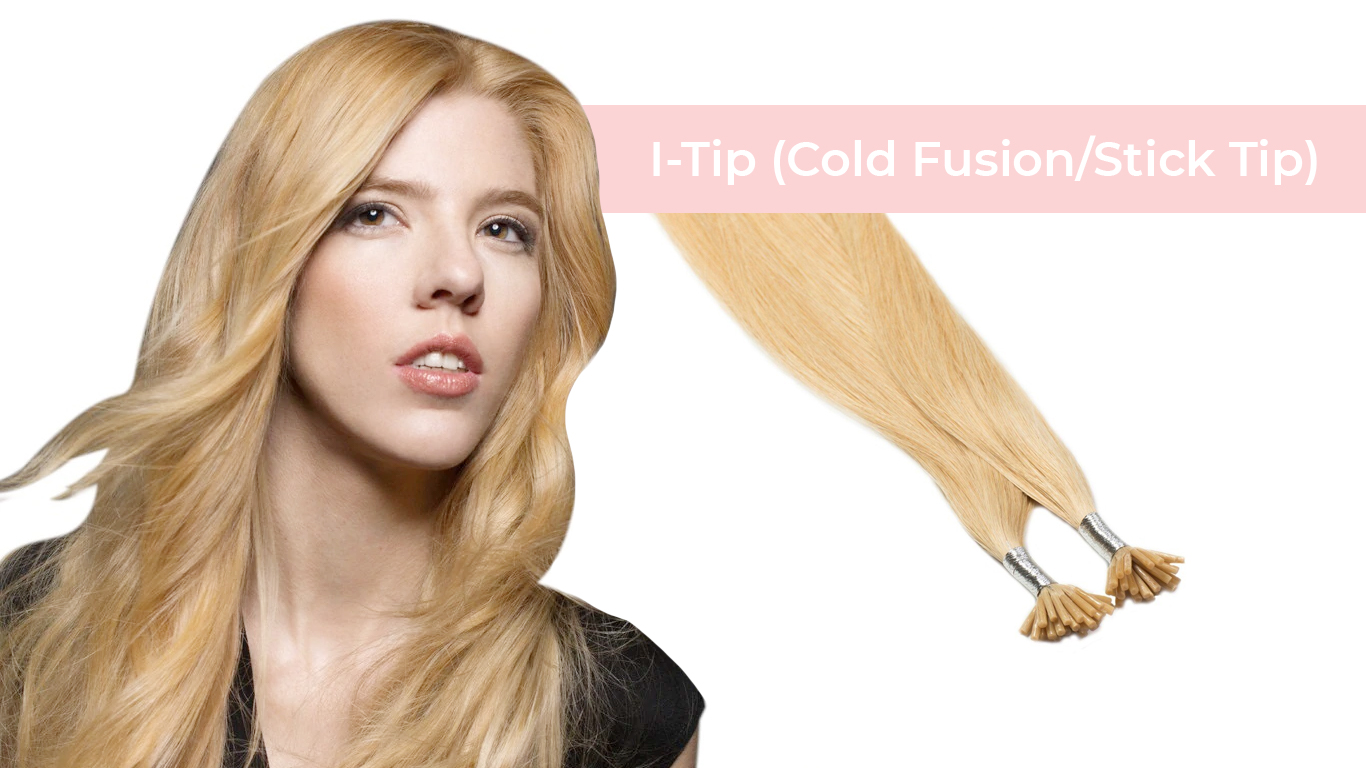 I-tip hair extensions, also referred to as stick tip or cold fusion extensions, are also great for an extra secure hold. How these extensions work is that the hair to be added is slipped into a copper or silicon bead before it is compressed and bonded onto strands of your natural hair. Although their main benefit is that they don't require the use of heat, tape, or liquid adhesives, they still require a professional to install them and cannot be attached by the wearer themself. With that said, they can be adjusted and easily reinstalled after a month when your natural hair grows out. Overall, they can last up to a year in total and are very secure for each period of use.
1. Weft hair extensions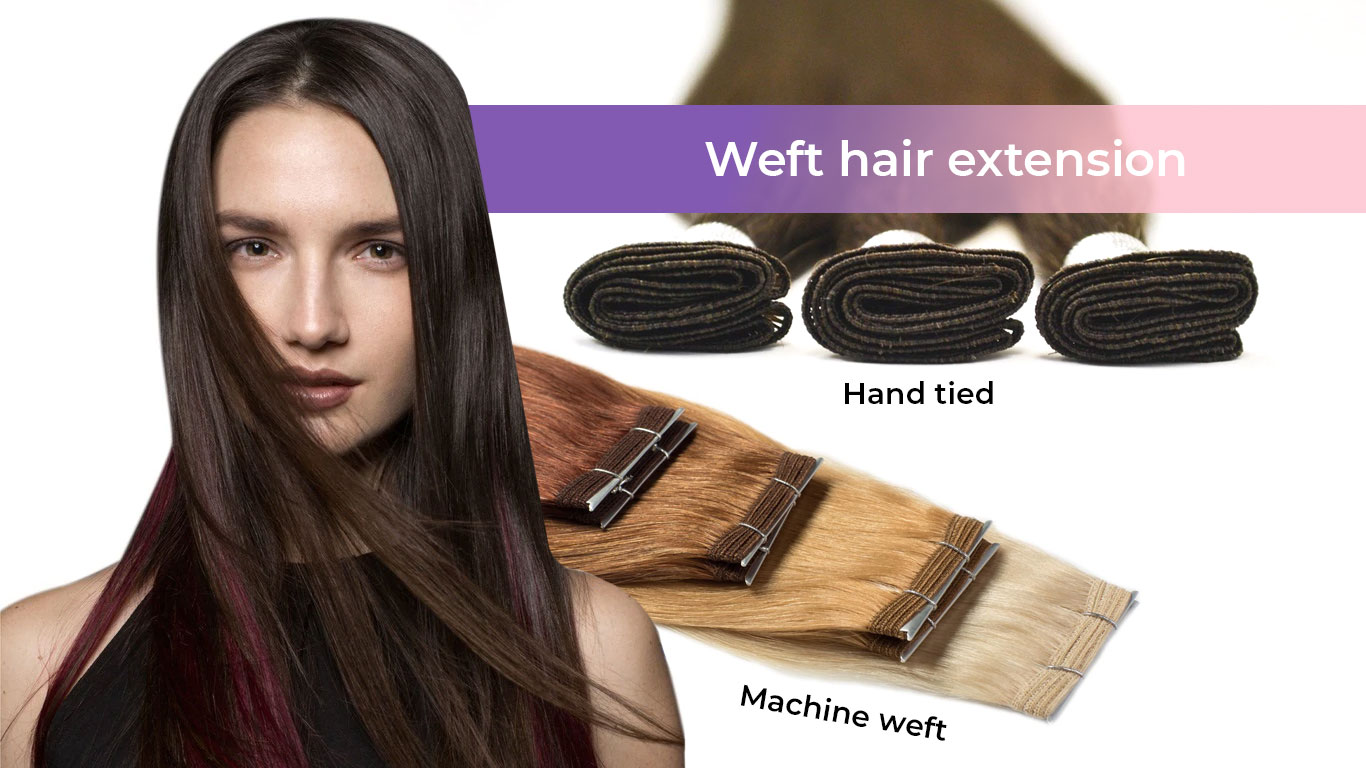 The most secure type of hair extensions are undoubtedly weft hair extensions. Whether it's machine weft hair extensions or hand-tied weft hair extensions, these extensions use strands of hair that have been sewn together onto a weft before they are attached by being sewn onto the wearer's scalp. The method of the strands being sewn onto a weft differs while both these extensions are for certain types of hair; what they have in common, however, is that they are sewn onto the wearer's head which provides the most secure hold possible. If properly cared for and maintained, both machine weft and hand-tied wefts can last upto a year.
If you're interested in learning the difference between the two, you can watch our short explainer below:
---------------------------------------
Interested in learning more about human hair extensions? Browse through our website at www.superhairpieces.com (US & International) or superhairpieces.ca (CAN)
Don't forget to tag us at @Superhairpieces and #Superhairpieces on your social media channels to get a shoutout! And make sure to like us on Facebook, follow on Instagram and subscribe to our YouTube channel!