Posted by Superhairpieces on 2021 Jun 28th
When it comes to hair replacement systems, there are two types of hair you have to choose from — synthetic hair and human hair.
Each one comes with their own benefits and drawbacks, but we at Superhairpieces highly recommend going for human hair if you're seeking out hair pieces.
Read on below to learn more about why you should choose human hair over synthetic.
What is synthetic and human hair?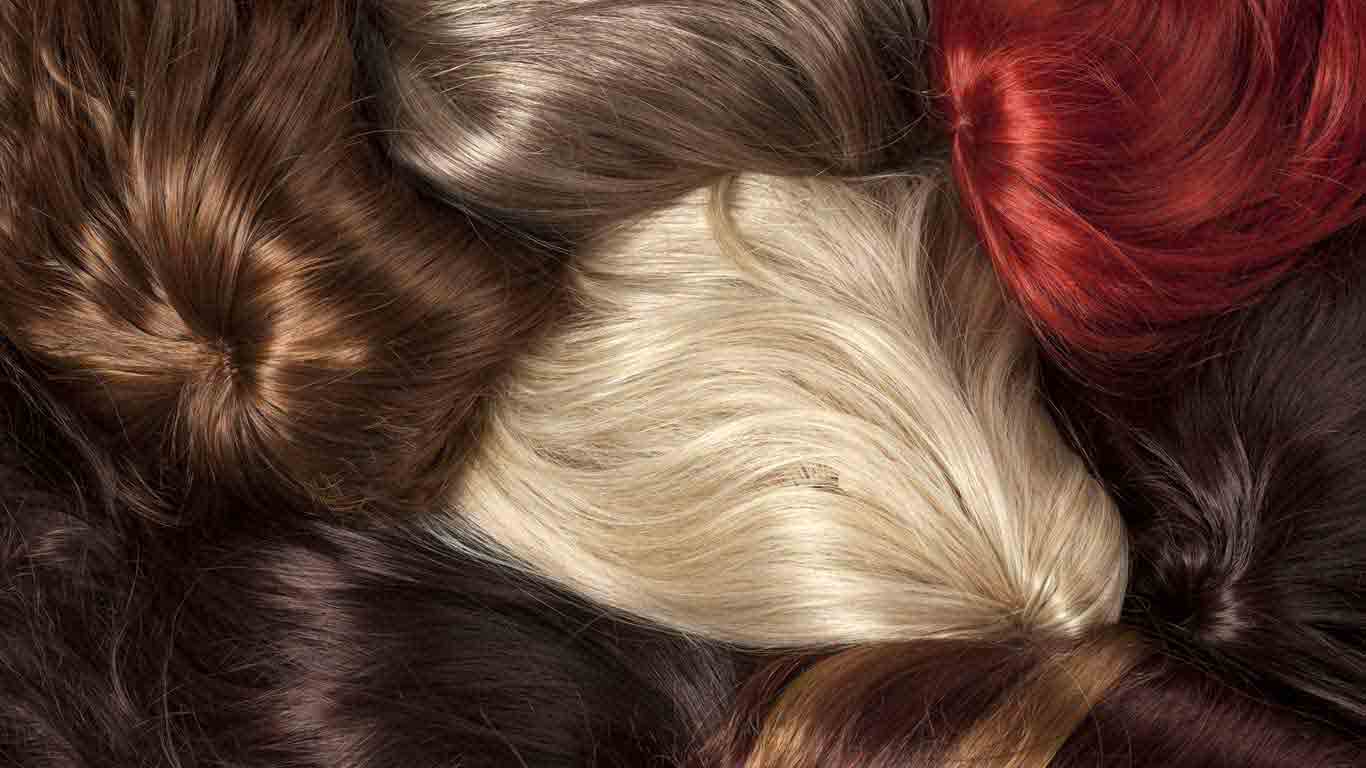 In a nutshell, synthetic hair is hair that is made of acrylic or plastic fibres that is designed to mimic human hair.
Human hair, on the other hand, is real hair that is extracted from humans. At Superhairpieces, the most common human hair used is Indian Remy, premium Chinese Remy and virgin European hair.
What are the differences between synthetic and human hair?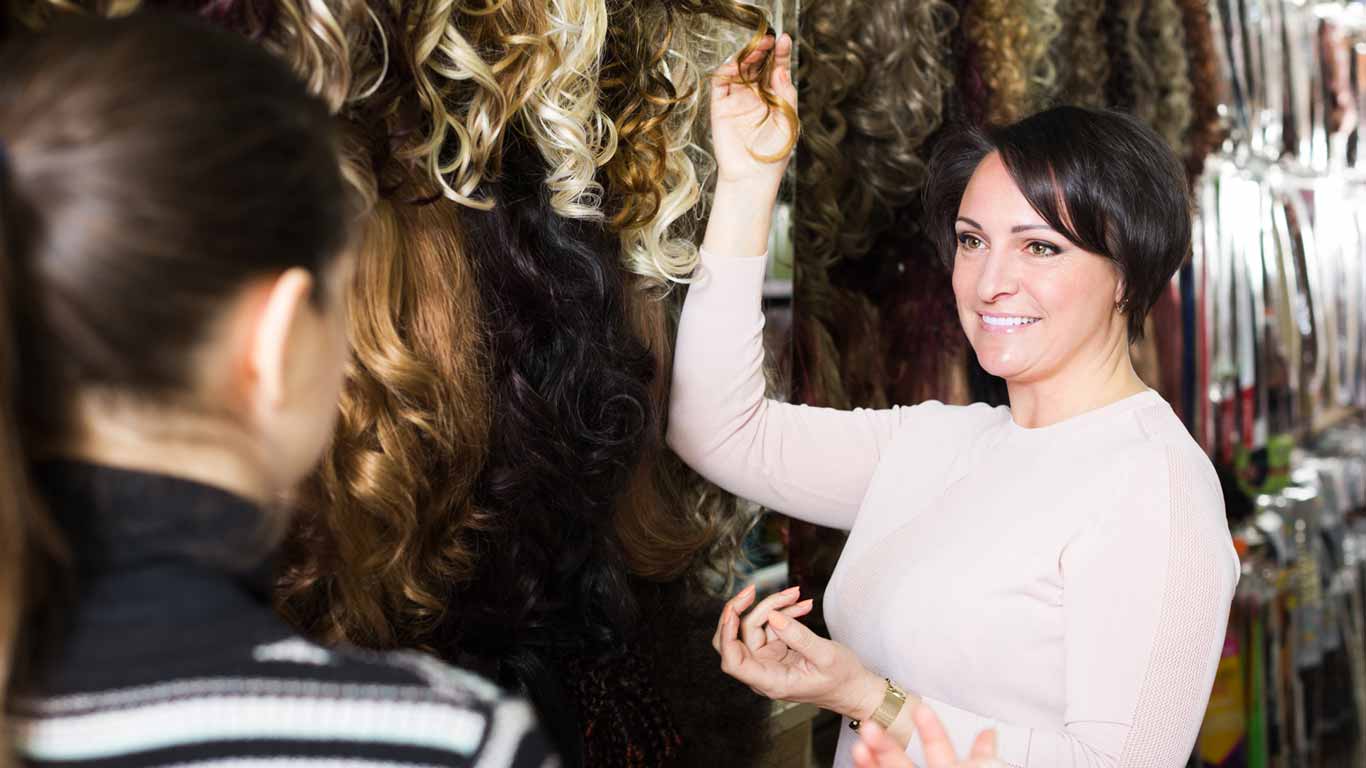 Synthetic hair is a popular option as far as wigs are concerned because of its affordability. This is natural as it is mimicking real human hair which is much harder to obtain.
But despite being much more affordable along with the advances in technology, synthetic hair is still not comparable to real human hair as it still lacks the natural feel, texture and lifespan/durability. In addition, it is not very heat-resistant while it's also not ideal for those who want to experiment with different hairstyles.
Human hair, meanwhile, is 100% natural and high quality and because of that, is more expensive than synthetic hair. However, human hair wigs offer heat-resistance — much like our own natural hair — as well as styling versatility if the wearer prefers to experiment with their hair.
With the proper care, human hair will also last much longer than synthetic hair, making it a more ideal long-term option for those who want a semi-permanent fixture on their scalp.
Why choose human hair?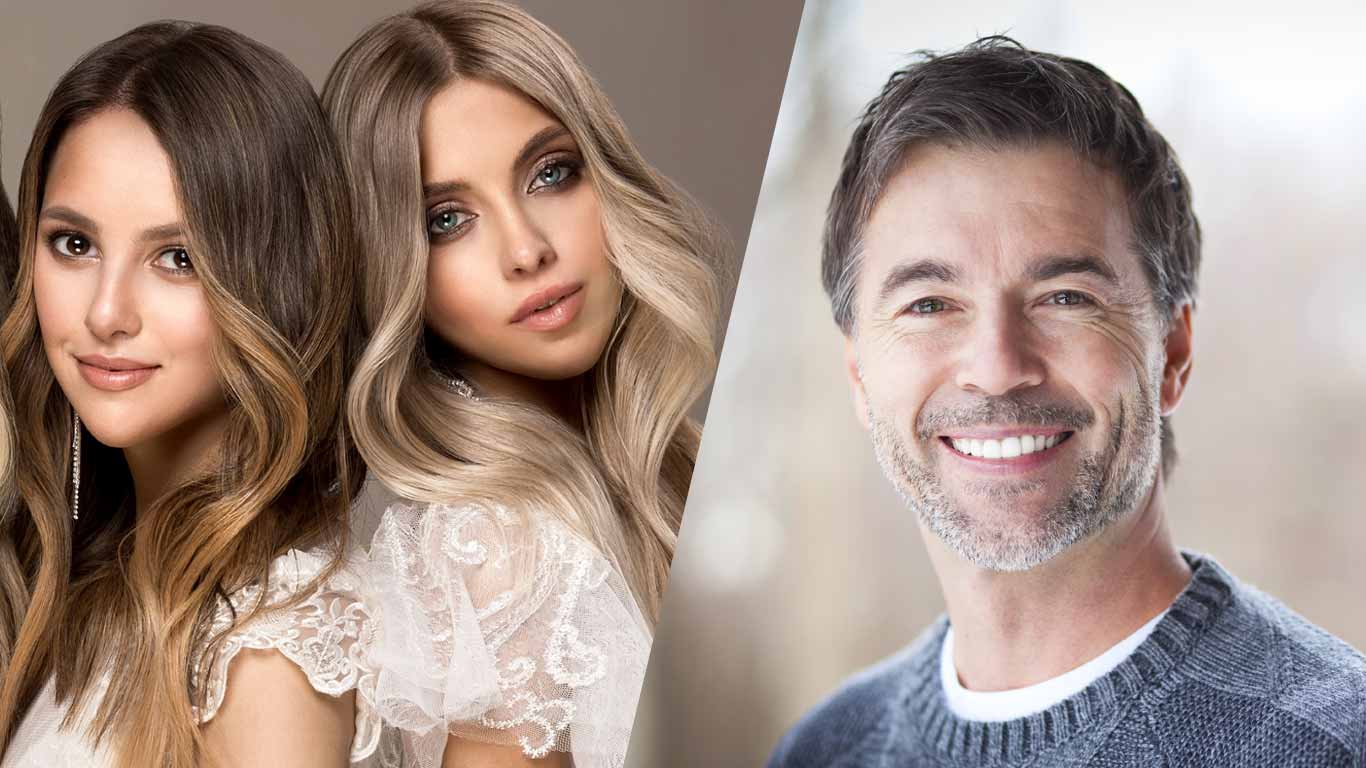 So when it comes to human hair vs. synthetic hair, which one should you choose?
If you're on a budget or simply feel the cost of a human hair wig or toupee is too steep, especially for a first-timer, you may be tempted to go with a synthetic hair option.
However, at Superhairpieces, we are confident in the quality of our human hair hairpieces and are sure you will be satisfied. This is reflected in our many positive reviews throughout our various wig and toupee units.
And instead of going through various synthetic hairpieces, you might as well spend on a single human hair hairpiece that is of superior quality and will last as long as a year depending on the base type. You can also test our units out simply by placing an order. If you find that it's not something to your liking, we have a generous return and refund policy.
As the saying goes, nice hair isn't cheap but cheap hair isn't nice.
-----------------------
If you have any further questions regarding hair replacement systems, please feel free to contact one of our Superhairpieces reps today at 1-866-814-7879 or email us at sales@superhairpieces.com. Our office hours are Monday through Friday from 10:00 AM to 5:00 PM EST.
Be sure to subscribe to our email list to ensure you get all the product information you need.
Need further information or want to make a purchase? Browse through our website at superhairpieces.ca (CAN) or Superhairpieces (US & International)
Don't forget tag us at @Superhairpieces and #Superhairpieces on your social media channels to get a shoutout!