Starting A Hair System Journey
Getting Started
Here at Superhairpieces, we make things easy for you and gradually settle you into the world of hair systems so you not only have a full head of hair, but reclaim your confidence.
Our Prices
High quality, best price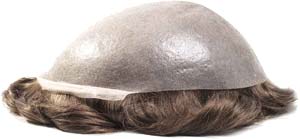 competitor prices
Medium Thickness
(0.15mm Poly Skin)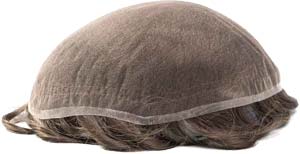 competitor prices
Full French Lace
(N-French)
Our Price vs Competitor Prices
High quality, best price
Our Price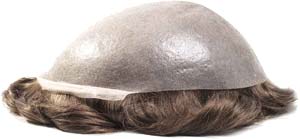 Competitor Prices
$239
(after $30 discount)
(0.15mm Poly Skin)
$319
(on sale)
Our Price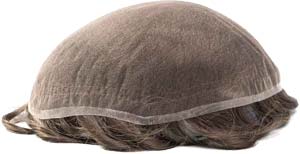 Competitor Prices
full french lace
(N-French)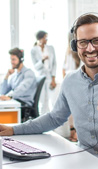 Reliable Service
Our customer support team is here M-F to answer any questions or doubts you have about hair systems through live chat, text, email, or a call.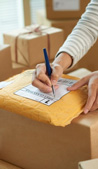 Fast Shipping
We also provide fast and reliable shipping from our warehouses in Florida and Canada. (Within 24 hours if you're in North America!)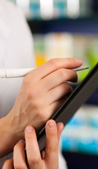 Increasing Inventory
Our inventory
was at 5% in June and has since increased to 23% by the end of November. The worst is behind us!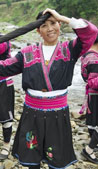 Ethically Sourced Hair
All our hair systems use 100% human hair that is
ethically sourced
. We also make sure all hair providers are well-compensated.
What Our Customers Say
Check out what some of our clients had to say!

At first it was really just for a fluke, I wasn't convinced that it was gonna work, I didn't think it would be worth trying. I approached it more as a joke. But when it finished I thought, "It looks pretty good. As a matter of fact, that looks really good!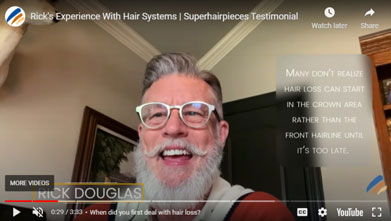 Blog Posts
Read our blog for guides, tips and tricks, product recommendations and more!