Description
M204 - Men's Toupee , Men's Hair System
Type
Details

French lace with 1.25" poly painting on the side expand to 1.5" on the back

French lace in the front with about 1/2" filled with hair follow by zig zag shape poly painting to avoid straight poly front lines showing up.

Lace in the front without hair should be trimmed off before you attach the hairpiece

Perfect hairpiece in combine natural looking and comfortable wearing

7.5" x 9.5" Can be cut down to 6.5"x 8.75"

High quality soft fine Indian Remy hair

If grey hair, grey is Japanese Kanekalon synthetic fiber

6" finished length overall

Tape, Glues, Super tape, No shine, Duo Tac Tape

In stock: same day or next day ship out. If color not available, 4 weeks. Special order 6-7 week.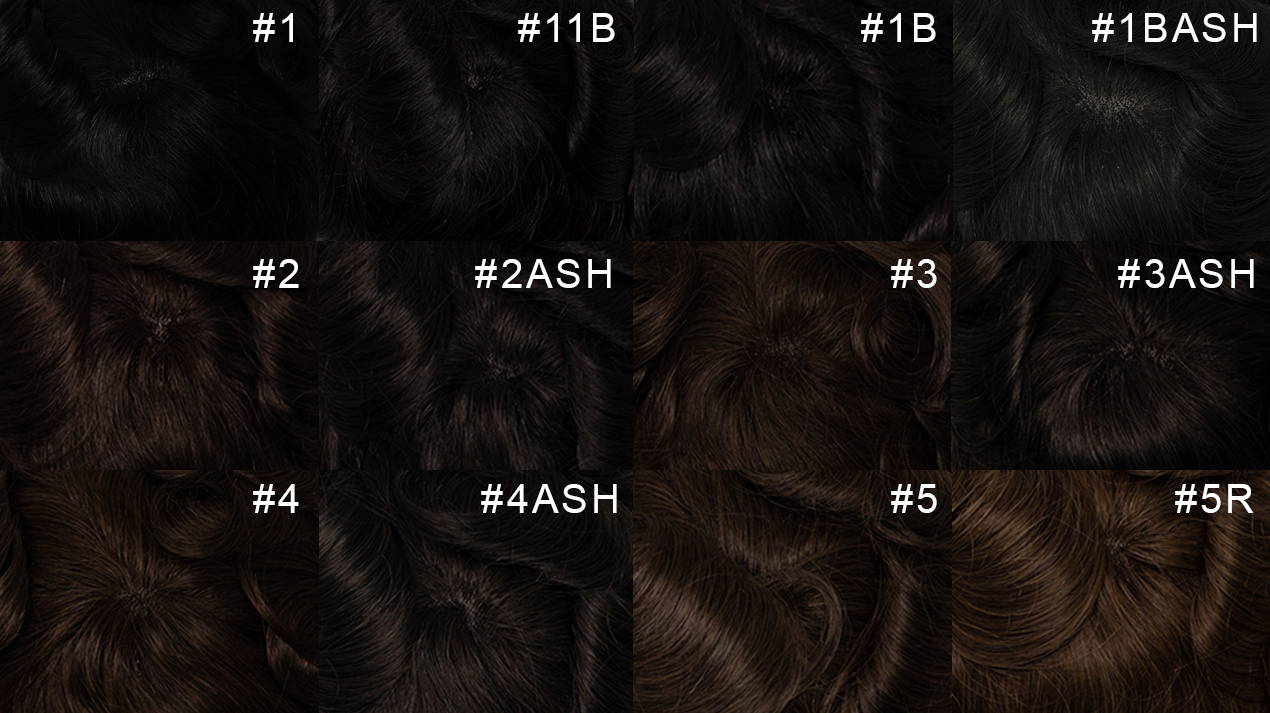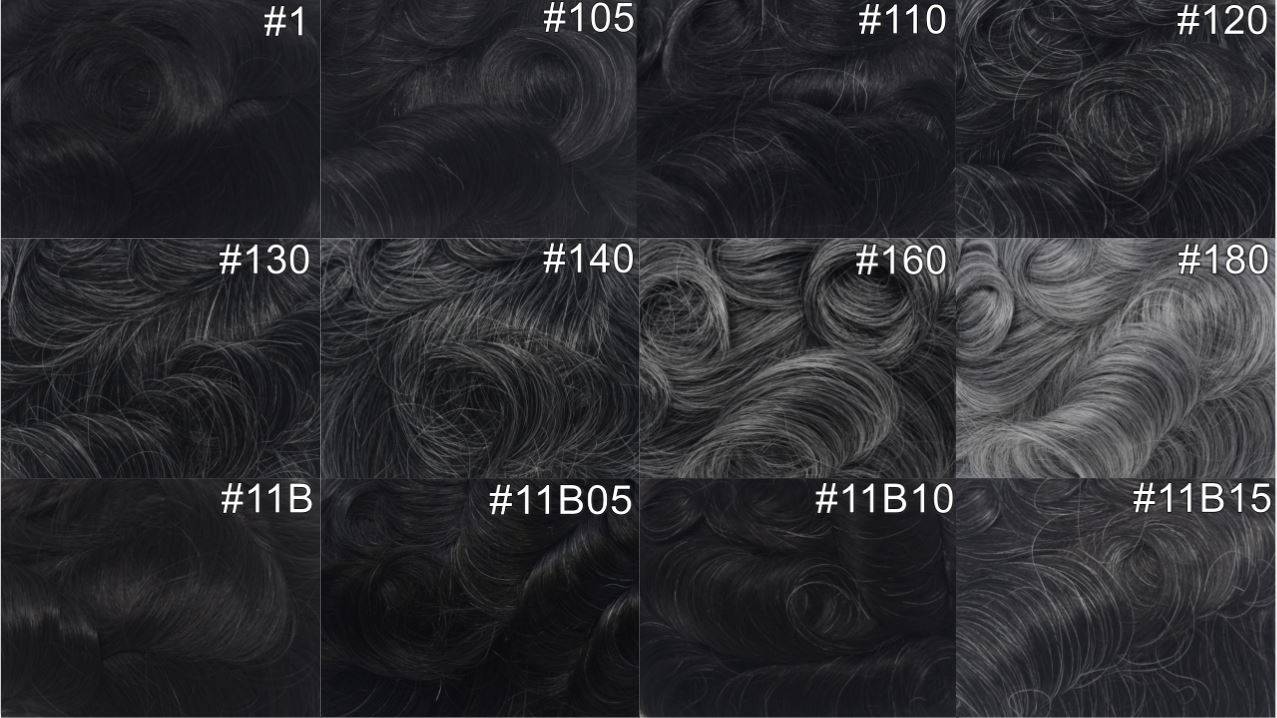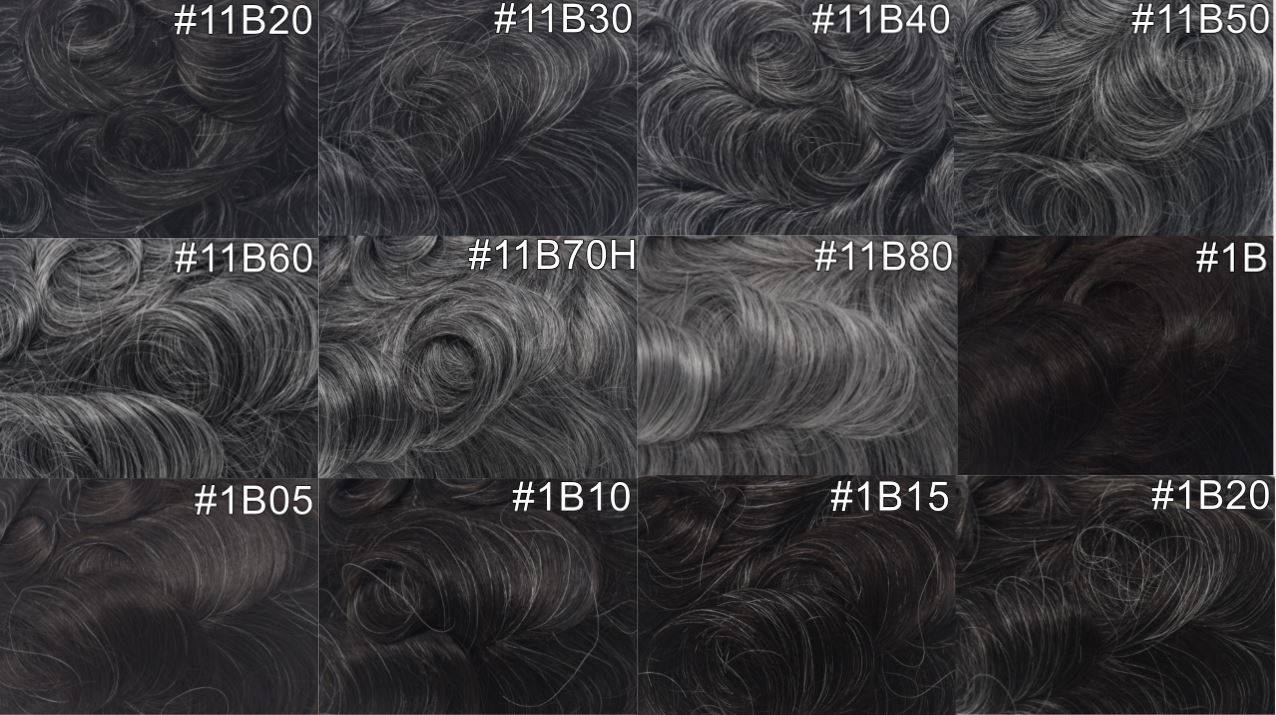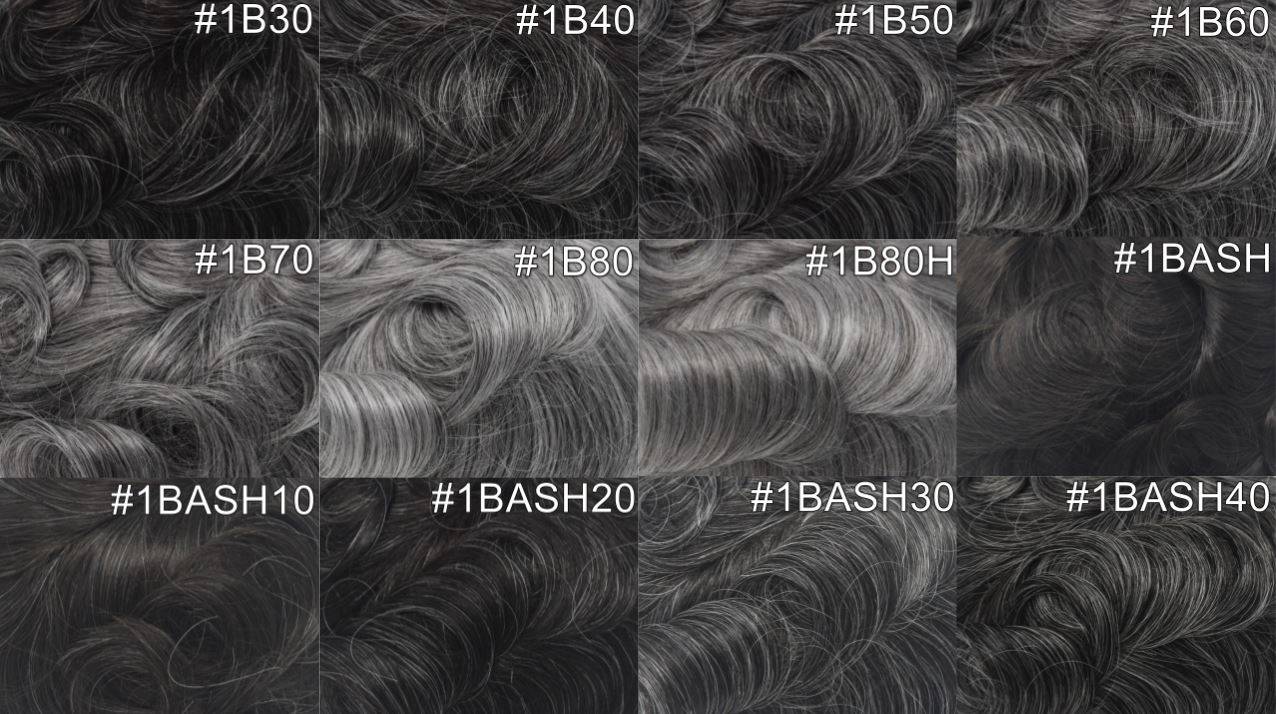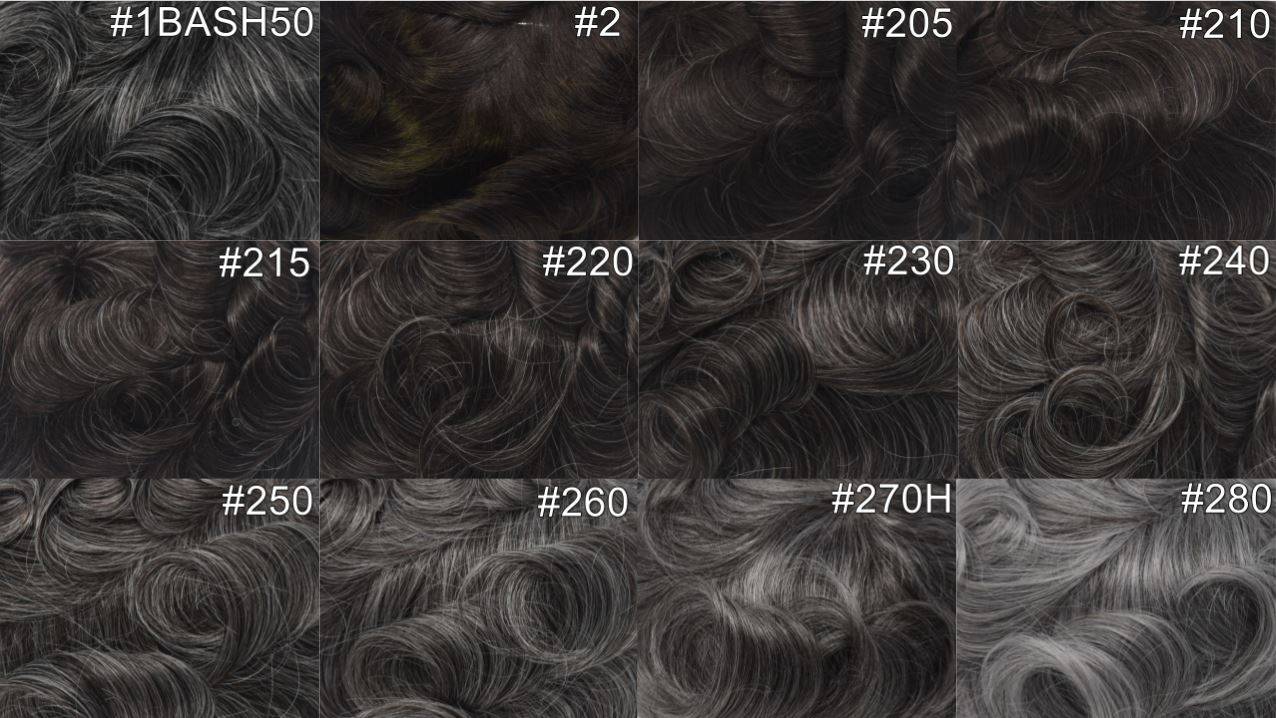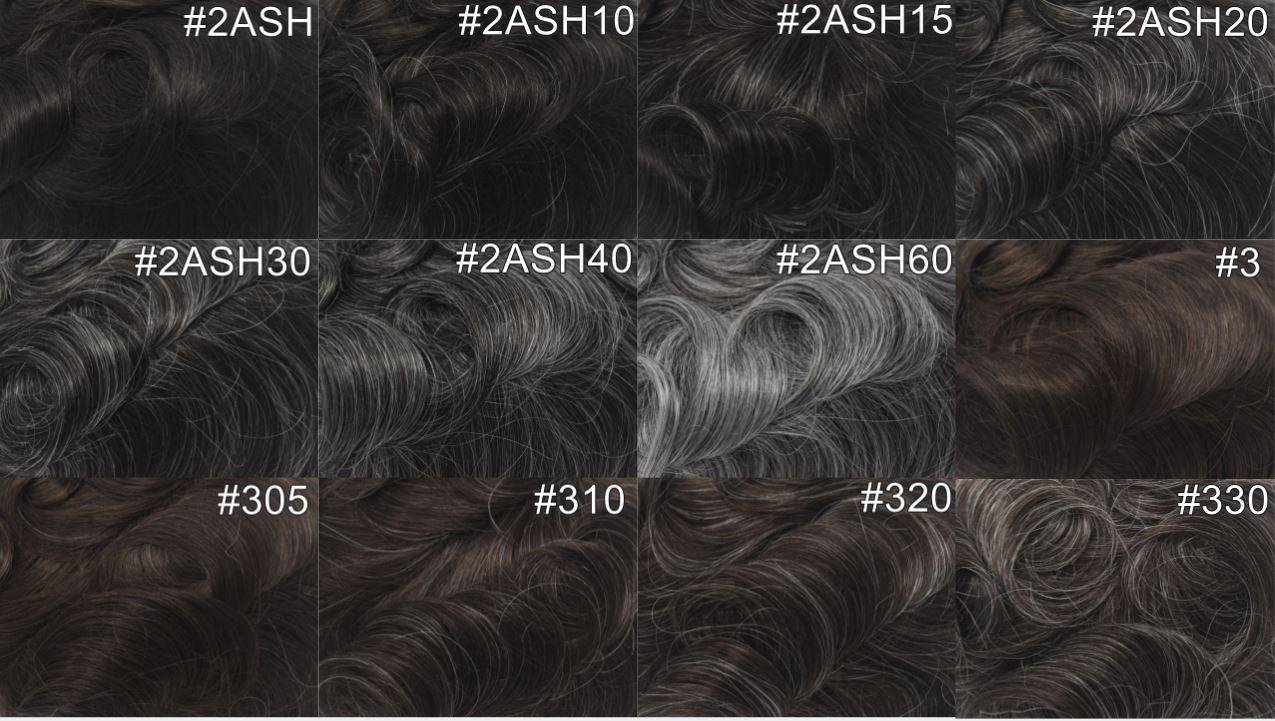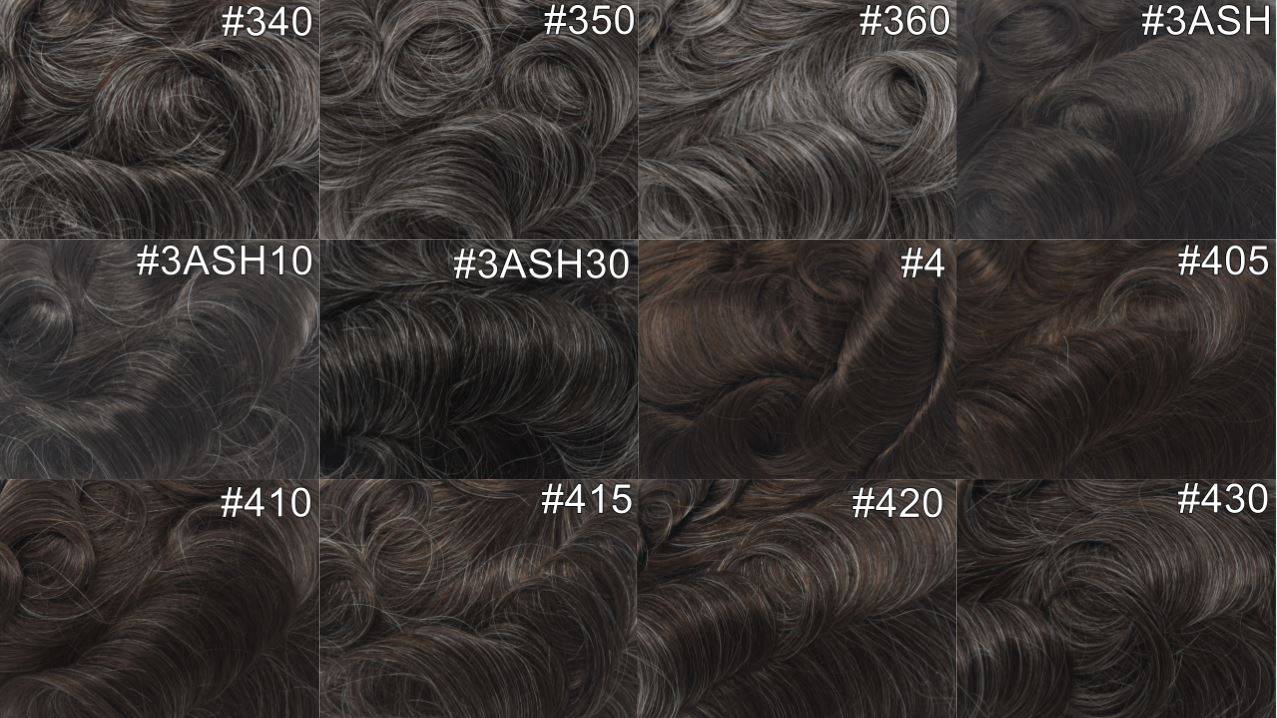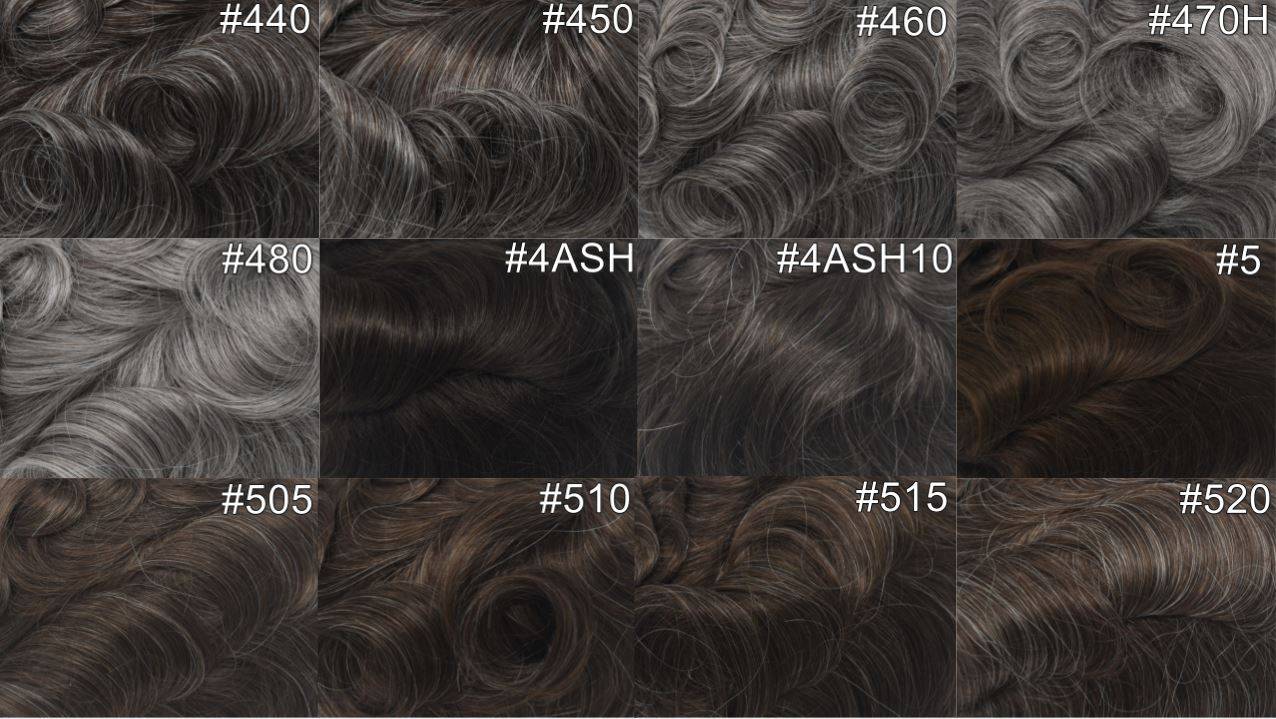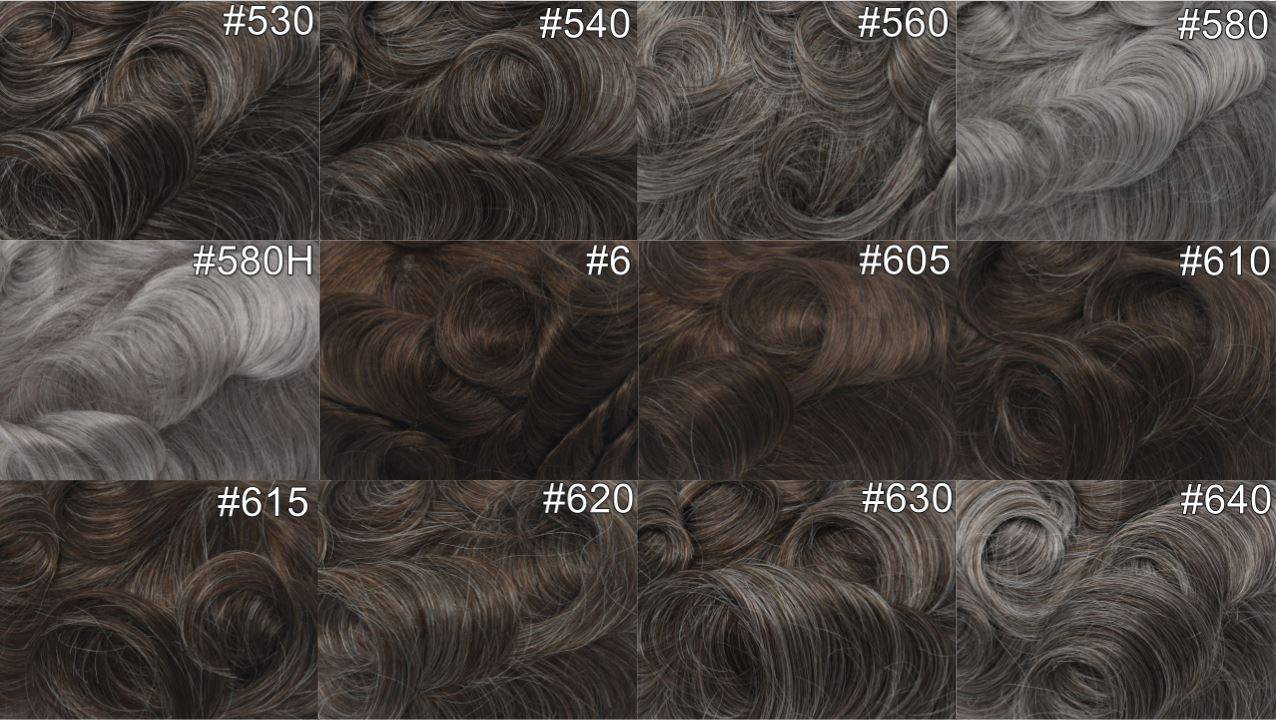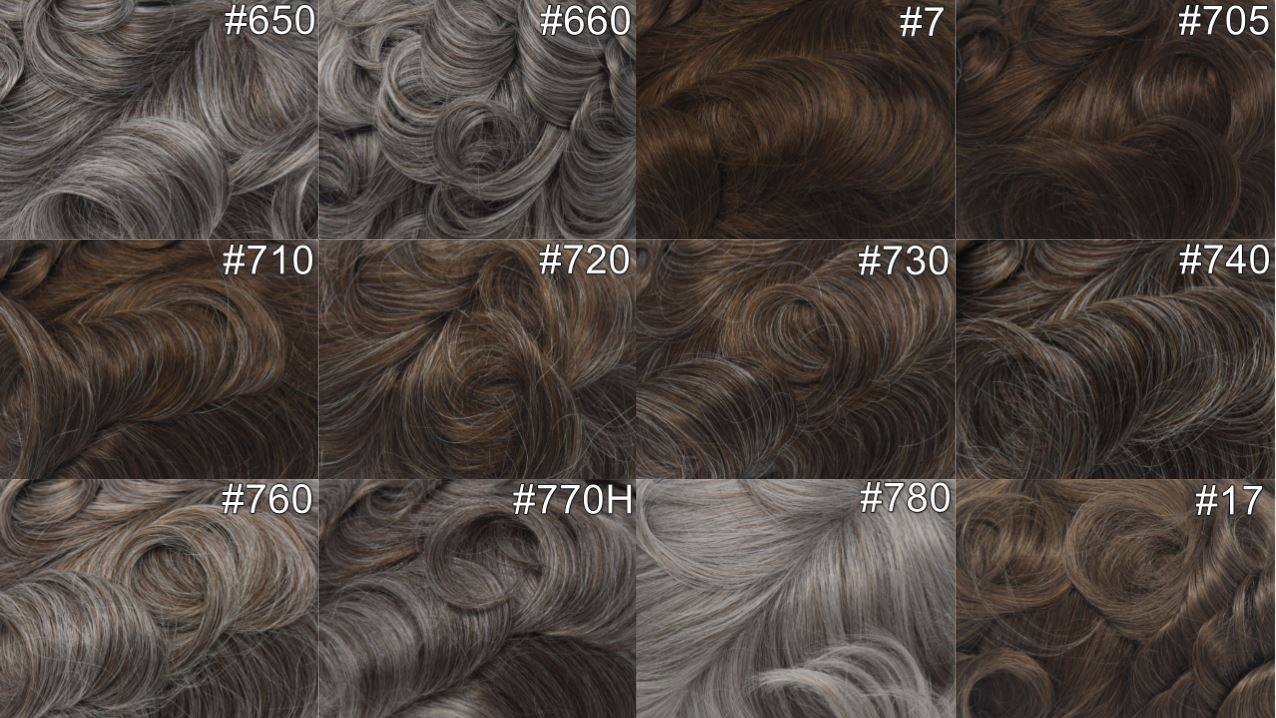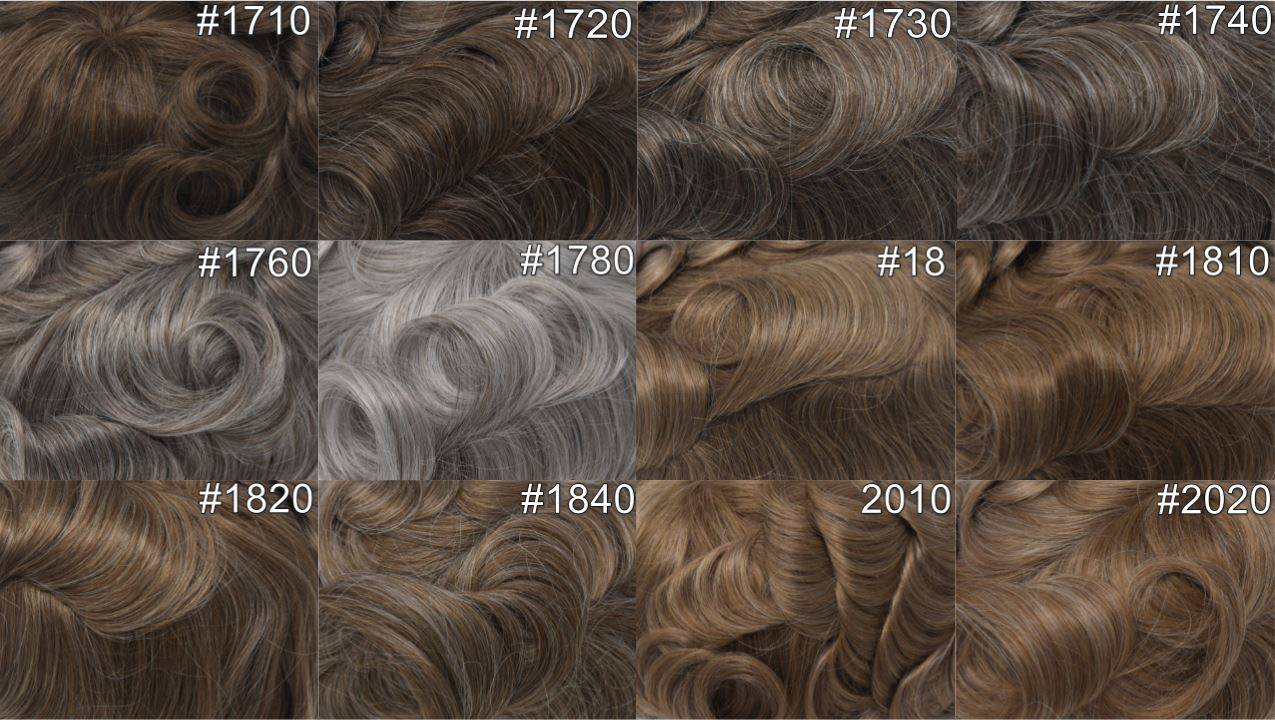 Warranty Information
14 days after shipment for exchange or Refund within 2 weeks only in ORIGINAL condition 15% restocking charge if hairpiece returned without original condition No exchange or return after 14 days No Warranty