Description
M104 - Men's Toupee , Men's Hair System
Type
Details

Monofilament silk lace top with 1" wide clear Polyurethane skin taping area perimeter

1" French lace in the front with 1/4" filled with hair to make undetectable hairline

Lace in the front without hair should be trimmed off before you attach the hairpiece

7"x9" Can cut be down to 6"x8.5"

High quality soft fine Indian Remy hair

If grey hair, grey is Japanese Kanekalon synthetic fiber

6" finished length overall

Tape, Glues, Super tape, No shine, Duo Tac Tape

In stock: same day or next day ship out. If color not available, 4 weeks. Special order 6-7 week.
---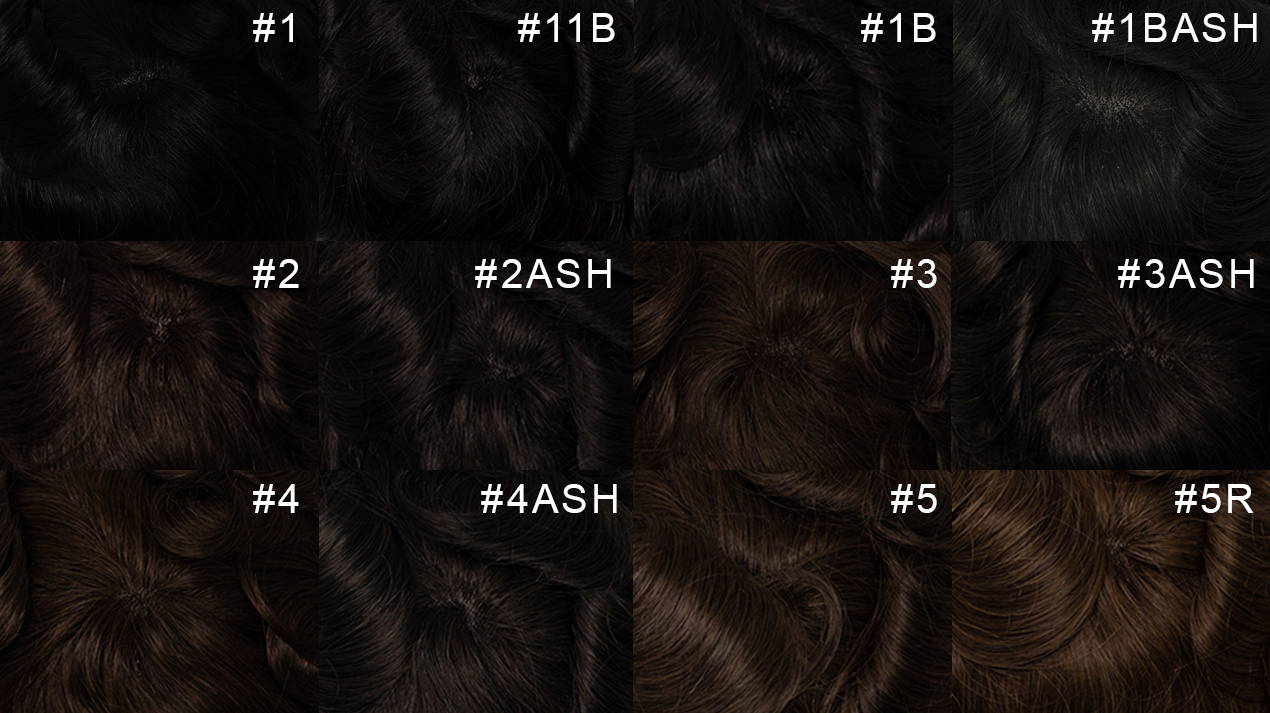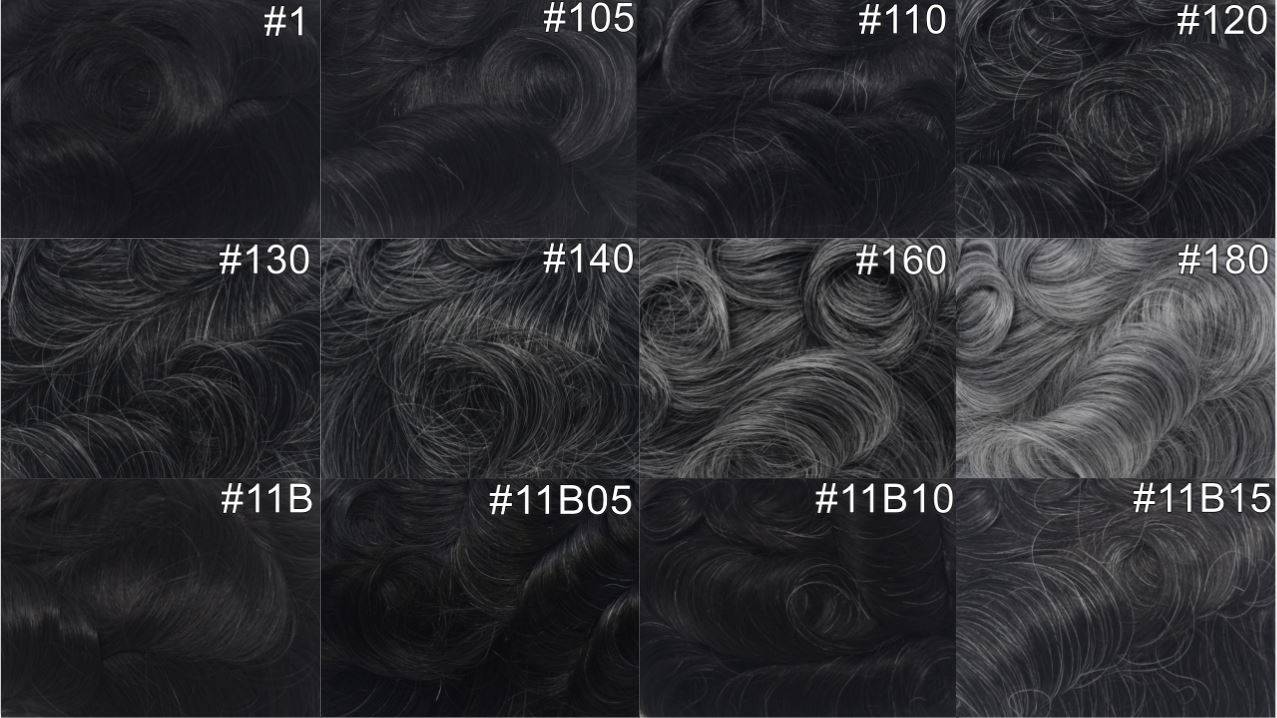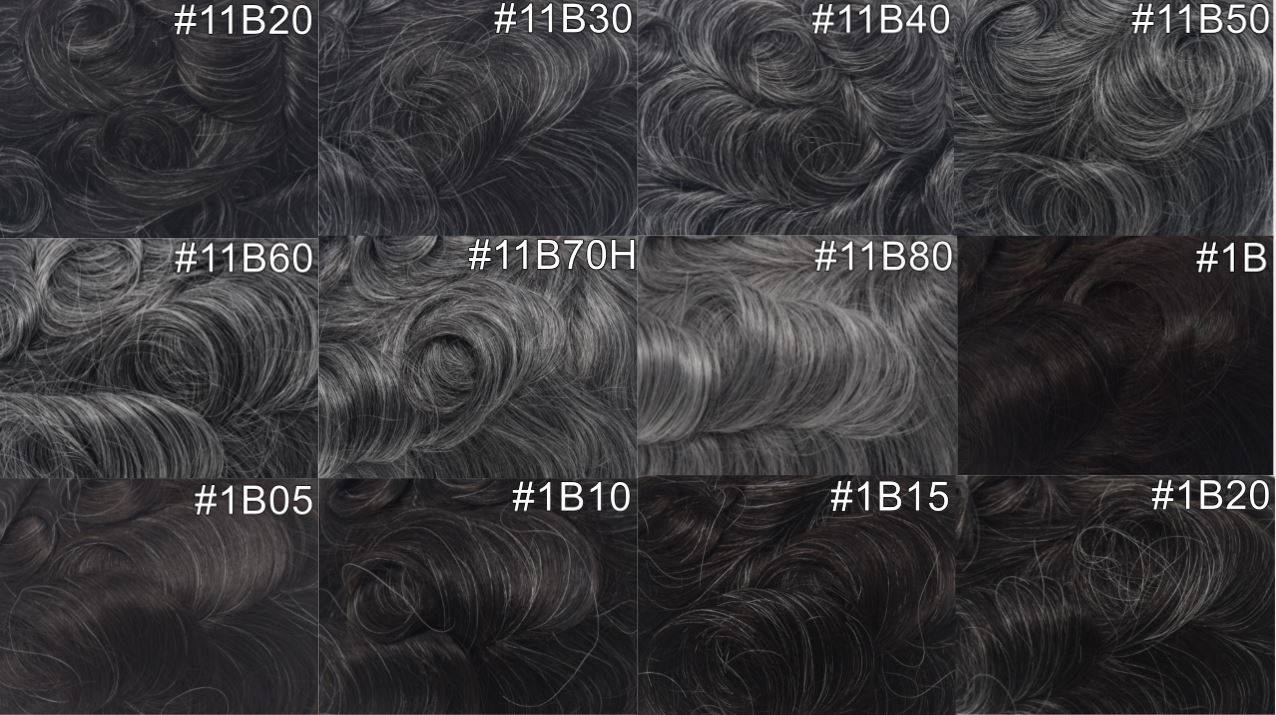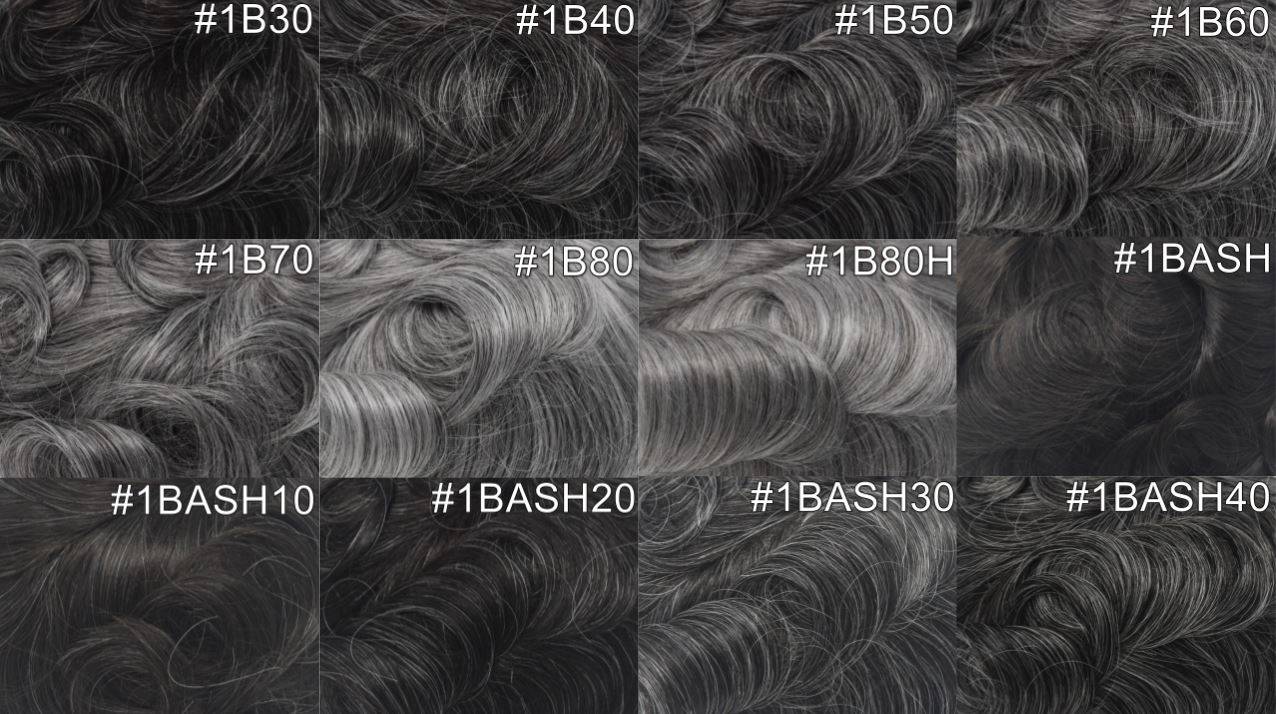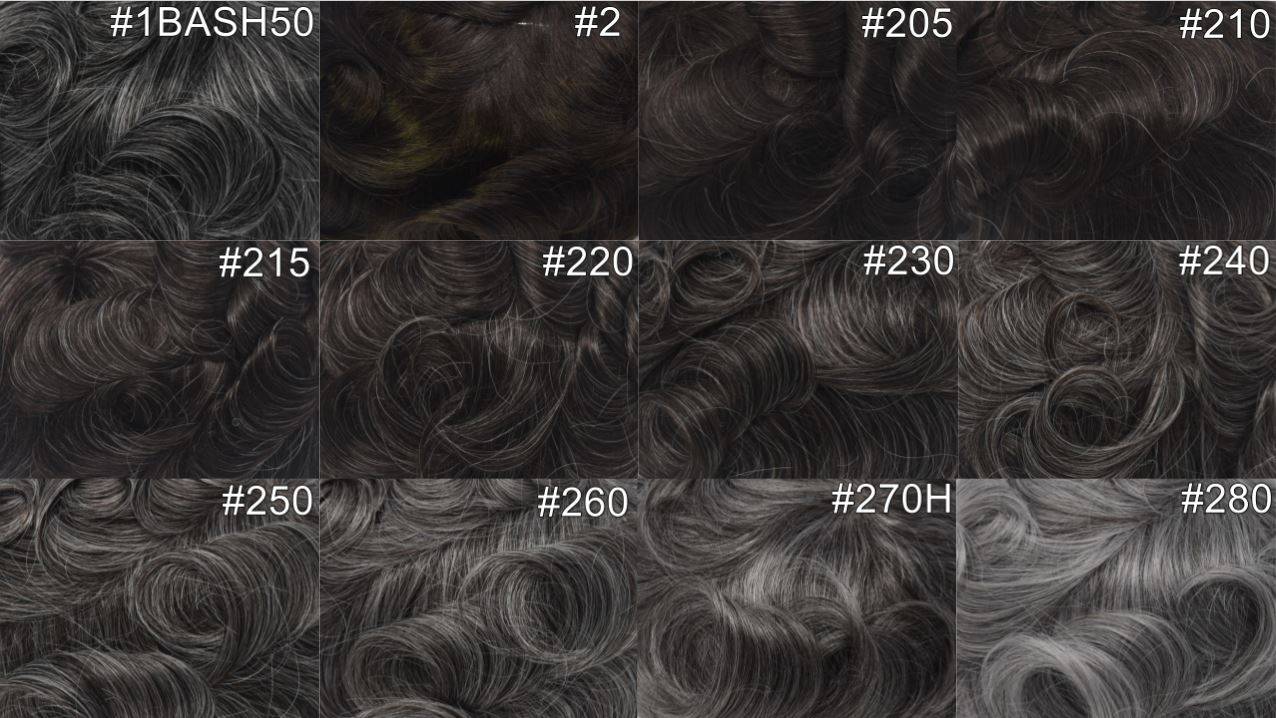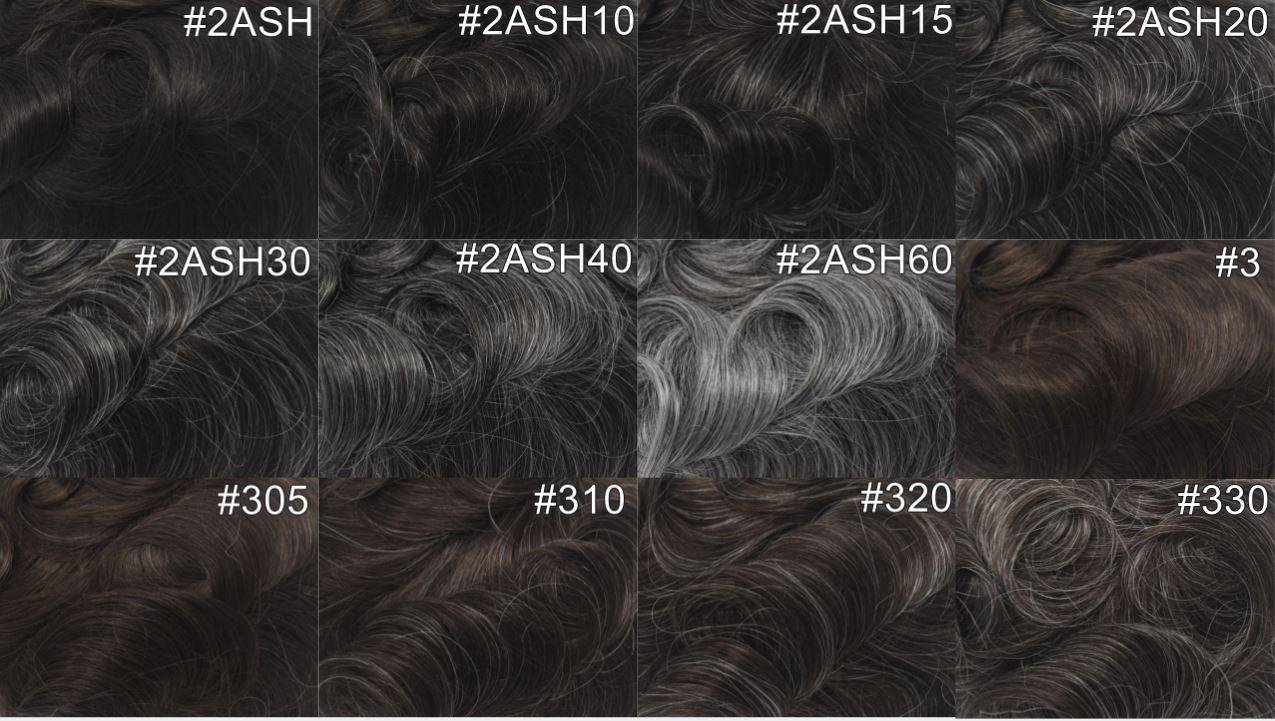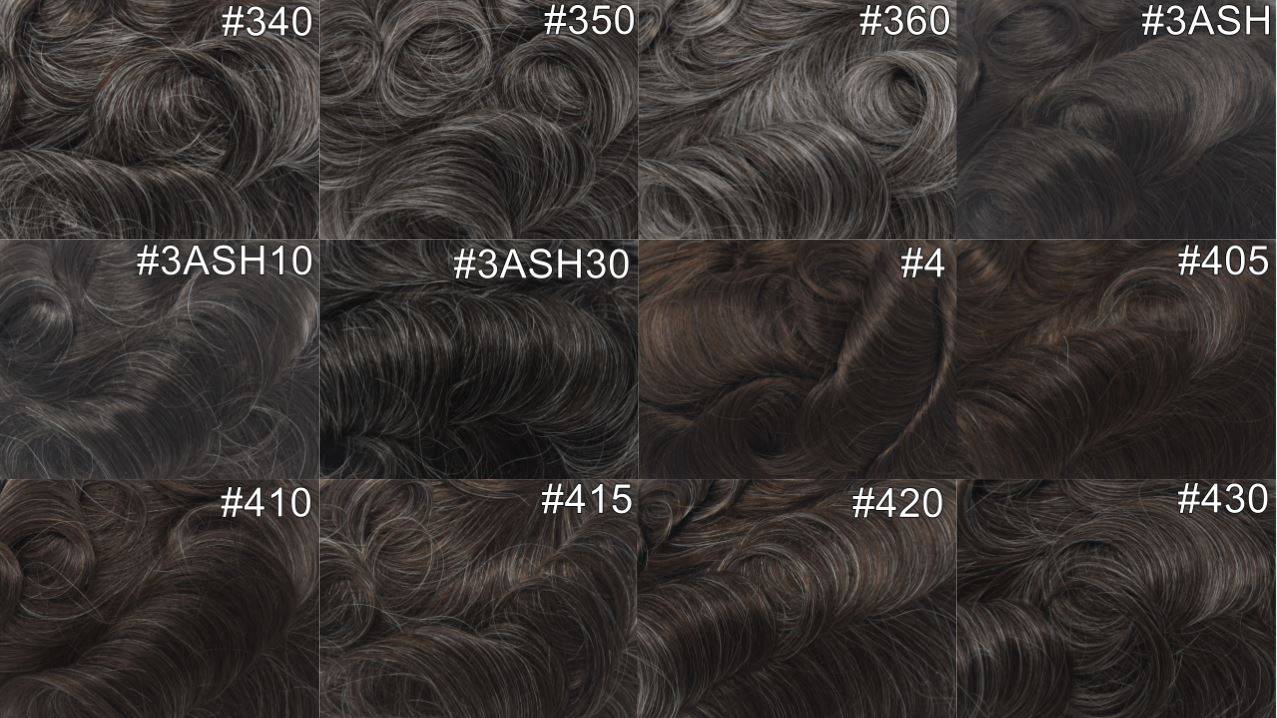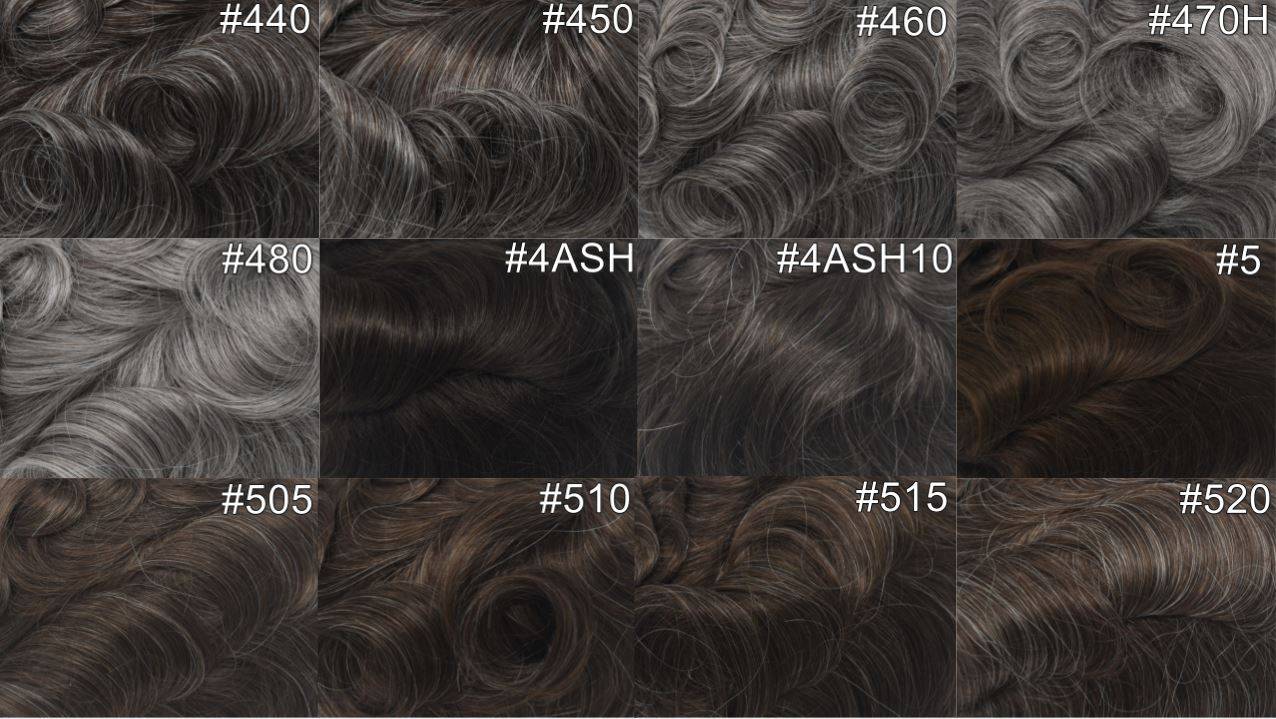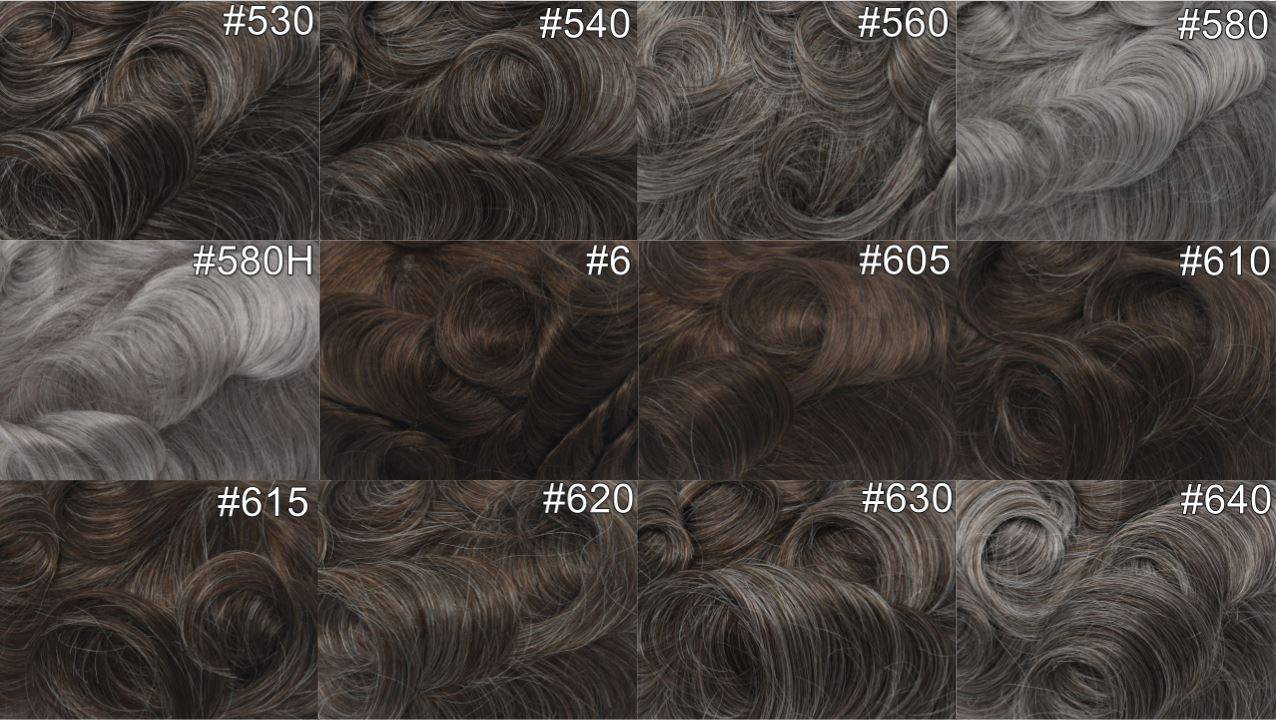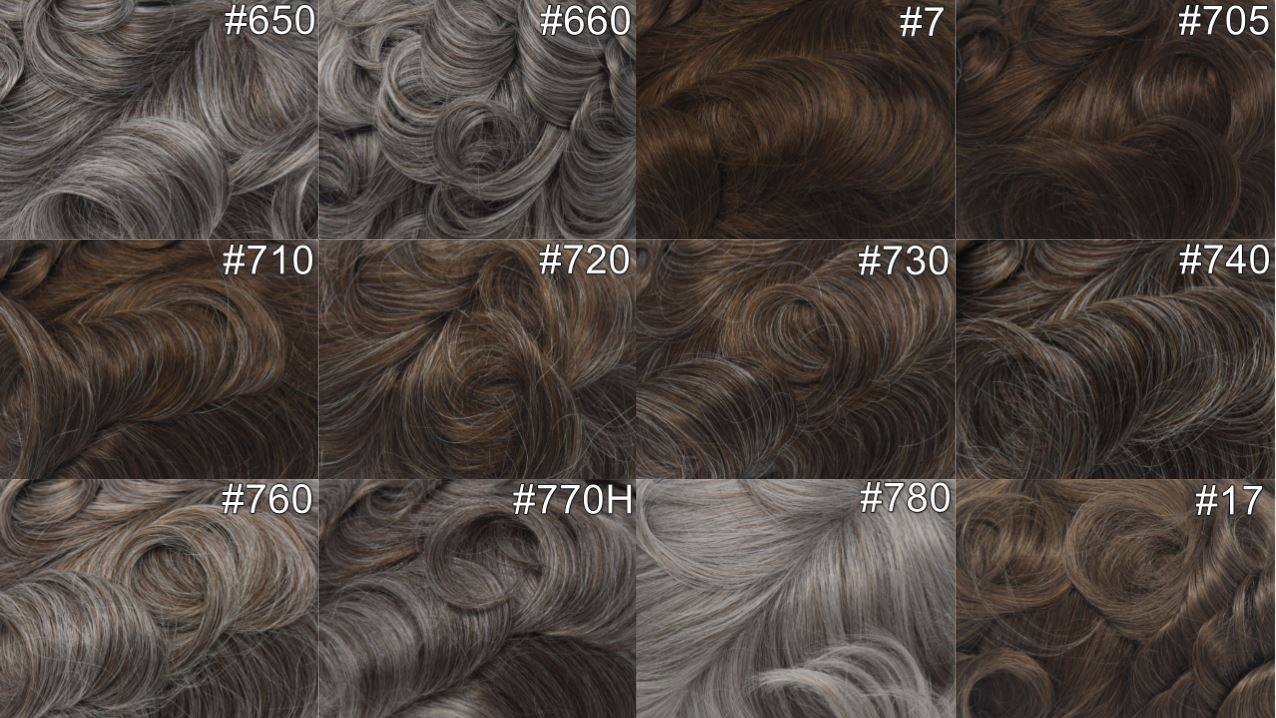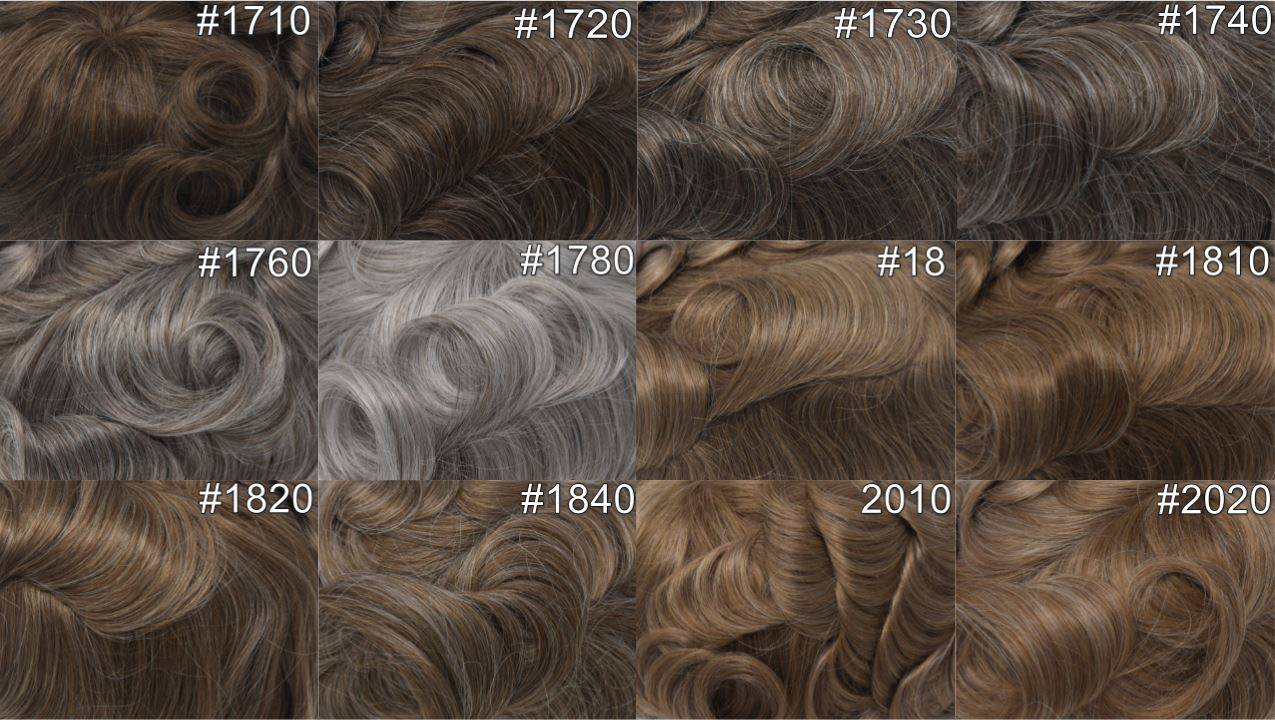 ---
A balance of the durability of a mono filament lace with the natural look of a French lace. The clear skin perimeter not only makes the hairpiece last longer, but helps make day to day maintenance a simple task. It is one of the best toupee cap design.
---
Careful hand craftsmanship goes into the precision manufacturing of each hair piece. It is this characteristic that makes this classic toupee model a masterpiece of Superhairpieces.
---
M104 Toupee comes with a French lace front which creates a very natural looking front hairline.

For the best result, before attaching this hair replacement system, we recommend you cut the empty lace in front of the toupee first.
How to Attach this Hairpiece
Here are videos which demonstrates how you can cut the base size of the hairpiece as well as how to install a hair replacement system.
Like to watch more videos, please visit our YouTube Channel
Fast Worldwide Shipping ● 30 days return ● Risk Free
Warranty Information
Return or exchange within 14 days after shipment only if the hairpiece is in ORIGINAL condition. Minimum $15 restocking charge will be applied, if hairpiece is not returned in its original condition. We have the right to refuse any exchange or refunds deemed to be nonreturnable. No exchange or return after 14 days & Final Sale items. Any services/alterations done on hair systems prior to shipping is Final Sale.