Posted by Superhairpieces on 2021 May 13th
With vaccines being rolled out around the world, things are slowly going back to normal. That also means we could be in store for a somewhat regular summer again. Of course, this depends on where you are in the world, but if the restrictions due to the pandemic are easing in your area, there's no better time to wear hair extensions with summer 2021 approaching!
Superhairpieces recommends wearing tape-in extensions and here are a few reasons why they should be your choice ahead of the summer season.
------------------
Before we start, here's a quick refresher on what tape-in hair extensions are for those who are not aware or are unsure. As the name suggests, they are strands of hair which are taped on to the wearer's scalp and are one of the most popular options as far as extensions are concerned.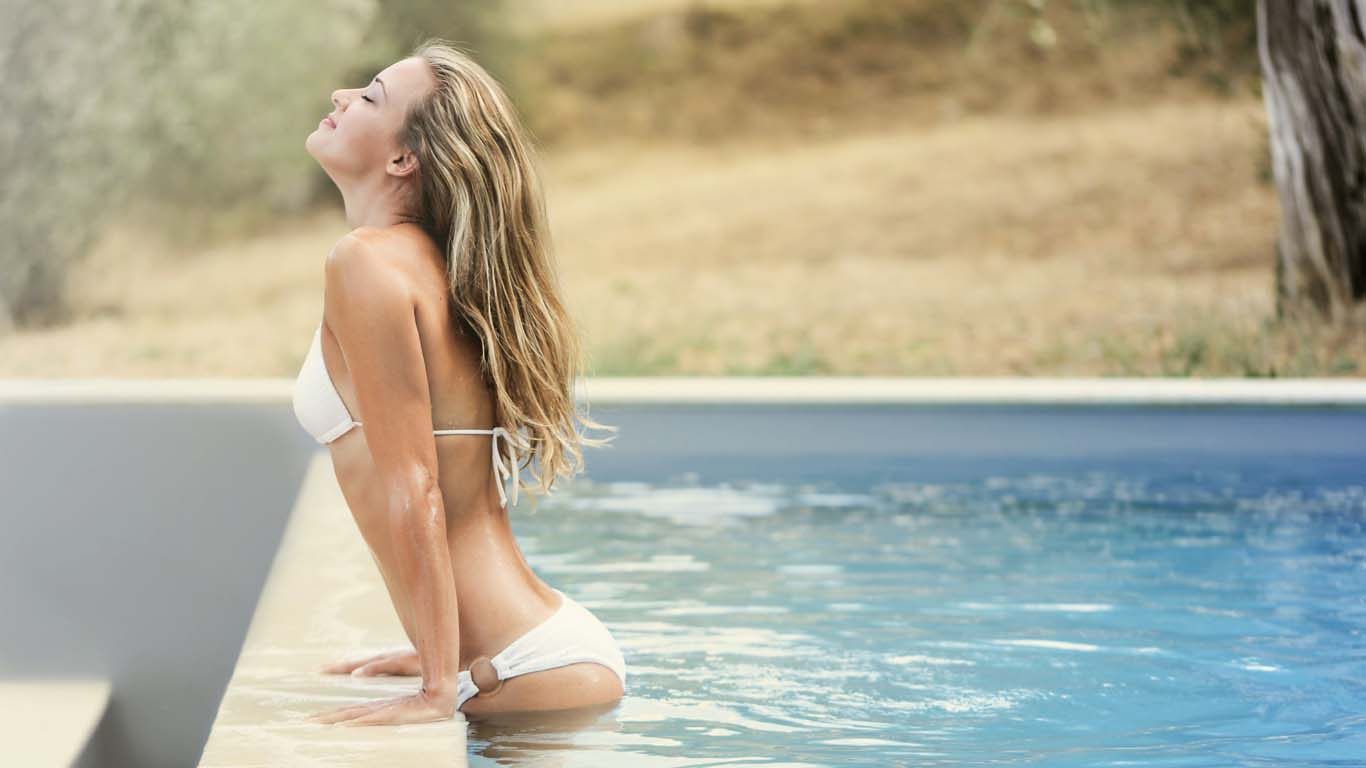 Natural and invisible look
The summer months mean plenty of sun and attention on your hair if you're out and about. And if you're like many who are insecure about how their hair looks to everyone — especially if you have thinning or balding hair — you won't need to worry any longer with tape-in extensions.
That's because unlike clip-in extensions which can be visible, tape-ins blend with your hair and can be easily concealed while providing you more density and volume. The result? Natural looking hair with the tape of the extensions also being invisible.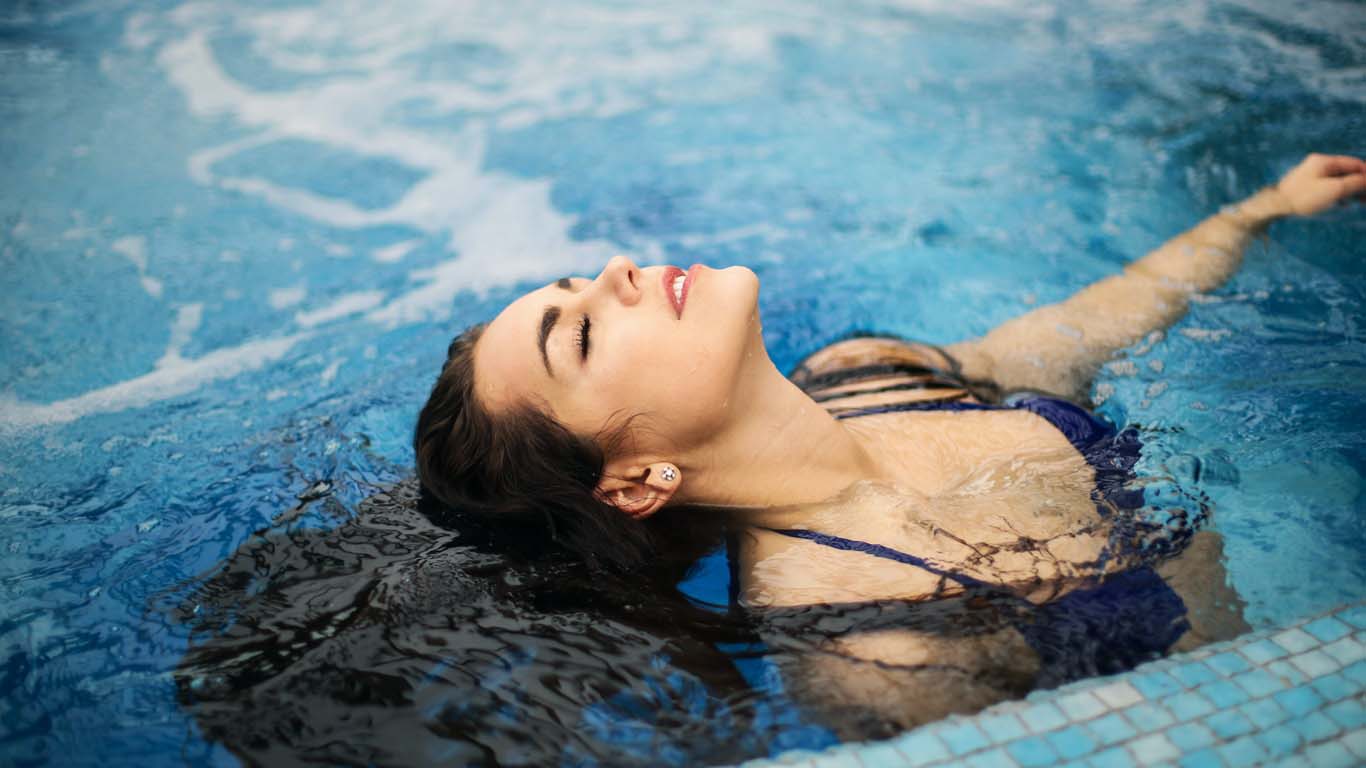 They are water-proof
Whether you're swimming at the beach or a swimming pool, or are just sweating because of the humidity, you won't need to worry about your extensions getting damaged as a result of that extra moisture. That's because tape-ins are water-proof, making them ideal for all those summer activities and temperatures!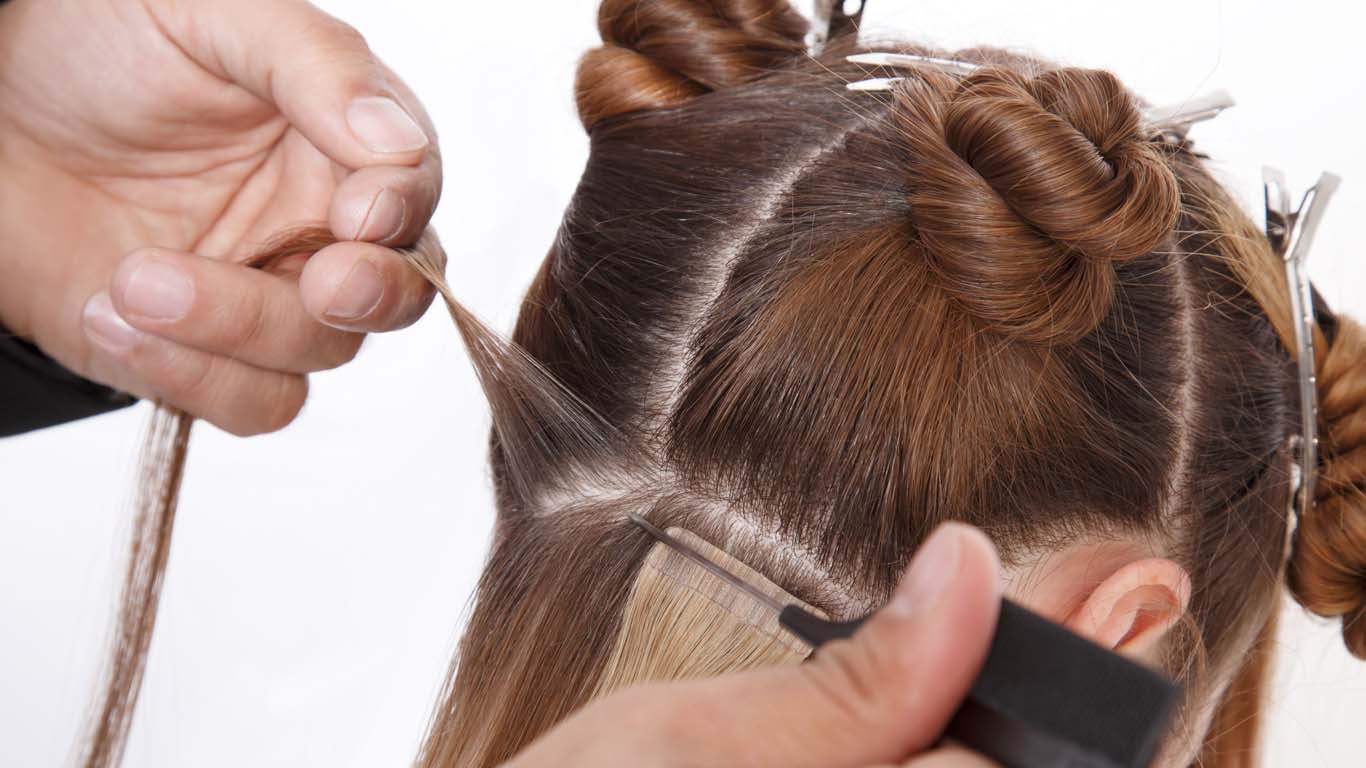 Easy to install and style
Tape-ins are not as easy or quick to install compared to clip-ins, however, they can still be installed by oneself compared to other extensions such as hand-tied weft, machine weft or nail tips. The installation process can take around 30 minutes and the best part? You can leave it on until your hair grows and it's time to reinstall them which can be six to eight weeks.
Until then, you can style your new hair however you want as these extensions allow for plenty of versatility and experimentation when it comes to hairstyles. Perfect for those summer trends!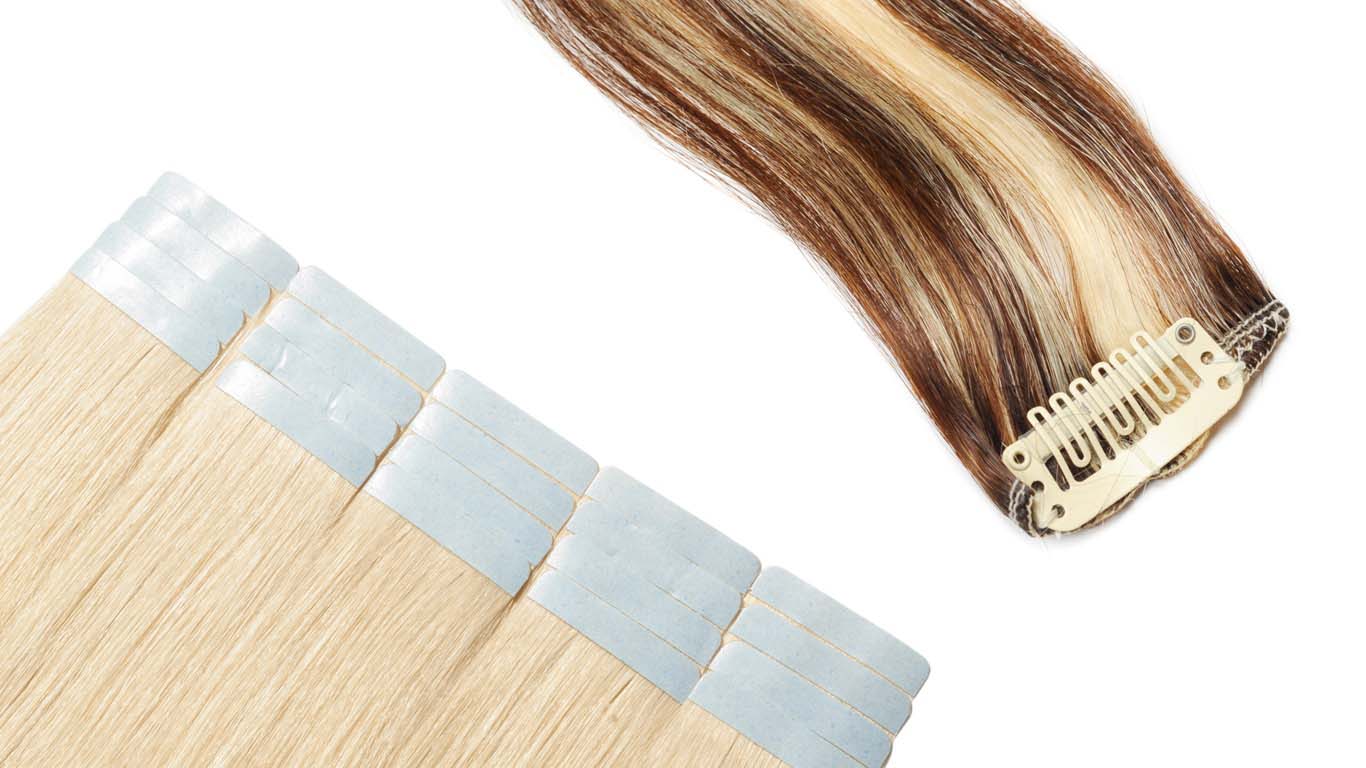 Tape-ins are lightweight
While clip-in extensions are ideal for their ease of installation and use for only special occasions, they can definitely be heavy depending on the type of hair the wearer has. In addition to not laying flat on the head, they can also be bulky.
This isn't the case with tape-ins which are extremely lightweight and lie flat on your scalp as well, providing plenty of comfort especially during the warmer weather.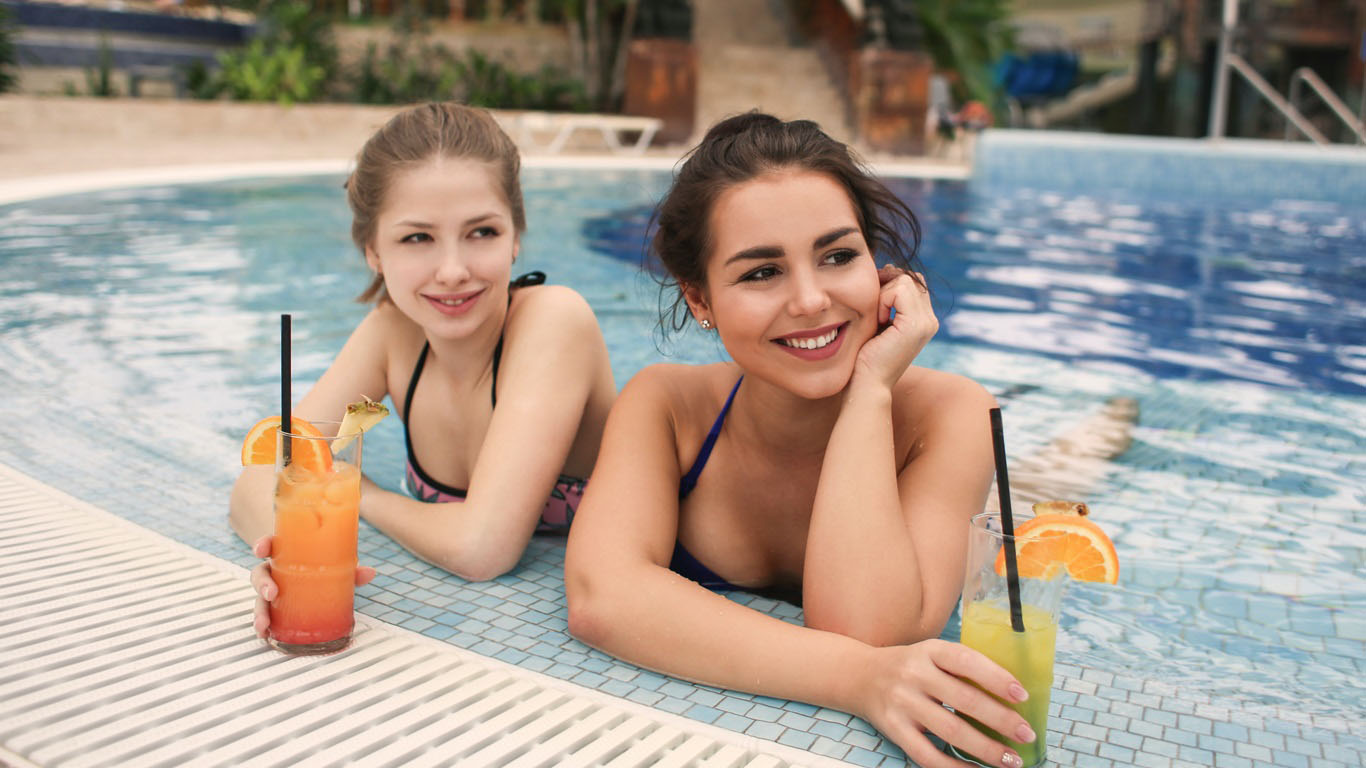 Last the whole summer!
One installation of tape-in extensions can last anywhere from six to eight weeks to even a couple of months. Even if the first cycle of wearing them lasts a few weeks, you can easily remove them, clean the tape or apply new tape and reinstall them for another few cycles.
At Superhairpieces, our tape-in extensions can be worn a total of three to four times before they need to be entirely replaced. That means your new look will last the entire summer!
Additionally, we offer over 30 different colours for our tape-ins including solid colours, funky colours, Ombre and dark roots with lengths ranging from 14'' to 24'' along with options of 4A and 5A hair quality.
-----------------------
If you are interested in learning more about about hair extensions, contact one of our Superhairpieces consultants today at 1-866-814-7879 or email us at sales@superhairpieces.com to set up your virtual appointment.
Be sure to subscribe to our email list to ensure you get all the product information you need.
Need further information or want to make a purchase? Browse through our website at superhairpieces.ca (CAN) or superhairpieces.com (US & International)
Don't forget tag us at @Superhairpieces and #Superhairpieces on your social media channels to get a shoutout!