Posted by Superhairpieces on 2021 Dec 7th
Winter is here. And that means snow, Christmas and cold, dry nights. It also means your hair and hair extensions are at risk of drying up and potentially suffering from breakage and shedding. Luckily for you, we have provided some winter care tips so that your human hair extensions remain healthy during the winter months and last until spring arrives.
Interested in getting started with hair extensions? Check out our beginners guide on how to buy hair extensions.
Make use of silk or satin material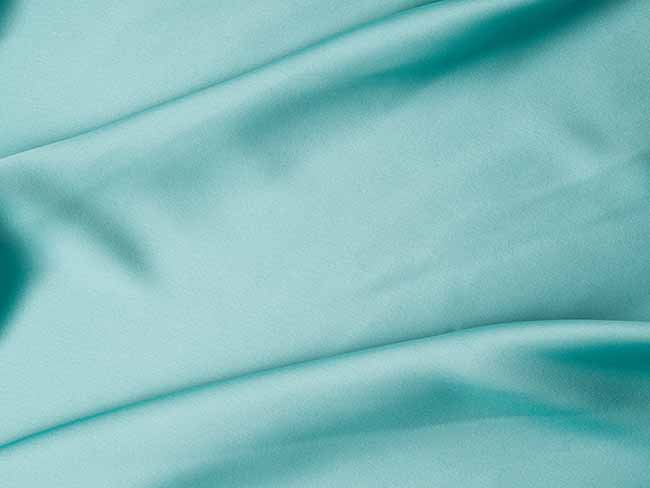 One thing you can do to prolong the lifespan of your hair extensions is to make use of silk or satin material. Whether you get a silk or satin pillowcase or bonnet for when you're sleeping or you're wearing a silk or satin scarf or headwear, making use of either material will do your hair a world of good.
This is because when your hair makes contact with silk or satin linings, there is much less friction while you also avoid unnecessary static, frizz and tangles. If you're sleeping with a cotton pillowcase on the other hand, you're at risk of hair shedding as you toss and turn during the night. It is similarly the case with any hat or hood that doesn't make use of these materials.
An added benefit of silk or satin — particularly the latter — is that they don't absorb moisture. This is beneficial in two ways; it helps your hair and scalp retain its moisture and natural oils when making contact with the material, and it prevents any cold snow or rain during the winter from making contact with your hair or hair extensions.
Avoid overwashing your hair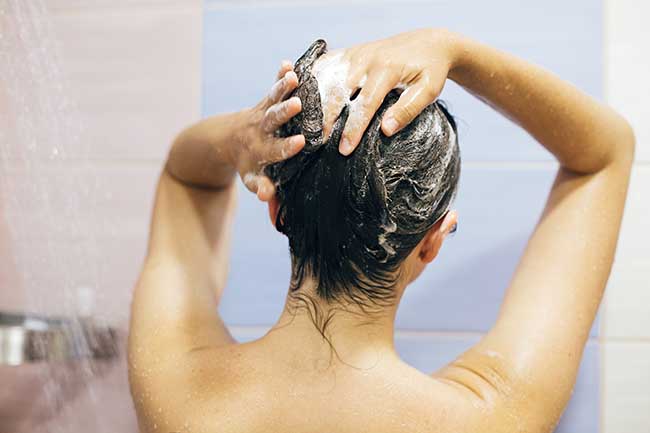 This is a general practice that should be followed, but it's important that you do not overwash your hair. Many people tend to wash their hair every day and some even use shampoo most of those days. The damage comes more so from the shampooing than the water as shampoo essentially strips your hair and hair extensions of its oils and makes it dry. The lack of moisture along with the cold winter air dehydrates your hair and makes it more prone to breakage.
While our natural hair will produce the oils to replenish your hair, the same doesn't apply to hair extensions so you can imagine the damage that can be done with excessive shampoo use. Instead, look to wash your hair with your extensions on just once a week or so. In general, remember to use products designed for hair systems such as wig shampoos or wig conditioners. This also leads to our next point.
Opt for hydrating shampoos, conditioners, lotions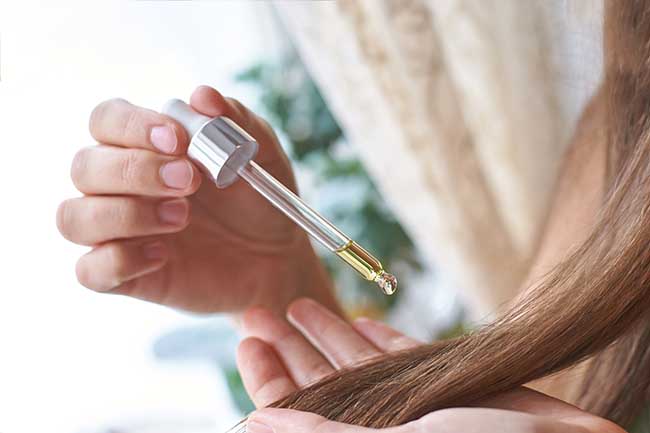 Another thing worth switching up is your usual shampoos and conditioners. As mentioned in the previous point, it's important to not overwash your hair and ideally do it just once a week. Whenever you are washing your hair, however, instead of your usual products, try to use some moisture-rich or hydrating shampoos and conditioners so that your hair remains looking new, healthy and shiny during the cold season.
Again, you should ideally look for shampoos and conditioners that have these qualities and are designed for hair systems and hair extensions as well. It's fine to use regular shampoos and conditioners, but it's better to be safe, especially as some products use silicone which can lead to hair shedding. Additionally, you can also use moisturizing hair lotions or hair oils such as Argan oil to keep your hair hydrated. This is especially useful when you're on the go or outside for long periods of time.
Minimize use of heating tools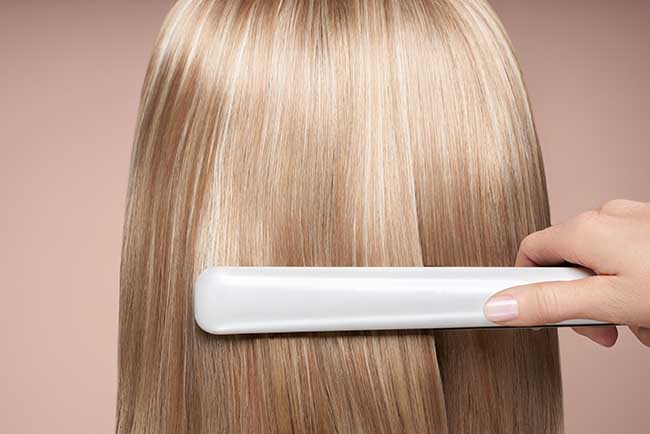 As we mentioned in our blog post on how to make your hair extensions last longer, there's no getting around the use of heating tools. Whether it's for blow drying your hair or straightening or curling it, you will more than likely need to use your heating tools at some point for your hair care routine.
However, it's important that you try and minimize it as much as possible, especially during the winter season. This is because excessive heat can not only make your hair brittle, but also cause split ends along with discoloring. Combine this with the dry, winter air and your hair could suffer from serious damage.
Some things you can do to avoid this include:
Reducing the amount of times you use heat styling tools during the week
Avoiding the use of heat at all or simply using cold air with your blow dryer for example
Use a heat protector spray or heat protectant before any use of heating tools
Make sure your hair extensions are not wet while going out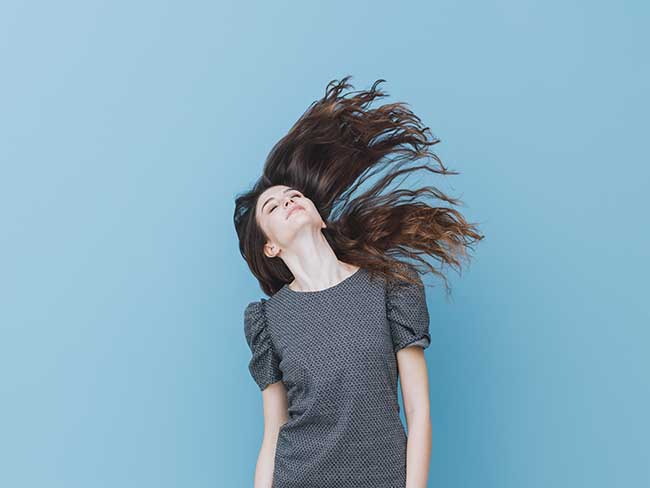 If you're ever leaving the house, it's imperative that your hair is dry and not wet. This doesn't mean you should have dry hair in a literal sense — it simply means your hair should not be damp or wet. This is because if you go out when it's extremely cold, it can be damaging to your hair as it could freeze as well as be prone to breakage and shedding.
Instead, dry your hair before you go out. As mentioned in the previous point, try to use a lower temperature or cold air when using a blow dryer. You can also wear a hat to protect your hair if it's a bit damp. Again, silk or satin headwear is preferable.
------------------------------
Need further information about hair extensions? Browse through our website at https://superhairpieces.ca/ (CAN) or www.superhairpieces.com (US & International)
Don't forget tag us at @Superhairpieces and #Superhairpieces on your social media channels to get a shoutout!